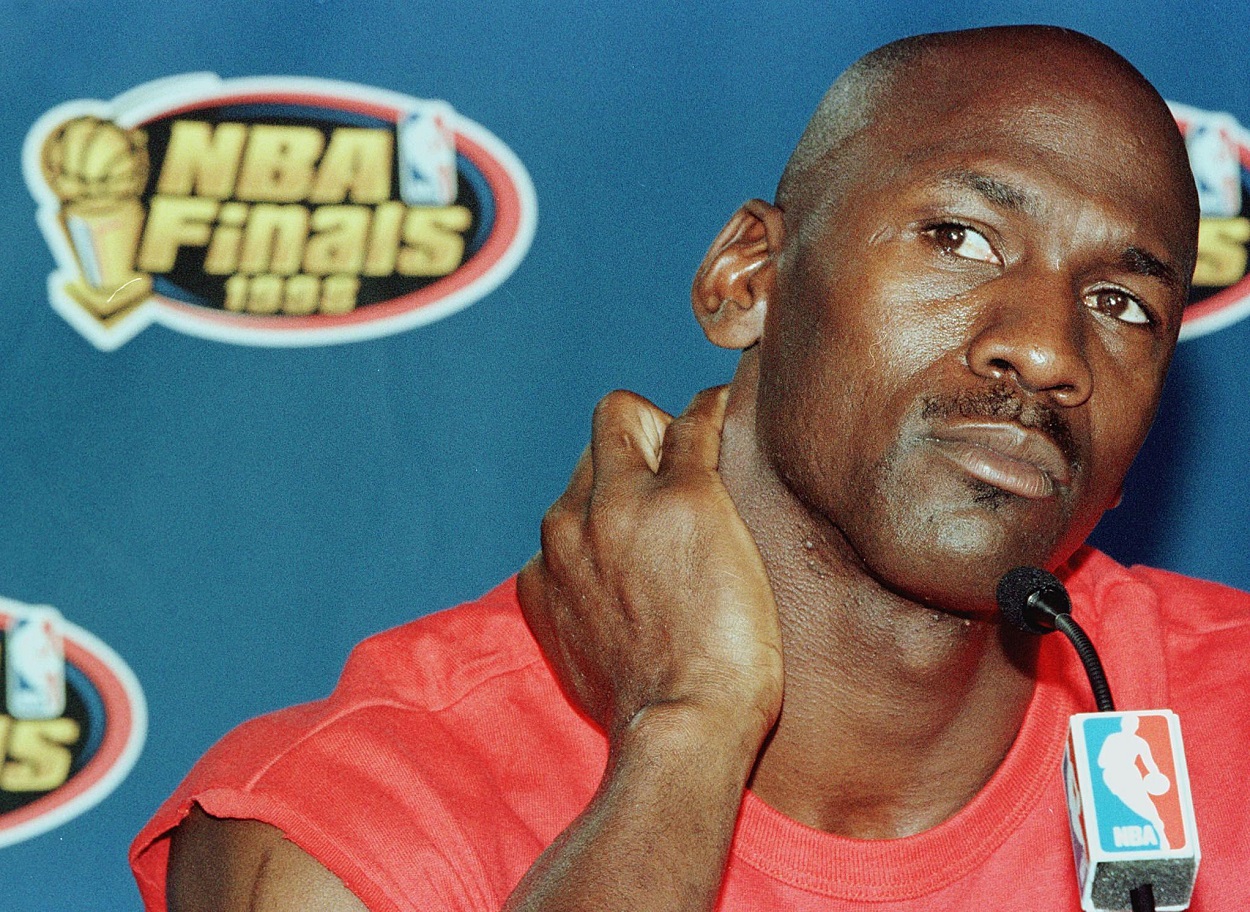 Where Does Michael Jordan Rank on the All-Time NBA Earnings List?
A look at where six-time NBA champion and five-time NBA MVP Michael Jordan ranks on the league's all-time earnings list.
Michael Jordan is arguably the greatest basketball player of all time. No, we're not here to get into any of that nonsense with LeBron James or Kareem Abdul-Jabbar or Kobe Bryant or anyone else that has a valid argument for that title. No, today we're just here to talk a little money as we take a look at the all-time NBA earnings list and see where MJ ranks. Easy enough, right? And just to get this out of the way, Jordan made more money than Kareem but made almost four times less than both LeBron and Kobe.
Michael Jordan won six NBA titles and five NBA MVP awards in 15 seasons
Taken with the third overall pick in the 1984 NBA draft out of North Carolina, Michael Jordan played parts of 15 NBA seasons, 13 with the Chicago Bulls and two with the Washington Wizards.
In those 13 seasons, Jordan was a six-time NBA champion, a six-time NBA Finals MVP, a five-time NBA MVP, a 14-time All-Star, and a three-time All-Star Game MVP. He was an 11-time All-NBA selection (10 First Team, one Second Team), a nine-time All-Defensive First Team selection, and was named 1988 Defensive Player of the Year. MJ was a 10-time scoring champion, a three-time steals leader, and a two-time Slam Dunk Contest winner.
Jordan finished his illustrious career with averages of 30.12 points (the highest scoring average in NBA history, just beating out Wilt Chamberlain), 6.2 rebounds, 5.3 assists, 2.3 steals, and 0.8 blocks.
MJ made just under $94 million in his career
In 15 NBA seasons, Jordan made just under $94 million ($93,772,500 to be exact) with more than $63 million of that total coming in his final two seasons with the Bulls, the only two seasons in which he led the league in salary. Here's a year-by-year breakdown of what MJ made on the court. It should be noted that Jerry Reinsdorf continued to pay Jordan during his first retirement, which is why you'll see the 1993-1994 season listed below.
1984-1985: $550,000
1985-1986: $630,000
1986-1987: $737,500
1987-1988: $845,000
1988-1989: $2,000,000
1989-1990: $2,250,000
1990-1991: $2,500,000
1991-1992: $3,250,000
1992-1993: $4,000,000
1993-1994: $4,000,000
1994-1995: $3,850,000
1995-1996: $3,850,000
1996-1997: $30,140,000
1997-1998: $33,140,000
2001-2002: $1,000,000
2002-2003: $1,030,000
Jordan ranks 131st on the all-time NBA earnings list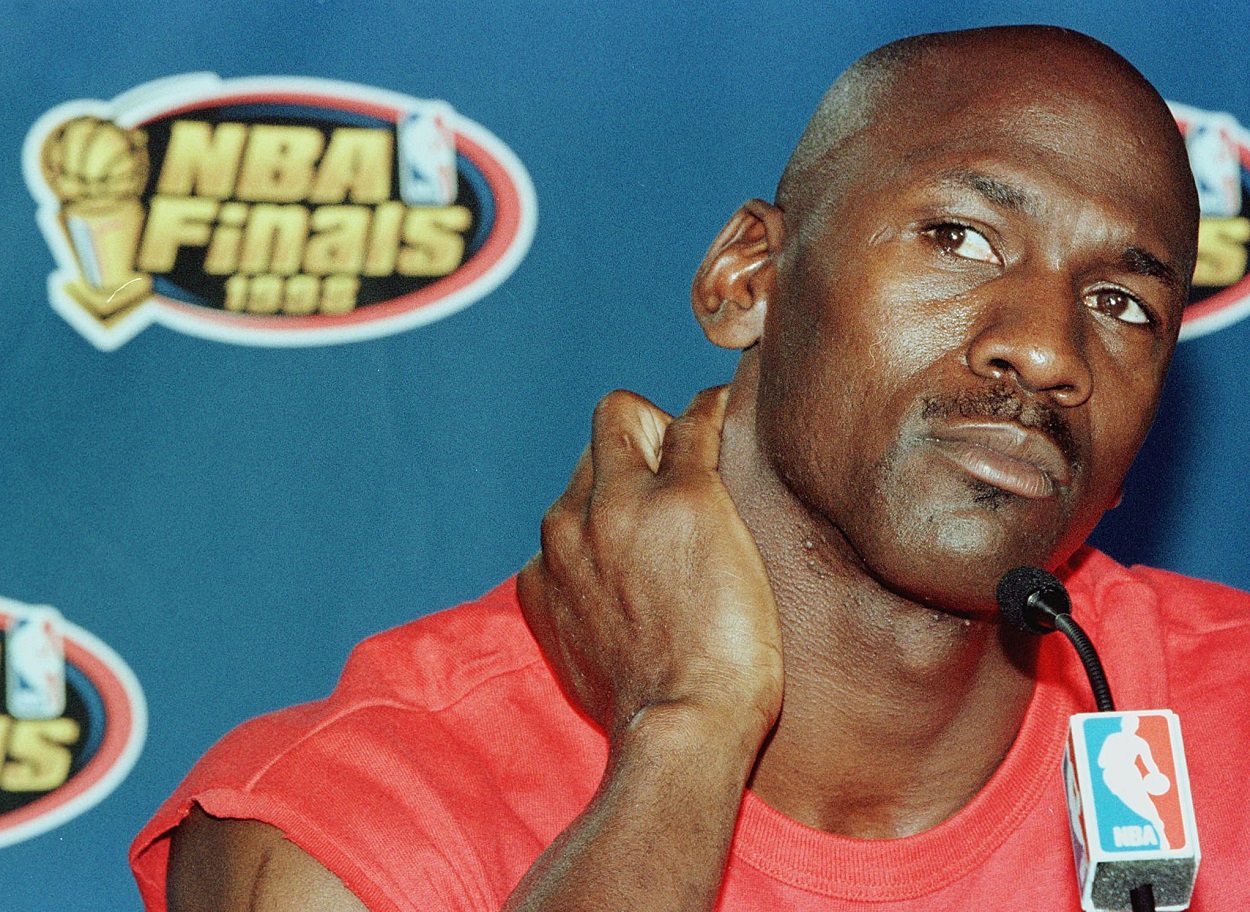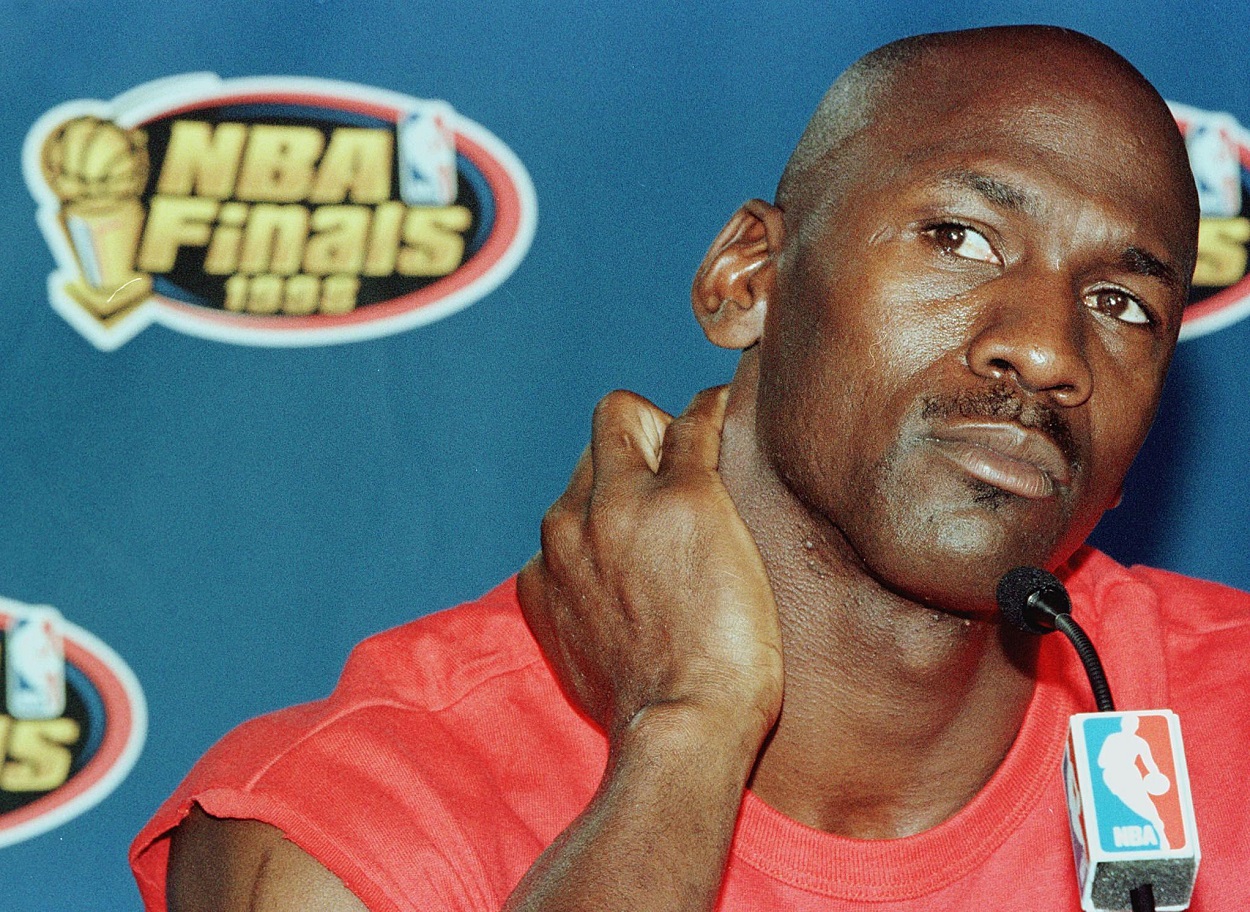 As the salaries for those playing the 2020-2021 NBA season haven't yet been paid in full, we'll keep those figures out of this for the purposes of this article. So with that being said, at the time of this writing, Jordan ranks 131st on the all-time NBA earnings list.
Soon after Jordan retired the second time, NBA salaries exploded thanks to highly lucrative media deals as the league's popularity was at an all-time high, mainly thanks to Jordan and the Bulls. So essentially every player that's made ridiculous money over the last two-plus decades essentially has MJ to thank.
Looking for an example of how inflated salaries have become? Look no further than someone like Paul Millsap. Now, nobody is saying that Millsap is a bad player as he's been very solid for the vast majority of his career and is a four-time NBA All-Star. But would anyone ever compare him to Jordan? Absolutely not.
But here's the thing. Like Jordan, Millsap has played 15 NBA seasons but has made more than twice what MJ made and currently sits in the No. 26 spot on the all-time earnings list. Trust us, it only gets worse from there and will continue to get worse as the years go on.
Good thing Jordan has those billion-plus dollars from endorsements to fall back on.
Stats courtesy of Basketball Reference; Contract info courtesy of Spotrac