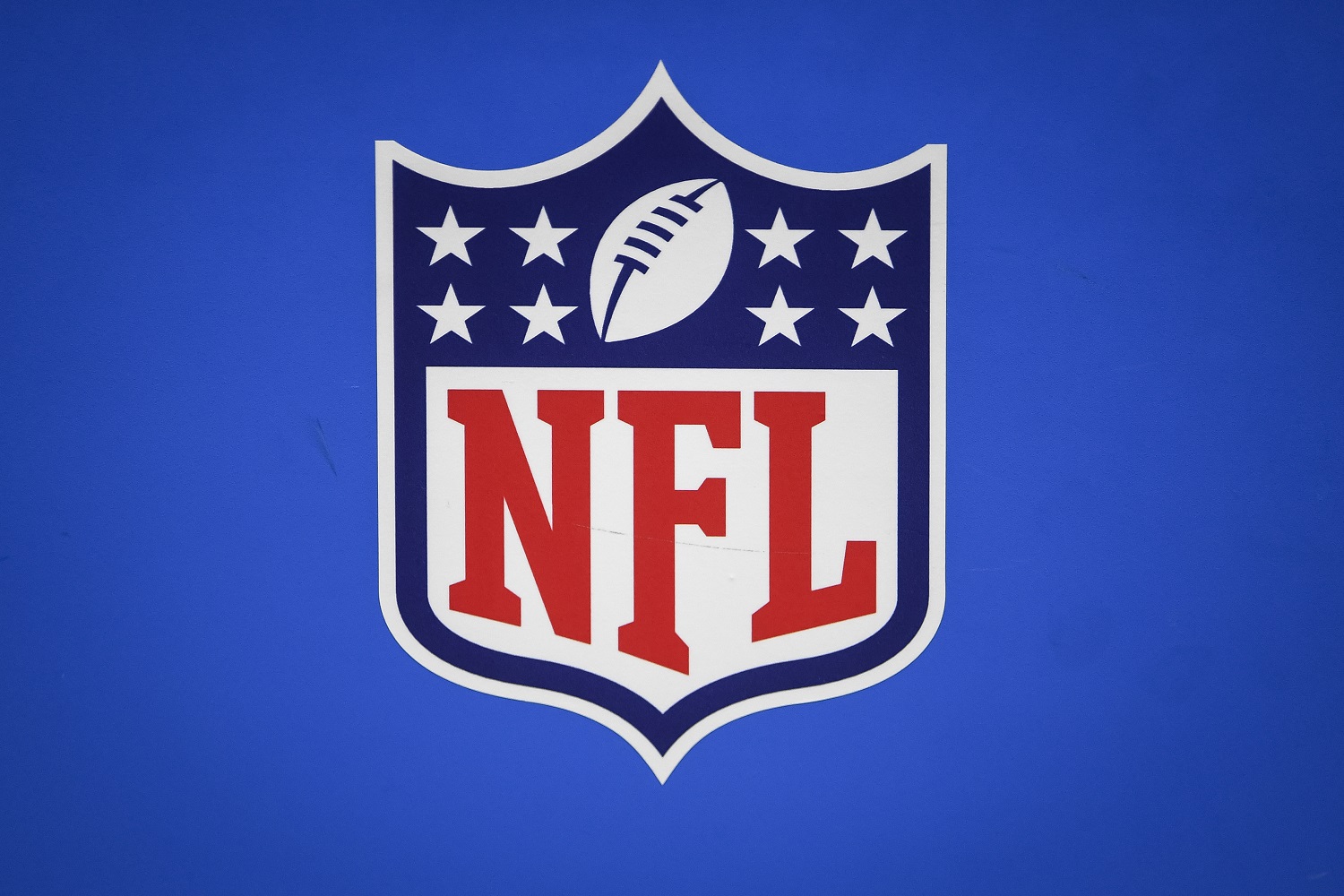 Why Are There NFL Games on Saturday in Week 15 and Who Is Playing?
A look at the 2020 NFL Week 15 schedule, which includes two games on Saturday.
As the 2020 NFL regular season comes to a close, fans will get an extra day of football (not an uncommon thing this year) in Week 15 as the schedule features two Saturday matchups. The AFC East-leading Buffalo Bills visit the Denver Broncos in the afternoon before the Carolina Panthers and the first-place Green Bay Packers square off in primetime.
Why are there NFL games on a Saturday?
As longtime NFL fans know, Saturday games aren't uncommon at this point in the season. In normal years, the college football regular season and conference championship games are wrapped up by the time Week 15 of the NFL season rolls around and the league likes to schedule a few Saturday games in Week 15 and Week 16 (and some in the postseason as well) to bring in a few more viewers (code for advertising dollars) throughout the week as there's less competition among football fans with no big college games on.
That won't be the case this year as a number of college conference championships will be played this Saturday as COVID-19 has wreaked havoc on the schedule this year, which has forced most conferences to shuffle things around, which is why it might be tough to find Saturday's NFL games on your TV, which we'll get to in a moment.
The 2020 NFL season marks the 49th time in the last 50 years in which the league has scheduled at least one game on a Saturday with 2013 being the lone exception.
Both Saturday games in Week 15 will be shown on the NFL Network
If you go looking for Saturday's Week 15 NFL games on CBS, FOX, NBC, or ESPN, you're going to run into some trouble as both are being shown on the NFL Network.
The Buffalo Bills and Denver Broncos will kick off at 4:30 p.m. Eastern/1:30 p.m. Pacific with the Carolina Panthers and Green Bay Packers scheduled to begin at 8:15 p.m. Eastern/5:15 p.m. Pacific.
The rest of the Week 15 schedule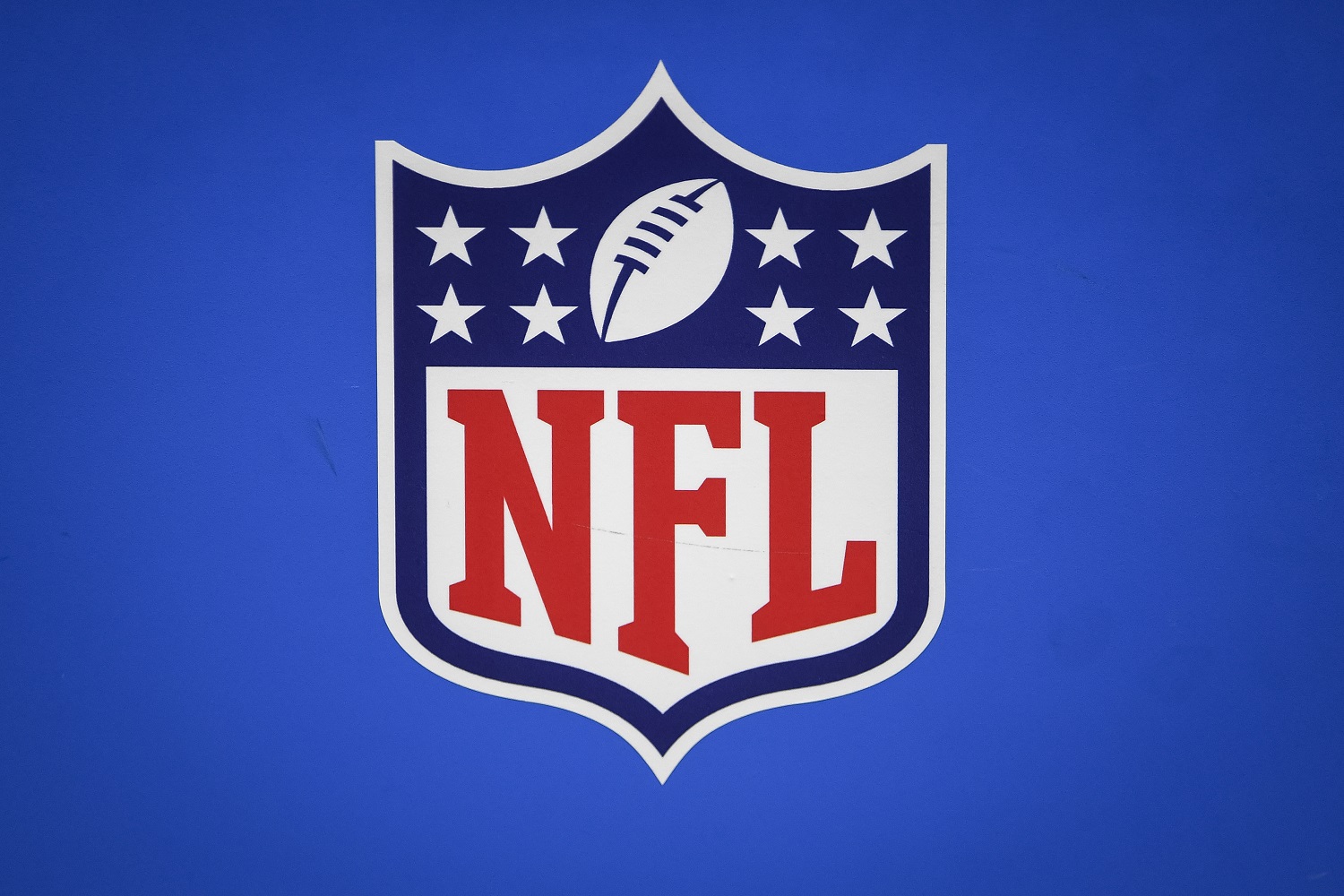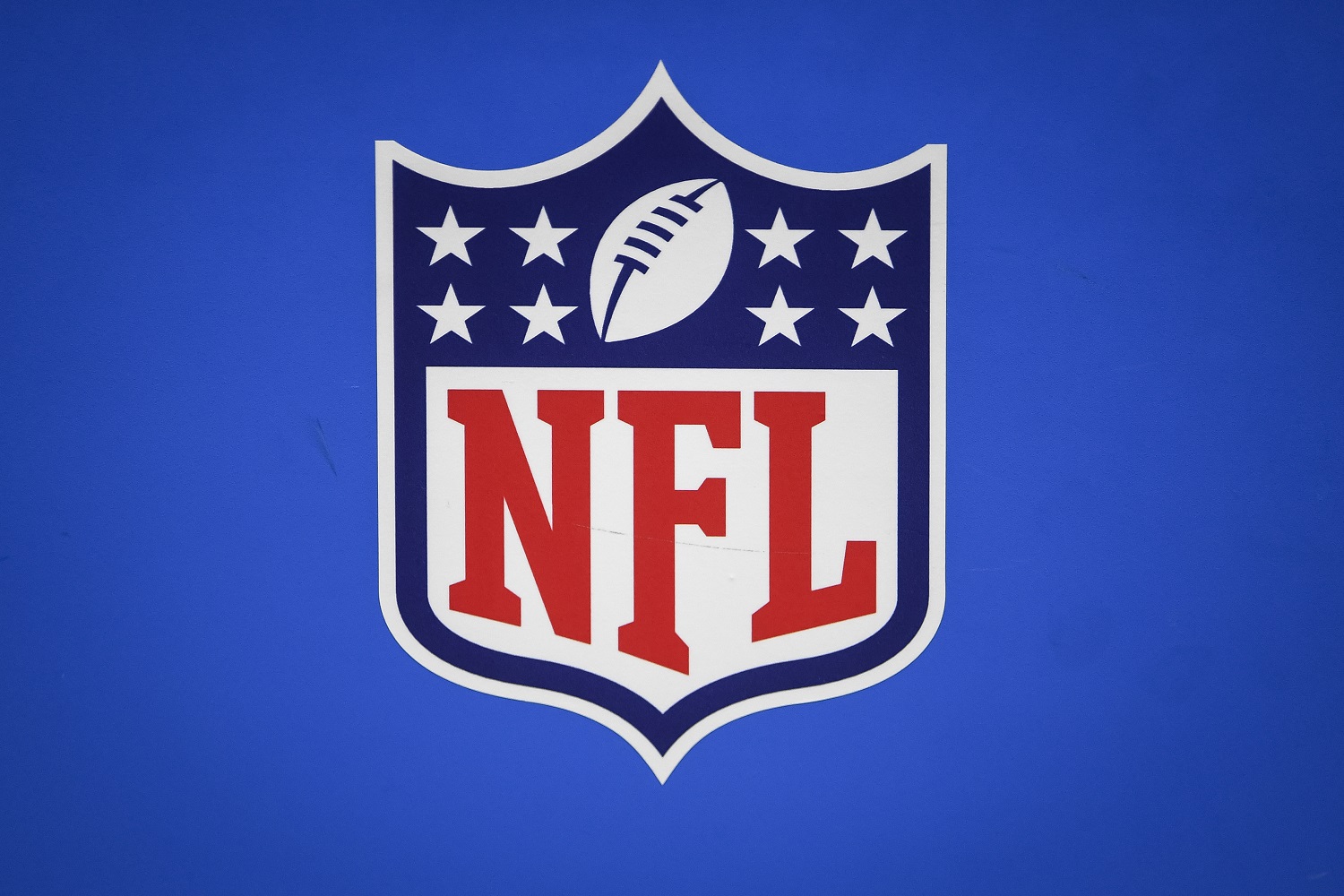 And just because we're so nice, here's a look at the rest of the NFL Week 15 schedule as seen on NFL.com. (All times Eastern.)
Thursday, December 17
LA Chargers at Oakland Raiders, 8:20 p.m., FOX, NFL Network
Sunday, December 20
San Francisco 49ers at Dallas Cowboys, 1:00 p.m., CBS
New England Patriots at Miami Dolphins, 1:00 p.m., CBS
Jacksonville Jaguars at Baltimore Ravens, 1:00 p.m., CBS
Detroit Lions at Tennessee Titans, 1:00 p.m., CBS
Houston Texans at Indianapolis Colts, 1:00 p.m., CBS
Seattle Seahawks at Washington Football Team, 1:00 p.m., FOX
Chicago Bears at Minnesota Vikings, 1:00 p.m., FOX
Tampa Bay Buccaneers at Atlanta Falcons, 1:00 p.m., FOX
Philadelphia Eagles at Arizona Cardinals, 4:05 p.m., FOX
New York Jets at LA Rams, 4:05 p.m, FOX
Kansas City Chiefs at New Orleans Saints, 4:25 p.m., CBS
Cleveland Browns at New York Giants, 8:20 p.m., NBC
Monday, December 21
Pittsburgh Steelers at Cincinnati Bengals, 8:15 p.m., ESPN