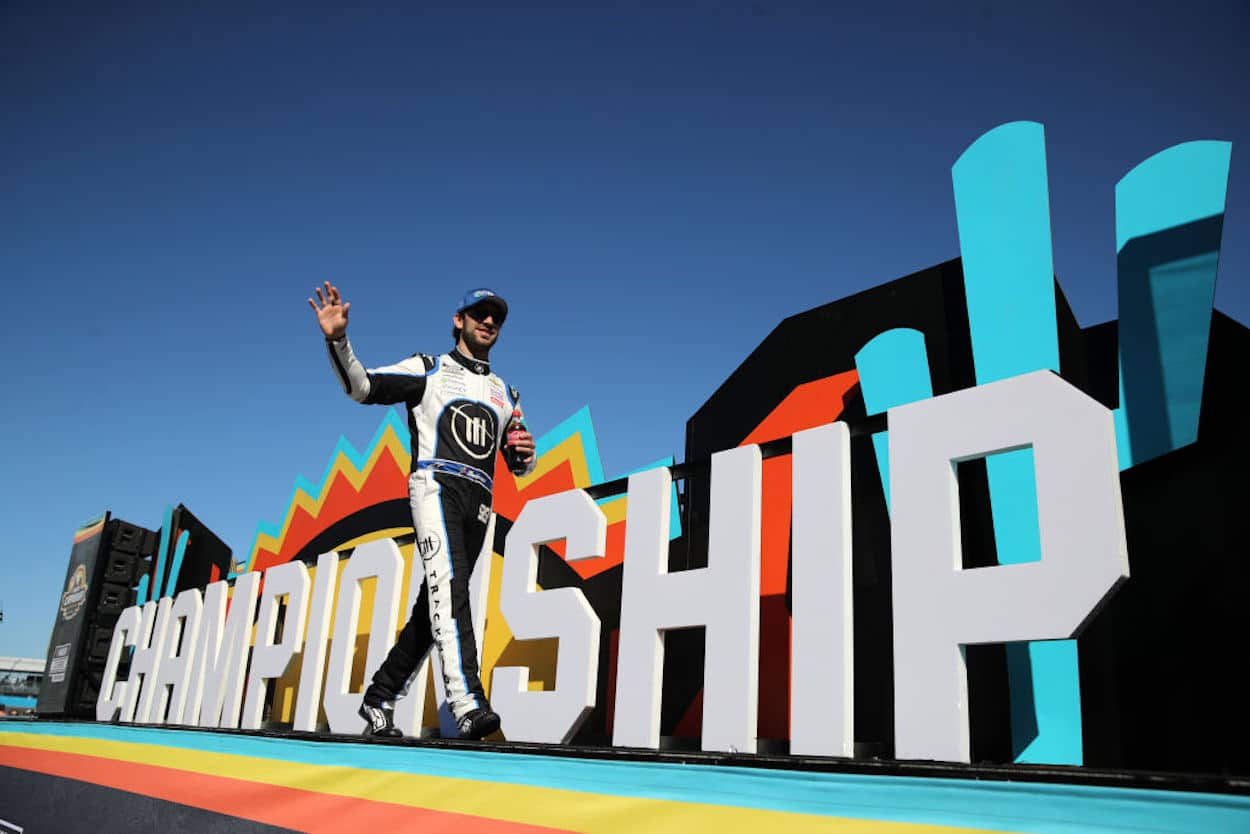 The 6 Most Improved Drivers of the 2022 NASCAR Cup Series Season
While the NASCAR season may be over, there's still plenty of room for analysis ahead of the 2023 campaign. Take the most improved drivers, for example.
Although Joey Logano ultimately stole the show with his convincing championship run in the season finale at Phoenix Raceway, Logano was hardly the only NASCAR Cup Series driver who left a lasting impression for the better in 2022.
When it came to improvement year-over-year, six other drivers actually made bigger strides than the recently crowned 2022 champ.
Let's take a look at these half-dozen drivers and how they upped their game considerably in the season that ended just over three weeks ago.
Ross Chastain
In his first season with the second-year Trackhouse Racing organization, Ross Chastain was hands-down the most improved driver of 2022. His 15 top-five finishes were five times as many top-fives as he recorded the previous season with Chip Ganassi Racing, and his 21 top-10s nearly tripled his top-10 total from the season before.
Most importantly, though, Chastain captured his first career NASCAR Cup Series win with a victory on the road course at Circuit of The Americas and won again a few weeks later at Talladega. When all the dust settled, the eighth-generation watermelon farmer made it all the way to the Championship 4 thanks to a maneuver for the ages on the final lap of the Round of 8 elimination race at Martinsville. Chastain then just missed out on the title as he finished third in the final race — two spots behind champion Joey Logano.
Chastain's runner-up points finish marked an 18-position jump from 2021, when he ranked 20th in the final standings.
Tyler Reddick
Largely overshadowed by Tyler Reddick's shocking midseason announcement of a future move from Richard Childress Racing to 23XI Racing was the 26-year-old California native's on-track performance.
Winless in his first two seasons as a competitor in NASCAR's premier series, Reddick rang up an impressive three wins in his No. 8 RCR Chevy — two of them as a lame-duck driver.
Despite actually posting one fewer top-10 finish than he did in 2021, Reddick crushed his previous career-high for top-five finishes by earning seven more than he did in both of his two previous years at the Cup level.
Christopher Bell
In his second season with Joe Gibbs Racing and third overall season in NASCAR's top division, Christopher Bell eclipsed his success from the previous two years by a country mile.
Entering 2022 with just one win on his Cup Series resume, Bell went to Victory Lane three times — including twice in the playoffs. The last of his wins, which came at Martinsville in the season's penultimate race, earned him a berth in the Championship 4 and an opportunity to compete for NASCAR's biggest prize against three others the following weekend.
Although Bell ultimately fell short in his title quest, finishing third among the four championship finalists, he still shattered all of his personal bests from his two previous seasons in the Cup Series.
Daniel Suarez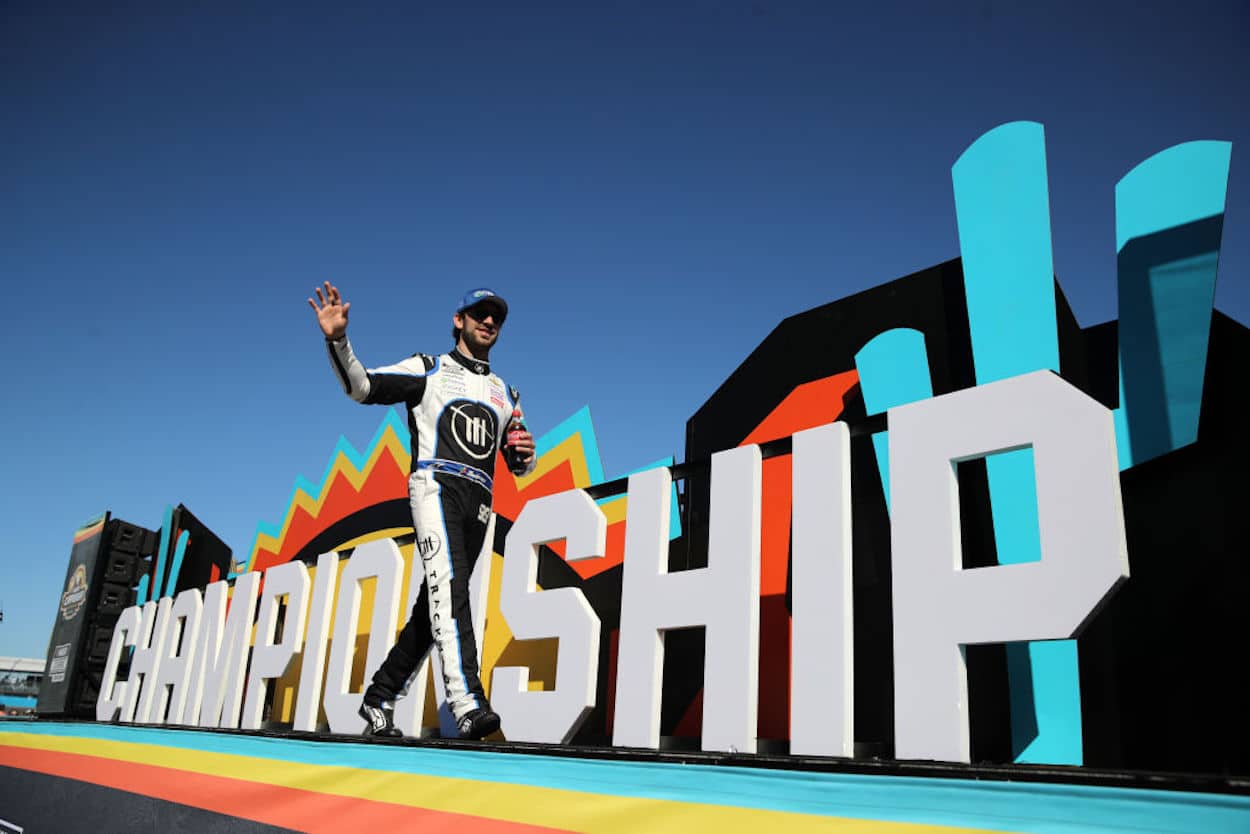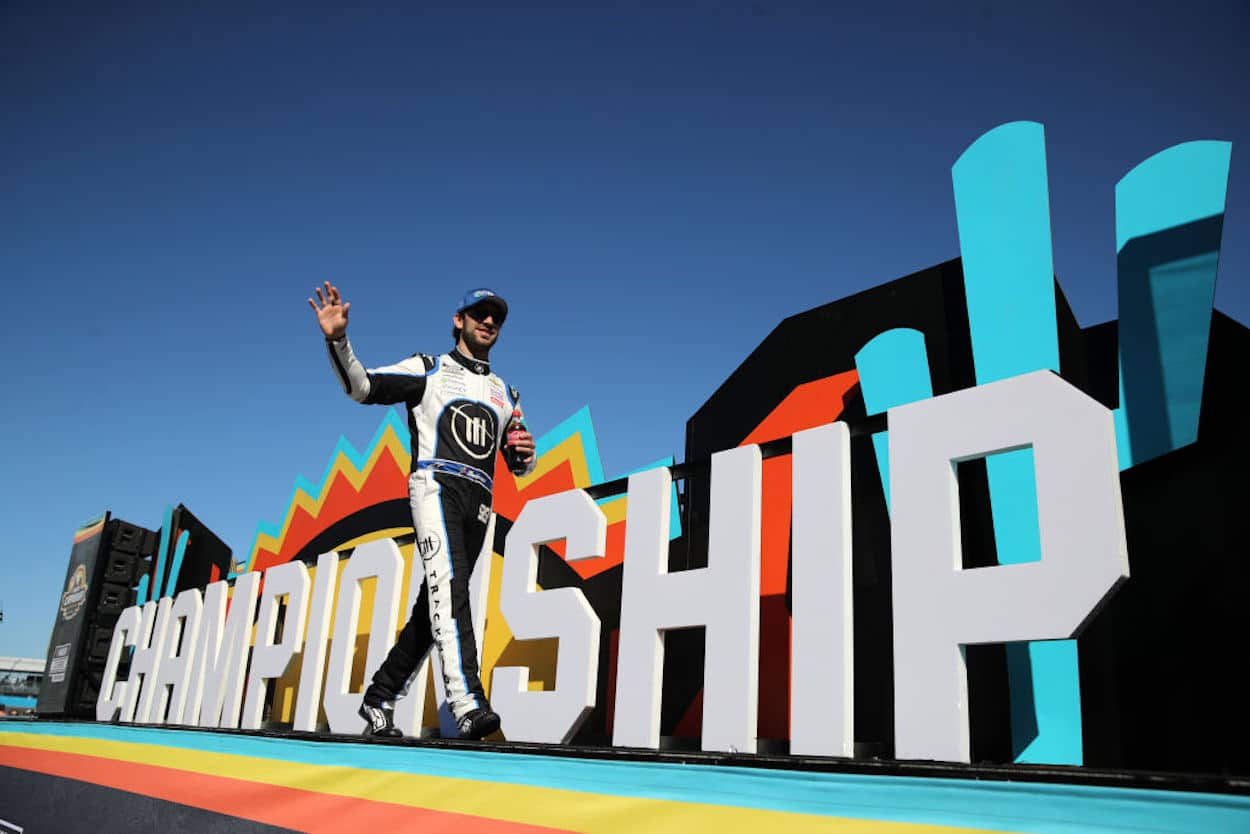 Aside from teammate Ross Chastain, no driver made bigger statistical gains in 2022 than Daniel Suarez. In his sixth Cup Series season and second season with the Trackhouse Racing organization that launched in 2021, Suarez surpassed his old record for top-fives, top-10s, laps led, and points.
But above all, he finally made it to Victory Lane with his win on the road course at Sonoma in June, and he made history in the process by becoming the first Mexico-born driver to score a victory at NASCAR's highest level.
Suarez went on to make the playoffs and finish 10th in the standings — a 15-position improvement from his points ranking in 2021.
Chase Briscoe
On the heels of a disappointing rookie season, Chase Briscoe wasted no time making it clear that his sophomore campaign in NASCAR's premier division would be different. And different it was.
After recording nary a top-five finish as a Cup Series newcomer, the Stewart-Haas Racing driver opened 2022 with a third-place finish in the Daytona 500 and went on to post six top-fives — the most memorable of them coming in the springtime event at Phoenix Raceway, where he captured his first career Cup Series victory in commanding fashion.
Briscoe eventually made it all the way to the Round of 8, coming within a whisker of earning a berth in the Championship 4. 
Austin Dillon
Mired in a bit of a career slump, Austin Dillon found his way out of the wilderness in 2022 by going to Victory Lane for the first time since July 2020.
Dillon's win came just in the nick of time — the regular season finale at Daytona, where nothing less than a victory would've allowed him to qualify for the Cup Series playoffs.
Despite being eliminated in the first round of the playoffs, Dillon soldiered on to tie his best career points finish of 11th — six spots better than 2021 — and earn a career-high five top-five finishes.