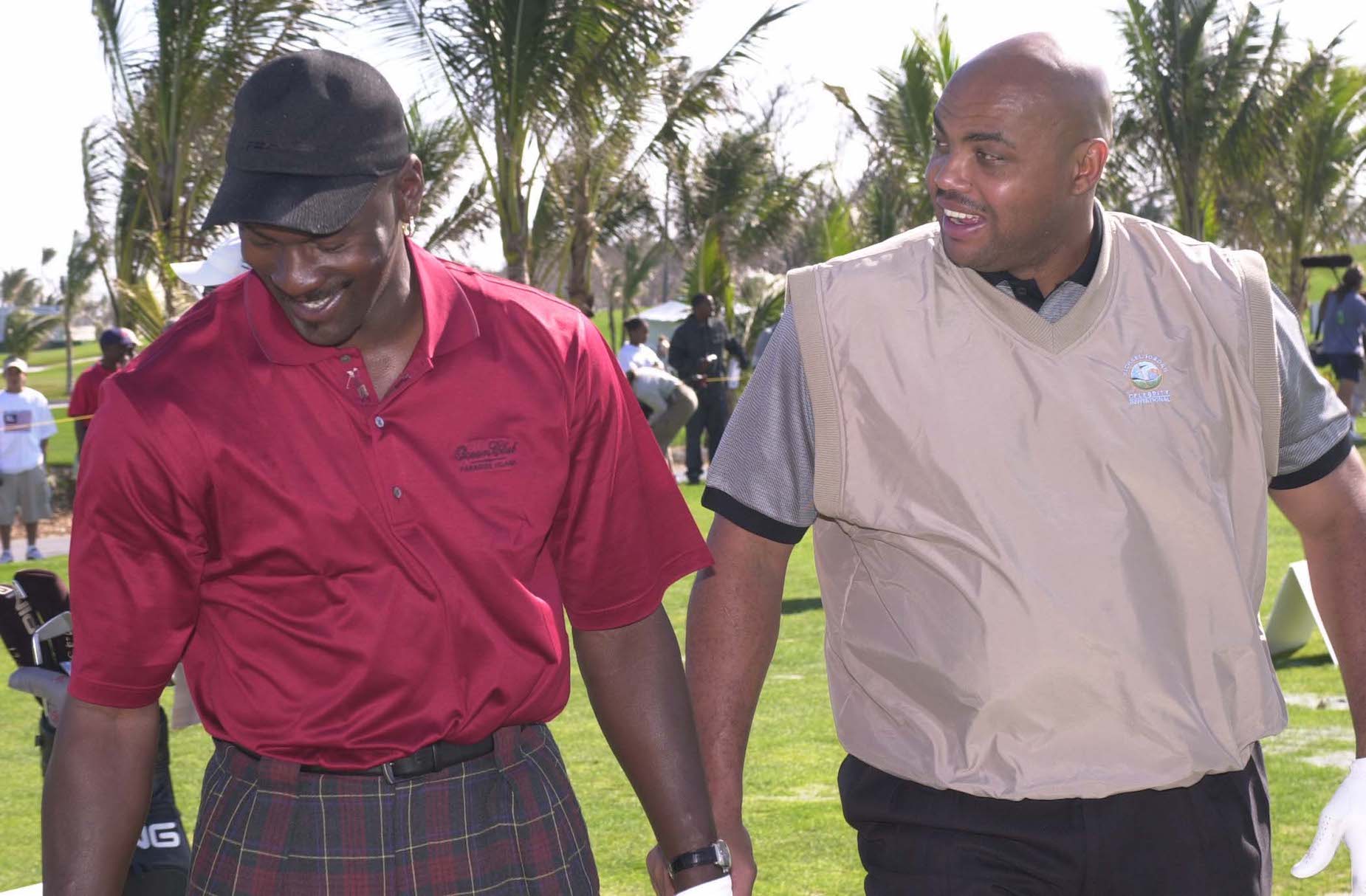 Charles Barkley Once Shared the Ultimate Michael Jordan Story Involving Basketball, 36 Holes of Golf, and Revenge
Charles Barkley once shared the ultimate Michael Jordan story involving basketball, 36 holes of golf, and revenge.
While he's no longer hitting the hardwood as a player, Charles Barkley is still a major player on the NBA scene. Sir Charles, of course, is a key part of TNT's NBA coverage, where he's never afraid to say what's on his mind. His colorful stories aren't limited to TV, though. In fact, he shared one of his best Michael Jordan anecdotes on a Facebook live.
In the early days of the pandemic, Charles Barkley appeared on John Calipari's Coffee with Cal. There, he told what's quite possibly the ultimate Michael Jordan story; it involves basketball, 36 holes of golf, and revenge.
Charles Barkley and Michael Jordan played together on the Dream Team
These days, neither Charles Barkley nor Michael Jordan is an active NBA player; Chuck has moved into the media, and MJ owns the Charlotte Hornets. During their primes, though, the two men were both pretty talented.
Jordan, as virtually every basketball fan knows, was capable of doing just about anything possible on the court; he won championships, scoring titles, and MVP crowns with equal measure. While Sir Charles never managed to earn himself a ring, he was no slouch. Despite his seemingly unathletic physique, the forward could score, defend, and rebound with the best of them.
Unsurprisingly, the two men were both members of the Dream Team, which cruised to a gold medal in the 1992 Olympics. Barkley actually outplayed MJ during that tournament, leading the squad in scoring.
The intense competition, however, began before the team ever headed off to Barcelona. Just ask Charles Barkley about that.
Michael Jordan played 36 holes of golf ahead of a qualifying game, according to Charles Barkley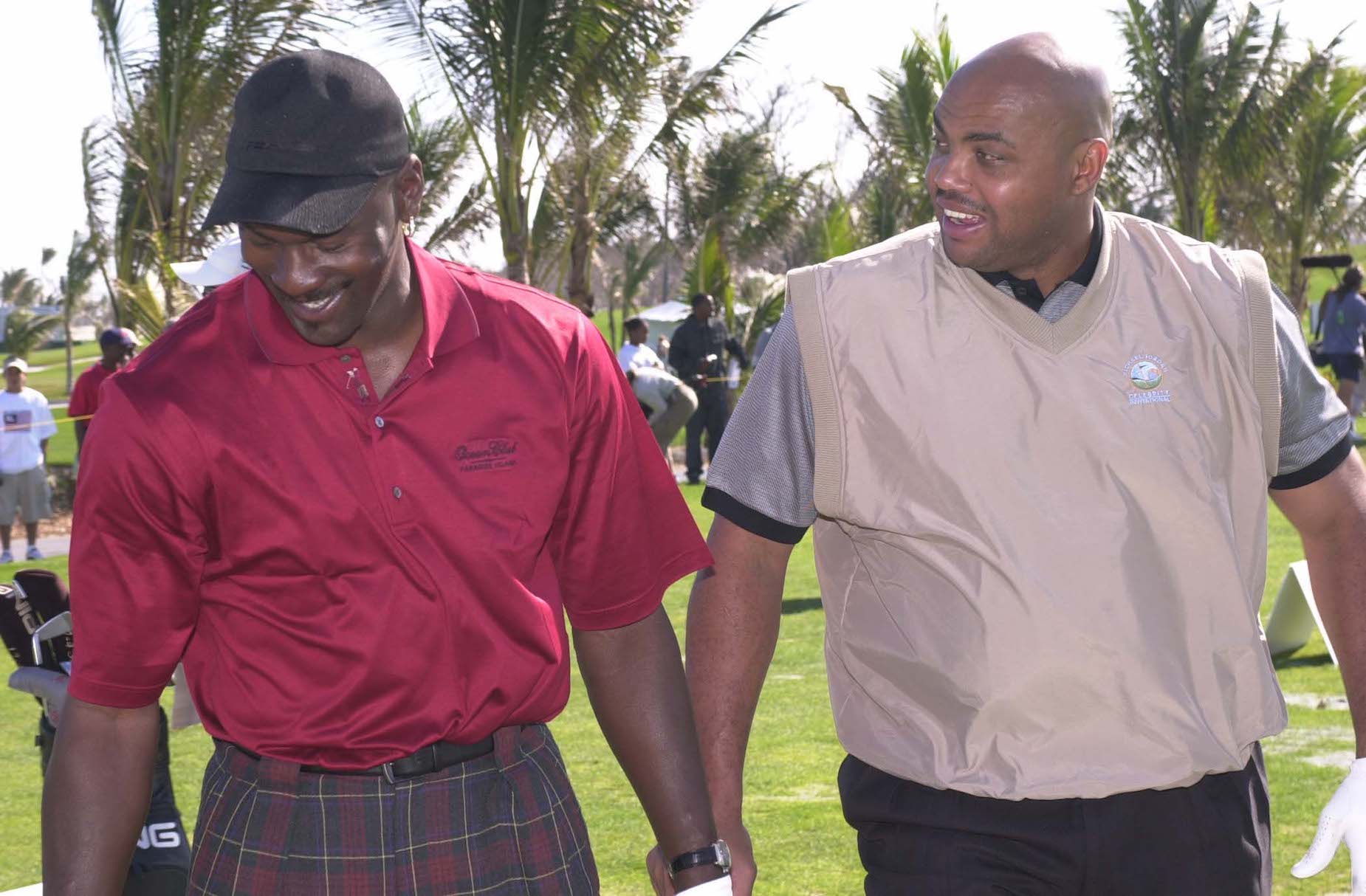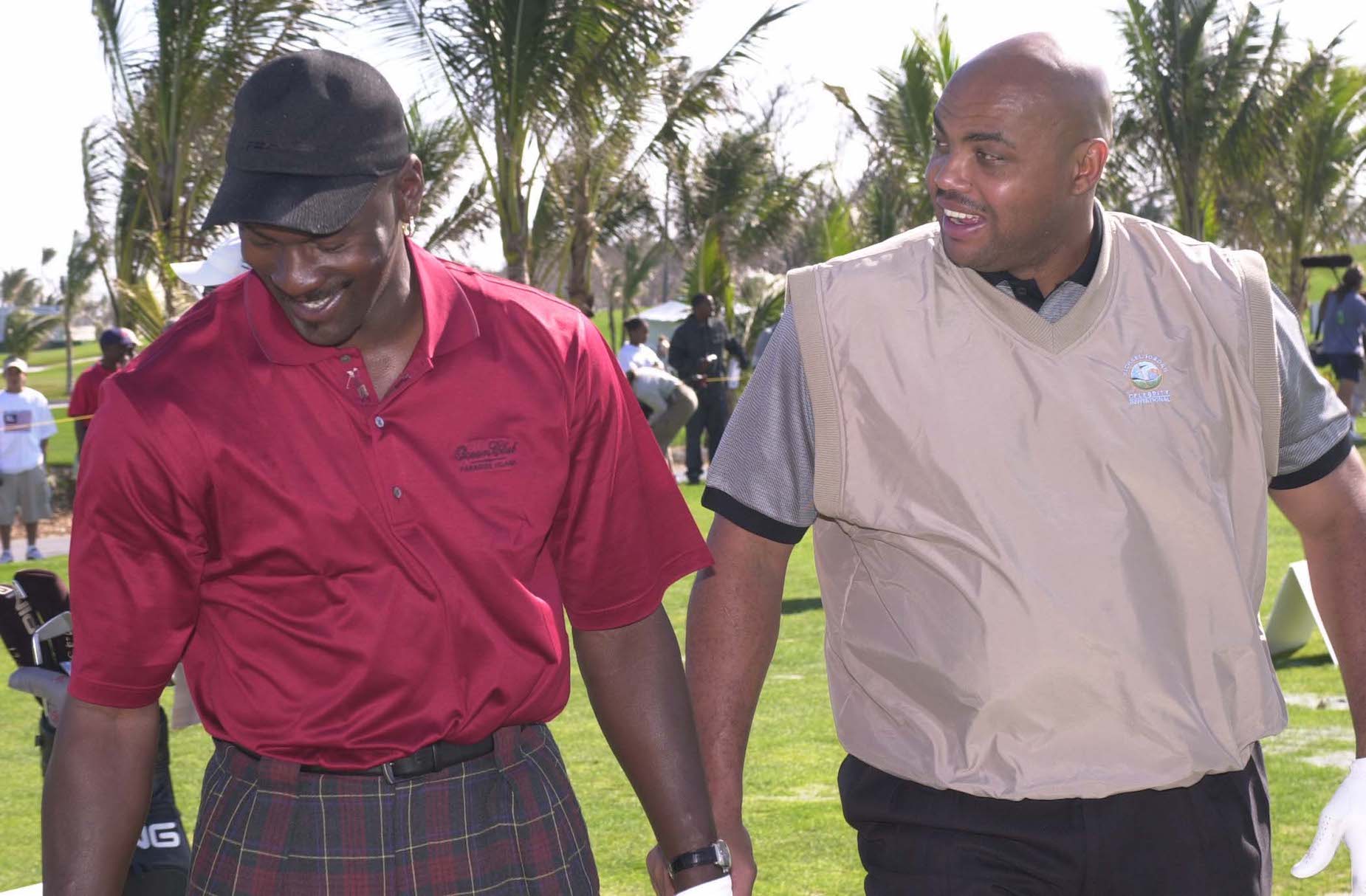 During their time together, the Dream Team cruised to victory every time they stepped on the court. That reality, though, didn't stop Michael Jordan's competitive juices from flowing.
Before reaching Barcelona, Team USA had to qualify for the Olympics through the Tournament of the Americas. On the morning of their semifinal game against Puerto Rico, Jordan, Barkley, David Robinson, and head coach Chuck Daly hit the golf course. One round, however, wasn't enough for His Airness.
"So we go play, we play 18, and Chuck [Daly] says 'ok, that was a great time,' and Michael says, 'nah, I'm going to play another 18," Barkley recalled on John Calipari's Coffee with Cal, according to Golf Digest. "I'm like Michael, we got a game tonight. He says 'Chuck, I'll be fine, blah blah blah."
Michael Jordan followed up his 36 holes of golf by getting revenge on a specific Puerto Rican player
While playing 36 holes of golf before hitting the hardwood would be an impressive feat for most people, Michael Jordan wasn't done there. According to Charles Barkley, MJ then set out to get revenge on a specific player on the Puerto Rican squad.
"So Michael comes back after playing another 18," Barkley continued. "We're getting ready for the game, and Chuck says, 'Charles, you got this guy. Scottie [Pippen], you got this guy, and then Michael says, 'Nah, I got him.' It was the point guard from Puerto Rico, and Chuck says, 'well, he's the point guard, Michael.' Michael looks at him and says, 'I said I got him. I read something he said about me in the newspaper, and I got him.' And the whole room's like, dude, you just played 36 holes of golf, and you're going to guard the point guard?"
As countless players learned during their careers, it wasn't a good idea to doubt—or provoke—His Airness.
"Michael would not let this little dude dribble," Sir Charles recalled. "He had played 36 holes, and he's talking to the guy the whole time like 'hey, don't you ever talk about me publicly again. I'm Michael Jordan, don't you ever talk about me."
Over the years, Michael Jordan has produced plenty of iconic moments and legendary stories. Playing 36 holes of golf, then hitting the basketball court and getting revenge on a relatively anonymous opponent, however, is nothing short of peak MJ.