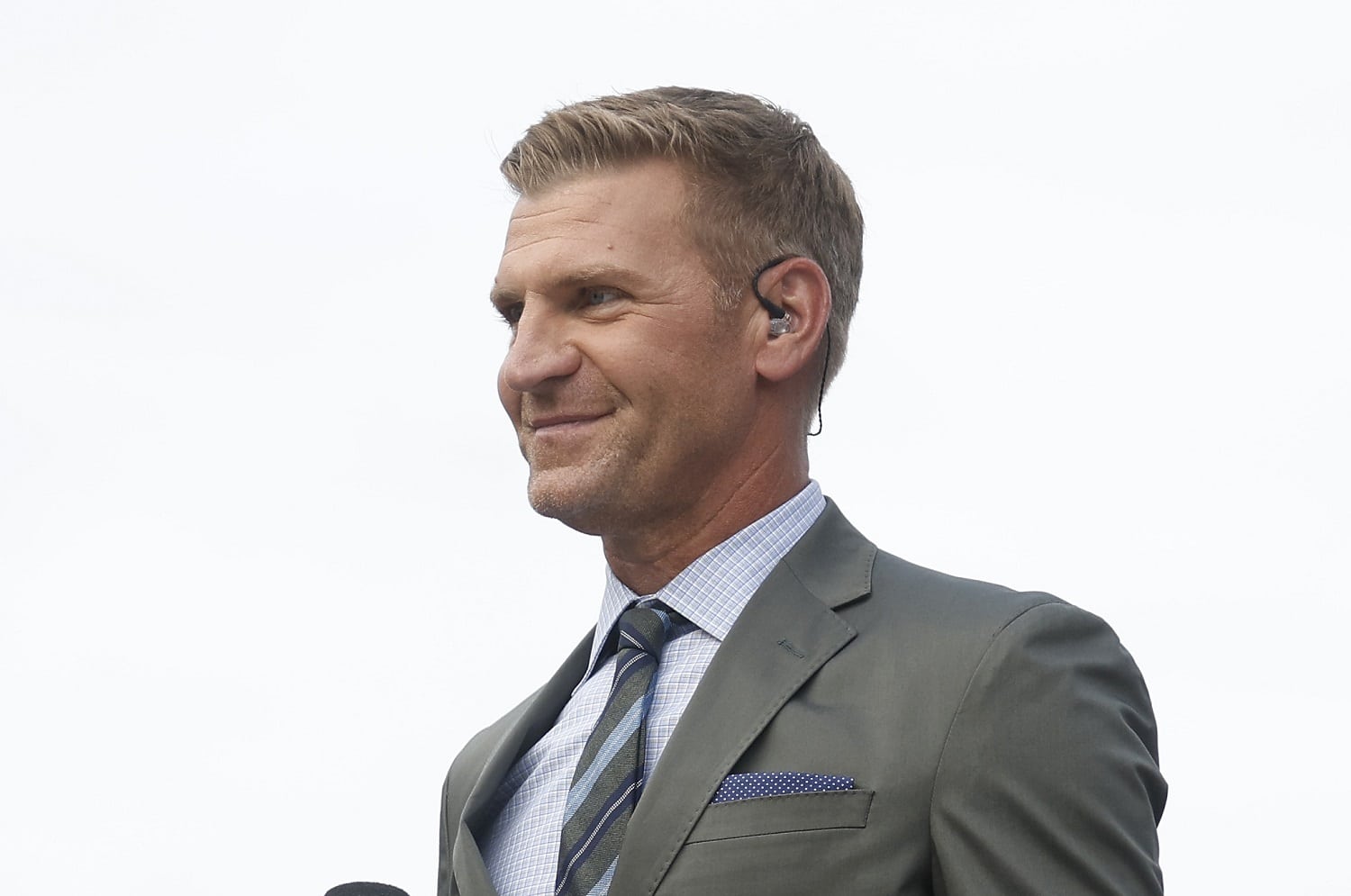 Clint Bowyer's Absence From Fox's Final NASCAR Cup Series Telecast Followed Fatal Accident
A Kansas City TV station reported that Fox Sports' Clint Bowyer was the driver in an accident that killed a pedestrian on June 5.
Fox Sports wrapped up its portion of the NASCAR Cup Series on Sunday at Sonoma, so airing the race without analyst Clint Bowyer indicated a problem.
On Thursday, a Kansas City television stadium reported details of a fatal accident involving the driver-turned-announcer.
Fox Sports analyst Clint Bowyer was in a fatal accident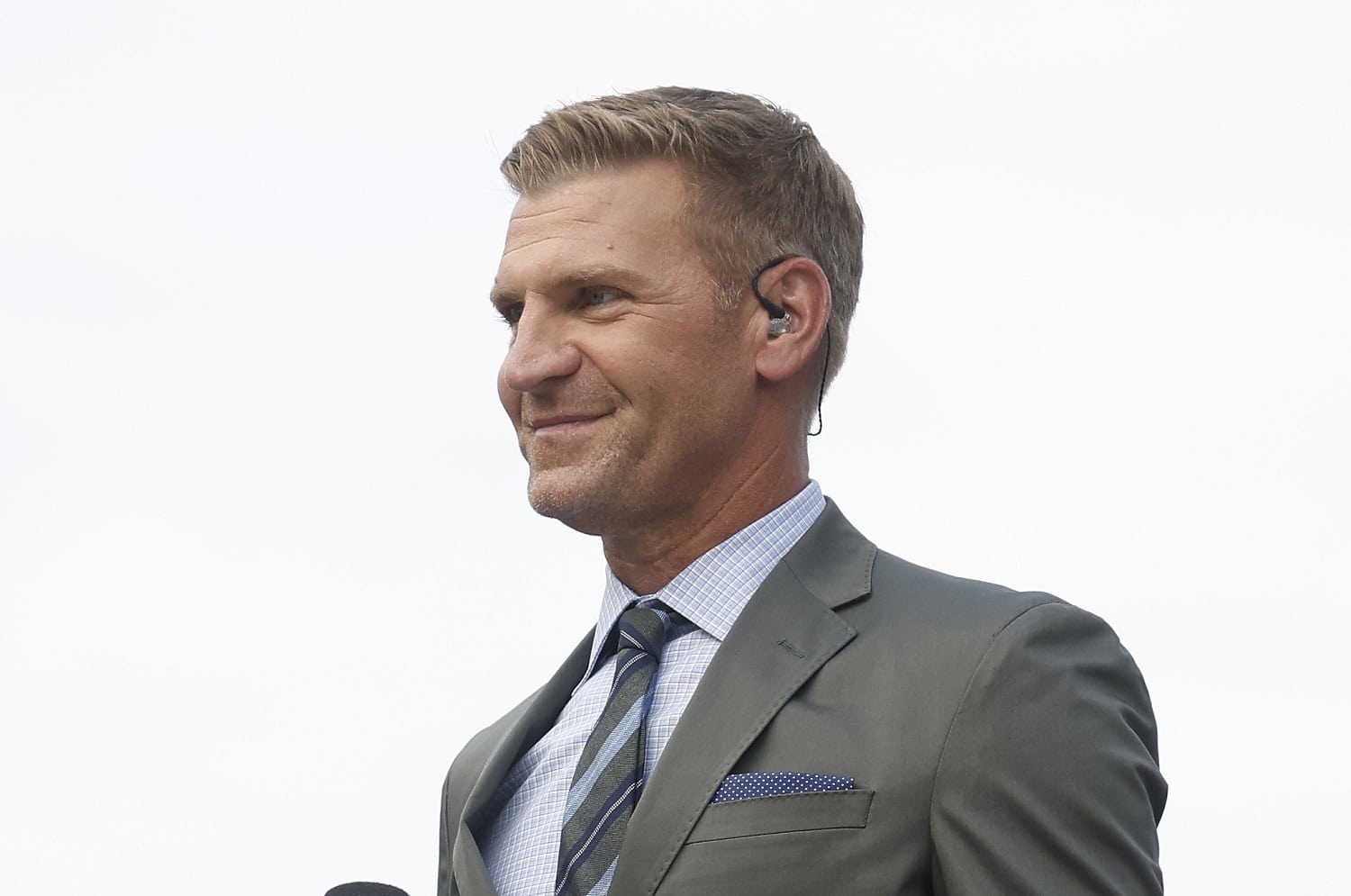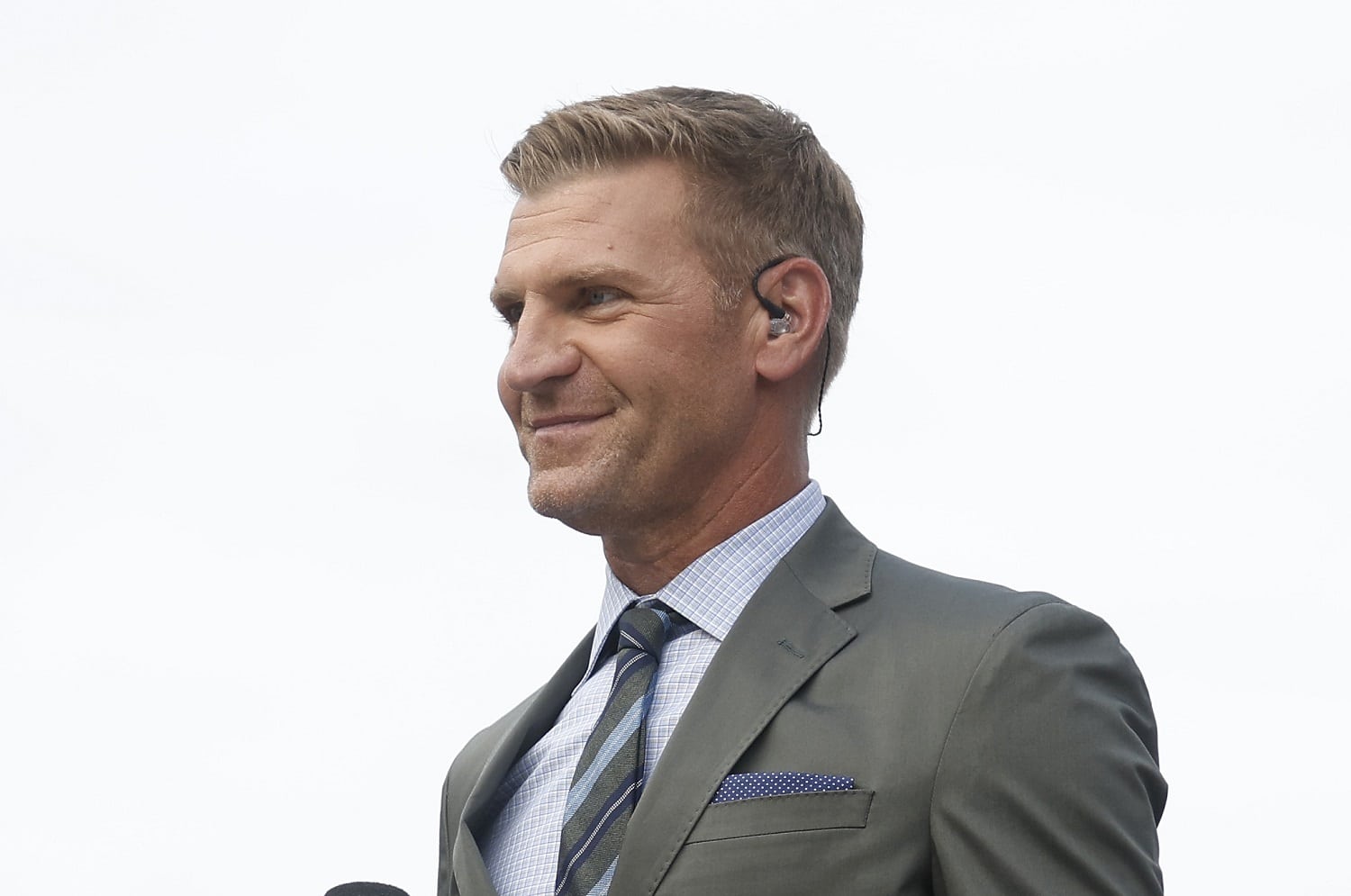 Lake Ozark, Missouri, police have completed their investigation into the death of a 47-year-old female pedestrian struck by a car driven by Clint Bowyer on June 5, WDAF-TV reported on Friday.
Lake Ozark is approximately 150 miles southwest of St. Louis. Earlier that day, Bowyer had participated in the Fox Sports coverage of the Enjoy Illinois 300 at World Wide Technology Raceway outside St. Louis.
The race proved to be Bowyer's final assignment in his second season with Fox Sports following his retirement from driving in the NASCAR Cup Series after the 2020 season. He was noticeably missing from last weekend's road race at Sonoma Raceway in California. A Fox spokesman said at the time that Bowyer was handling an unspecified personal matter, and Larry McReynolds filled in on the air.
Bowyer, 43, has been silent on his Twitter account with more than 770,000 followers since the day of the accident.
FOX Sports released a statement on Thursday:
"We are deeply saddened by the news of this tragedy. Our thoughts and prayers are with the families."
Police release findings from investigation in Lake Ozark, Missouri
Clint Bowyer was driving on U.S. 54 near Osage Beach, approaching Missouri Route 242, shortly before 9 p.m. on June 5 when he struck a woman who was walking on the ramp, according to a police report obtained by WDAF-TV in Kansas City.
Police pronounced Mary Jane Simmons, 47, of Camdenton, Mo., dead at the scene. They were summoned by a 911 call made by Bowyer, who assisted first responders in locating the woman's body.
The police report said Bowyer showed no indication of impairment and provided a roadside sample that did not show alcohol in his system. However, police said Simmons was under the influence of drugs, with a substance believed to be methamphetamine found in her belongings.
The TV station's report, which did not mention whether Bowyer faces any charges, said damage to the retired NASCAR standout's vehicle included the windshield in front of the driver's seat.
The news report also did not indicate where Bowyer was heading at the time of the accident, but his hometown of Emporia, Kansas, is approximately 325 miles west of St. Louis.
Clint Bowyer: 'Family is everything to me'
Following a request for comment, Clint Bowyer released a statement about the June 5 accident that claimed a Missouri woman's life:
"Anyone that knows me, knows that family is everything to me. My thoughts and prayers are with the family and loved ones of Ms. Simmons. This is a very difficult time for my family and I, please respect our privacy as we move forward."

Clint Bowyer
Bowyer raced in the NASCAR Cup Series from 2005-20. His 10 victories in 541 starts include three in 2012, when Bowyer finished as the runner-up to Brad Keselowski in the season standings.
He retired from the Stewart-Haas Racing team in 2020 after going winless in his final 93 races.
All stats courtesy of Racing Reference.
Like Sportscasting on Facebook. Follow us on Twitter @sportscasting19 and subscribe to our YouTube channel.