Joanie Laurer Died Tragically, but Chyna Lives on in the Hearts of Wrestling Fans
Wrestling has a history of colorful characters. Few of them could match Joanie Laurer and her Chyna persona, whose ring presence forever changed the role of women in the sport.
Her rise to the top took less than five years. Her tragic death turned out to be a lifetime in the making.
Joanie Laurer's Chyna persona changed professional wrestling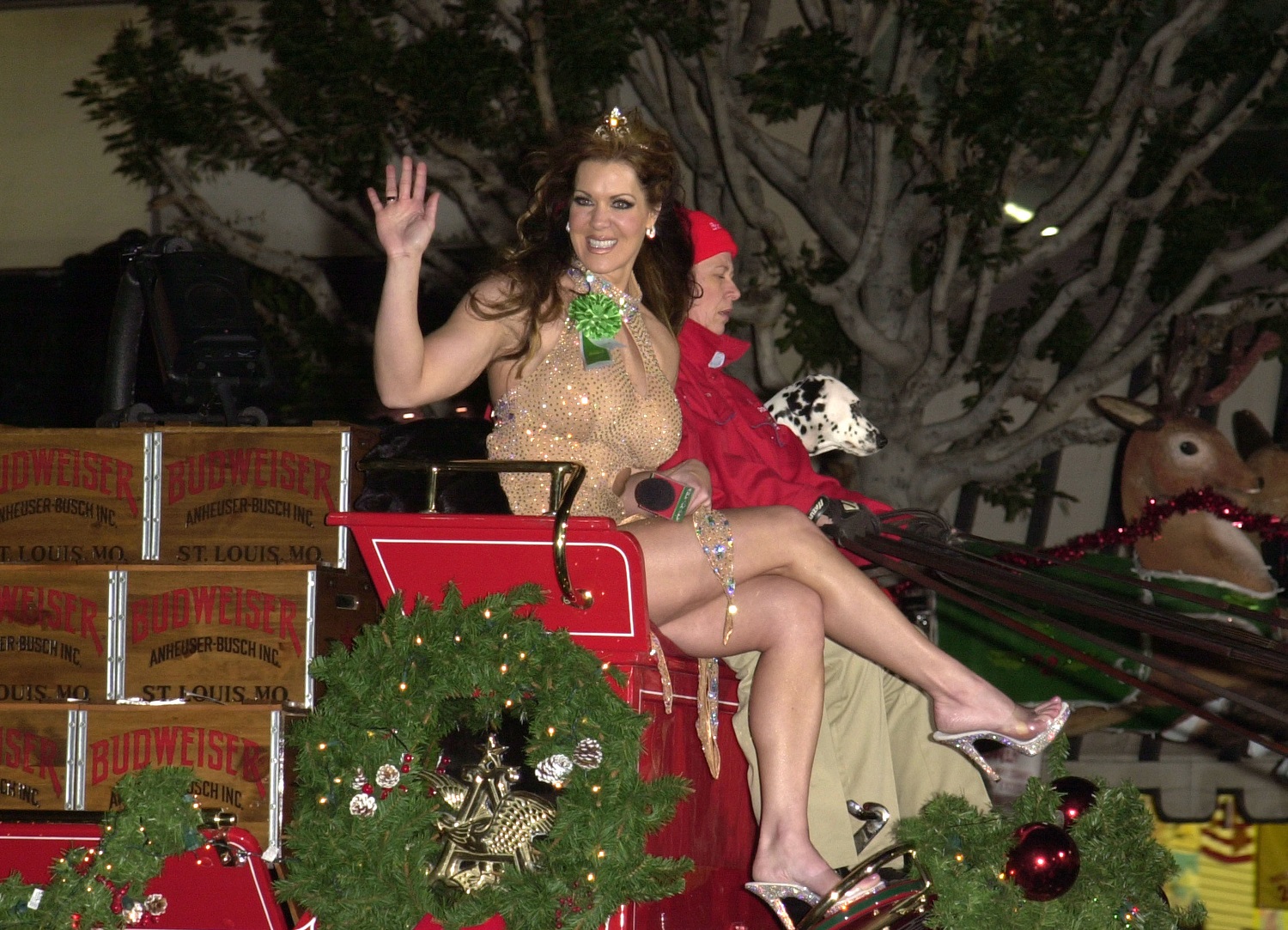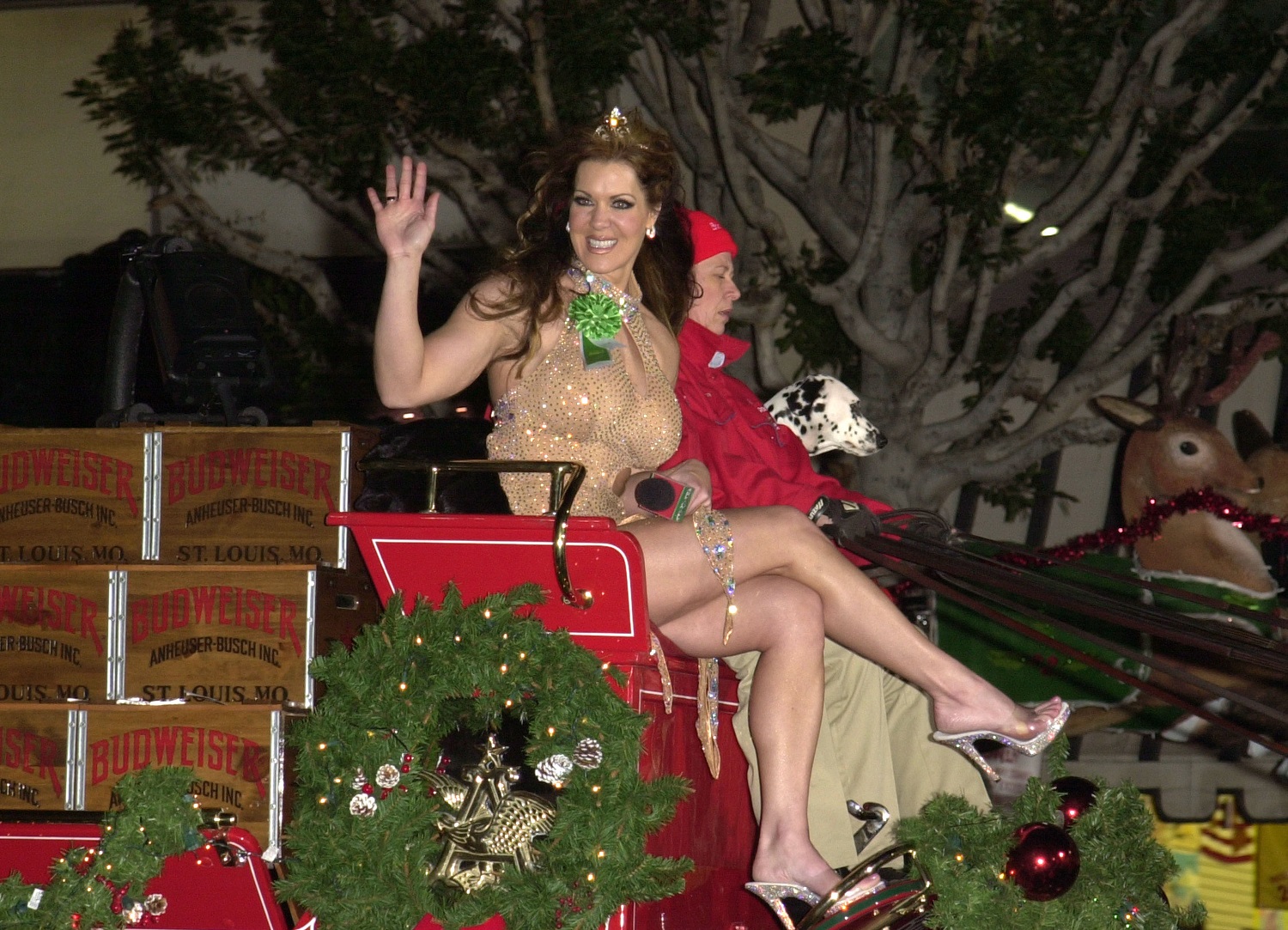 At 5-foot-11 and 200 pounds, Joanie Laurer could be both rough-and-tumble in the wrestling ring in the tradition of the Fabulous Moolah and alluring outside it like Miss Elizabeth, the real-life wife of Macho Man Randy Savage who played the role of manager and muse. The combination of strength and showmanship made it possible for the WWE to market her as a legitimate threat to men in the ring while opening the door to heretofore unimaginable storylines and plot twists.
Among her accomplishments:
The first woman to compete in the Royal Rumble.
The first woman to qualify for the King of the Ring tournament.
The first woman to win the WWF Intercontinental Championship, pinning the supposedly sexist Jeff Jarrett after battering him with an assortment of items including pots and pans.
It led to popularity in the arena, opportunities outside it that included television shows and magazine covers, and ultimately too much indulging in self-destructive behavior that would kill her in 2016 at the age of 46.
Overcoming a tough early life
Living the dual life of Joanie Laurer the person and Chyna the celebrity wasn't breaking new ground for the wrestling star. Laurer's life was a study in bouncing between extremes.
Laurer's relationship with her family while growing up was described as strained, and she was essentially off on her own by her late teen years. That did not stop her from graduating from the University of Tampa with a degree in Spanish Literature while also learning to speak French and German. She would go to Guatemala with the Peace Corps in her younger days and then teach English in Japan after leaving wrestling.
Her pro wrestling career began in 1995 when Laurer trained at Killer Kowalski's wrestling school, which opened the door to appearing in small regional promotions. She caught the eye of WWF wrestlers Shawn Michaels and Triple H the following year, and they helped her get a foot in the door with promoter Vince McMahon.
Laurer made her WWF debut in 1997 as a bodyguard for Michaels and Triple H, occasionally helping them win by cheating. As her role increased, so did her popularity. She was no match for Madonna or Sting in the world of single-name entertainers, but she was most definitely becoming a marketable celebrity.
Chyna brings Joanie Laurer fame and wealth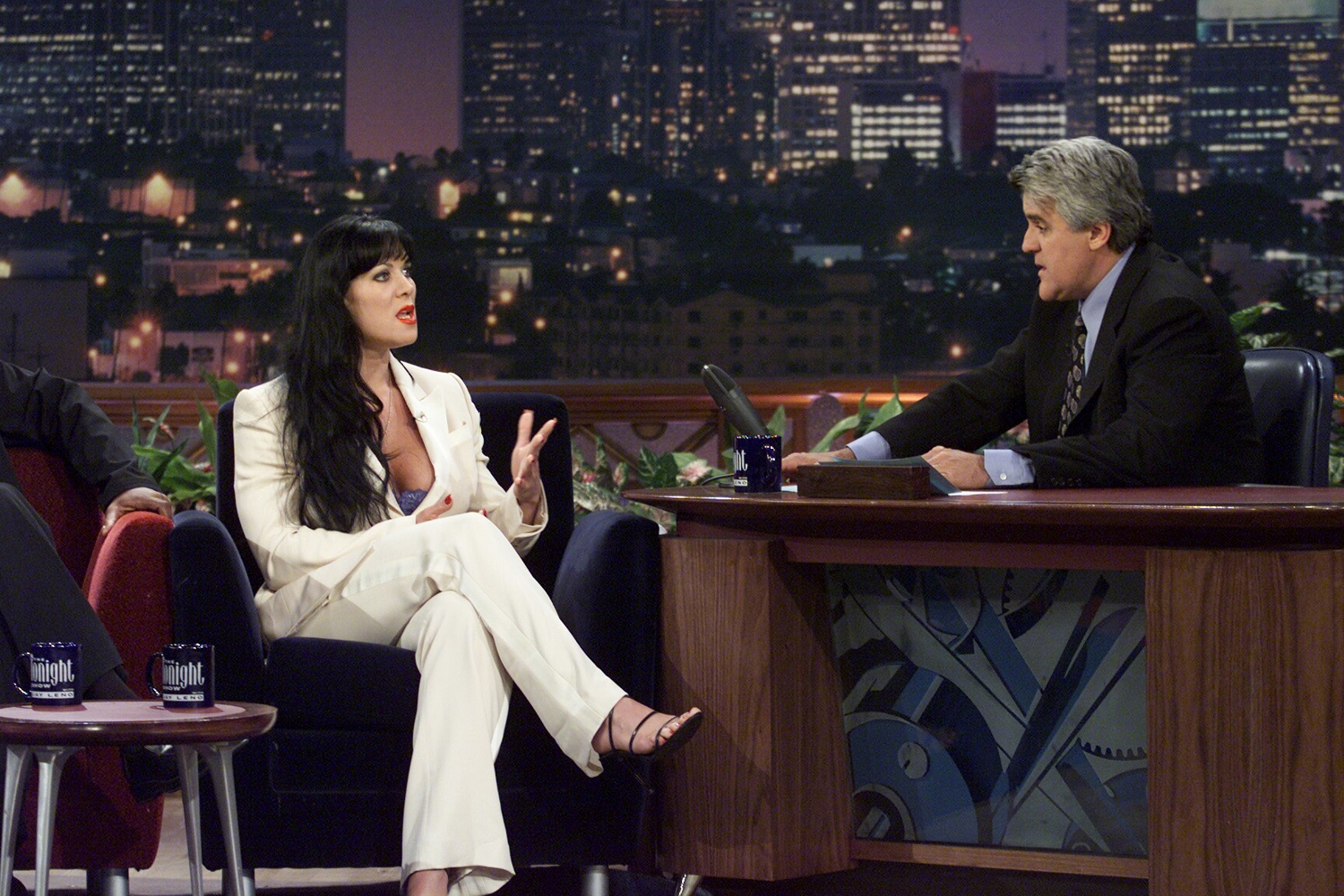 In 1999, Chyna was selected to compete in the Royal Rumble, one of the promotion's top events. That was followed by a string of storylines in which she would betray and then reunite with Triple H. With the contract of Intercontinental Championship titleholder Jeff Jarrett expiring in 1999, promoter Vince McMahon took the bold step of allowing Chyna to win that crown.
She would subsequently lose to Chris Jericho, but by then she was such a major drawing card that McMahon used her in a variety of ways, even turning her photo spread in the November 2000 issue of Playboy into a way to antagonize the Parents Television Council, which was in a real-life dispute with what was now known as the WWE.
By this point, Joanie Laurer was being billed as the Ninth Wonder of the World (Andre the Giant was the Eighth Wonder) and making several hundred thousand dollars a year in base pay plus bonuses from merchandising and pay-per-view shows. However, that would soon wind down. Laurer's relationship with Triple H, her real-life boyfriend, had ended, and her contract was due to expire in late 2001.
Accounts about the specifics vary, but Laurer's contract demands were rejected, prompting her and Vince McMahon to agree to part ways while she pursued an acting career.
Joanie Laurer's later life would spin out of control
Her hoped-for acting career didn't work out the way Joanie Laurer wanted. Although she had a few minor TV roles, the career in mainstream movies never materialized. Instead, she made a string of adult videos from 2004-13, including one that was honored at the Adult Video News Awards as the best-selling video of the year. In between, she appeared in the reality series The Surreal Life and on Celebrity Rehab with Dr. Drew.
By 2012 she was in Japan teaching English to students even as she remained a topic of conversation among wrestling fans. She returned to the U.S. in 2015 but without a career in wrestling or acting to resume. Friends said that she experienced bouts of depression and continued to battle decade-long addictions while living in Redondo Beach, California.
After not being heard from for several days, Laurer was found dead at home on April 17, 2016. The cause of death was determined to be an accidental overdose.
Laurer had asked to have her brain donated for CTE research. Her cremated remains were reported to be scattered at sea.
She was inducted into the WWE Hall of Fame in 2019.