Joe Buck Once Called a Touchdown While Peeing on Live TV
It seems like everyone loves to hate on sports broadcasters. Despite the fact that guys like Al Michaels, Cris Collinsworth, Mike Tirico, and others have helped bring sports to fans' homes for years — while also having the difficult task of doing their jobs on live television — some fans just like to criticize everything that they say. This certainly includes FOX broadcaster, Joe Buck. Although Buck has been doing what he does for decades, he still frequently receives criticism online. However, if fans knew what he had to go through while calling games, they might show him and other sports media members a little more respect. In fact, Buck once even had to call a touchdown on live television while peeing.
Joe Buck has sports broadcasting roots
Joe Buck is the son of Jack Buck, a legend in the broadcasting world.
According to the Associated Press, Jack spent nearly five decades calling St. Louis Cardinals games. His work eventually made him a legend in the St. Louis community.
"Before the days of cable television, online streaming and up-to-the-minute news websites, there was radio. And there was Jack Buck," Corey Noles wrote in Bleacher Report on the 10-year anniversary of Jack's death in 2012. "Buck was more than just an announcer for KMOX blasting calls for hundreds of miles. To Cardinals fans, he was a symbol of something special. A kind and gentle man who always took time to speak to his fans, Buck knew his role in the grand scheme of Cardinals history."
Jack also ultimately called professional bowling, Super Bowls, and the World Series for CBS, ABC, and NBC, according to AP.
Additionally, Jack and Joe Buck are actually the only father-son duo to both call the Super Bowl on TV, according to Joe's FOX bio.
He has also become a great sports broadcaster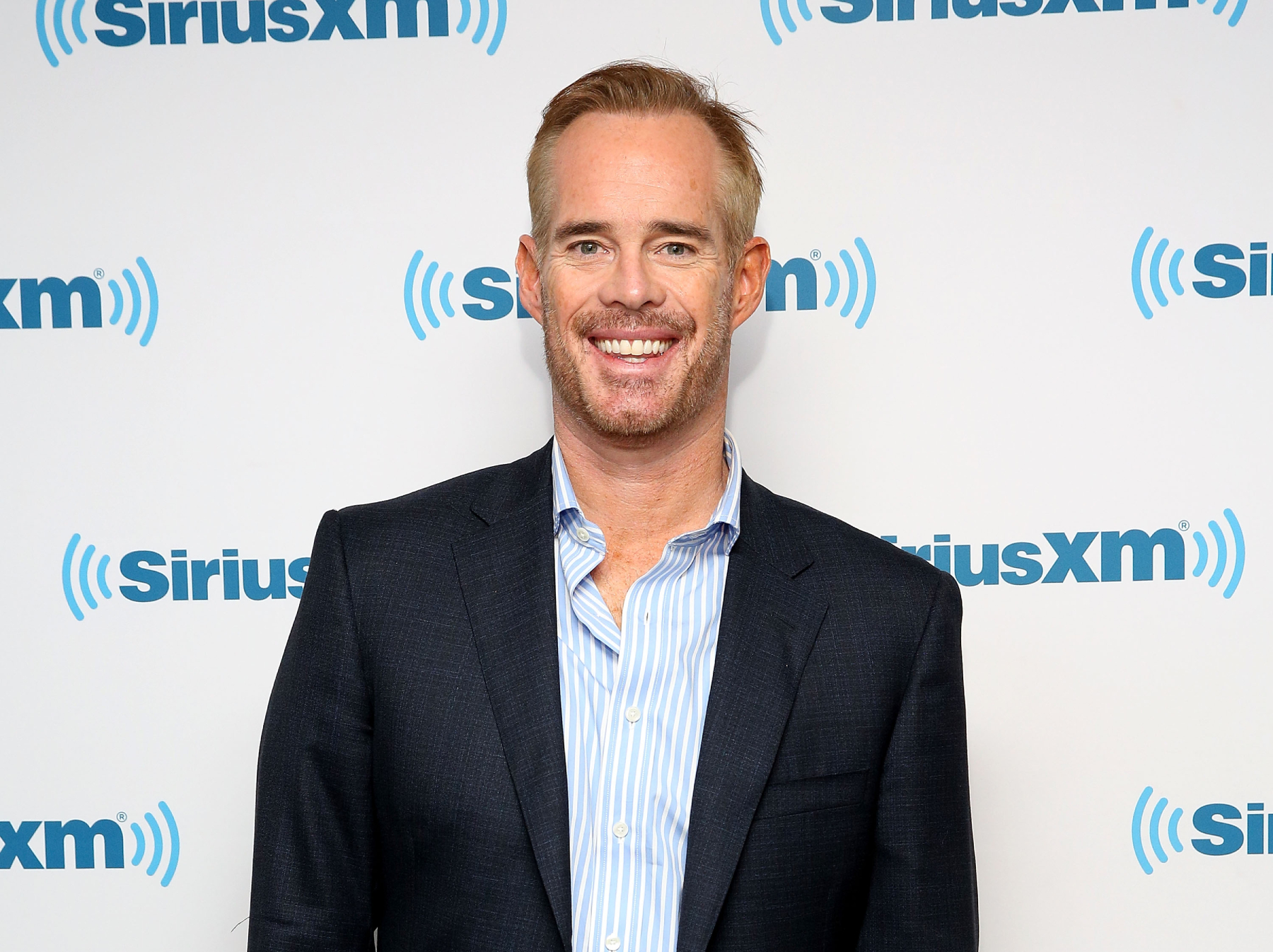 According to his FOX bio, Joe Buck began his broadcasting career in 1989 at Indiana University. He was then a radio and TV announcer for the St. Louis Cardinals from 1991 through 2007, but he first joined FOX in 1994. Then, in 1996, he became FOX's lead play-by-play broadcaster for its MLB coverage. He has been in that position since then, and has ultimately called 23 World Series.
Buck then also became FOX's lead announcer for its NFL coverage in 2002. He has worked with former Dallas Cowboys quarterback Troy Aikman on FOX since then, as they are the second-longest-running NFL broadcasting team.
Overall in his career, in addition to all of the World Series he has covered, Buck has also called six Super Bowls and 25 League Championship Series in the MLB.
While covering all those big-time games has to be incredible, Buck's job isn't always easy.
Joe Buck called a touchdown while peeing on live TV
In 2017, Buck appeared on The Late Show with Stephen Colbert, and Colbert asked him about "the secret to being a great sports broadcaster." Buck's answer? A "great bladder," as he said that he doesn't really get to leave the booth.
"All the newer [stadiums] have a bathroom inside the broadcast booth where we are, but in the older stadiums, you have to do like a Tom Cruise pulley and ladder system to get to the bathroom in the midst of a commercial break," Buck said.
He then told a story of a problem he had at a Green Bay Packers game in Milwaukee.
"I'm doing the game; first half is coming to a close, we're out of all the TV timeouts, and the half will not end," Buck said. "I'm turning to people in the booth, taking my headset off, going, 'I've gotta pee. I have got to pee.'… It's absolutely horrendous. I'm jumping up and down."
Buck then said that they finally took a 30-second break, and his crew put a trash can in front of him.
"I've got 20 seconds, then I get stage fright," Buck said. "I end up with stage fright; they're counting me back from commercial, 'five, four, three,' and then boom. Floodgates open, and I start peeing. The problem was, play resumed, and I actually called a touchdown live on national TV while peeing in a trash can."
Well, that's incredible. 
Joe Buck gets a lot of flak from fans, but now that we know he has called a touchdown while peeing, maybe he deserves all of our respect.
Like Sportscasting on Facebook. Follow us on Twitter @sportscasting19.