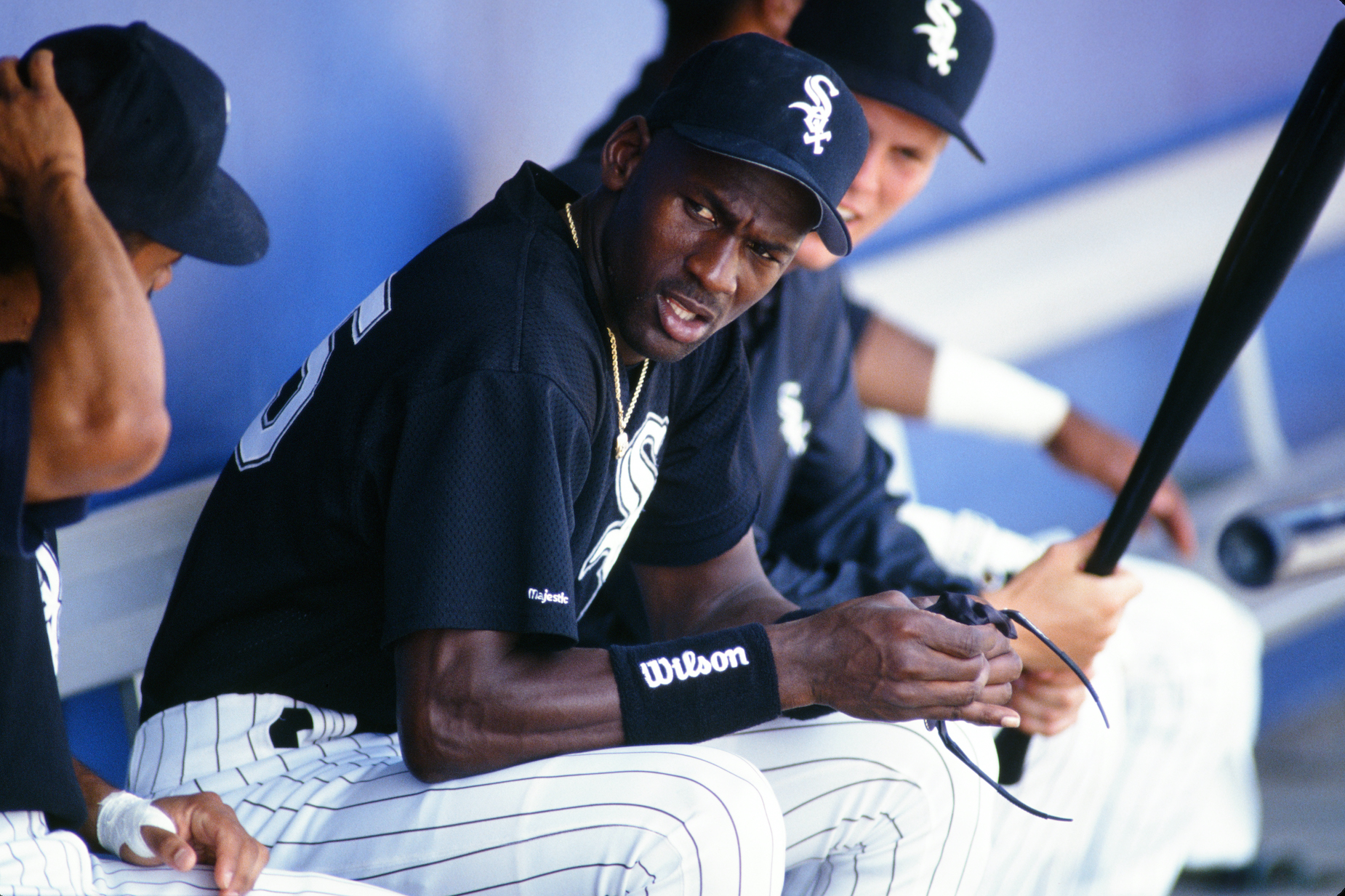 Michael Jordan Once Got Called to the Manager's Office After Breaking Baseball's Unwritten Rules: 'What Are You Doing, Trying to Get Us Killed?'
Michael Jordan always played to win, even if that got him into trouble.
While Michael Jordan obviously possessed an incredible amount of raw talent, that wasn't the only key to his success. His Airness proved to be a fierce competitor, willing to push himself and others to the brink in order to win. Although that obviously helped him reap major rewards during his career, it also landed him in hot water on at least one occasion.
During his brief baseball career, for example, Jordan saw the opportunity to steal a base and give himself a better chance of scoring a run. The NBA star, however, didn't realize that act placed him in flagrant violation of the sport's unwritten rules.
Michael Jordan always played to win the game
During his time as the head coach of the New York Jets, Herman Edwards famously told the world that "you play to win the game." Long before that iconic press conference, though, Jordan had already internalized the lesson.
As a boy, MJ honed his competitive edge by battling against his brother, Larry. Even as he advanced through the basketball ranks — despite failing to make his high school's varsity team on the first attempt, Jordan found plenty of success — the guard never lost that fire.
Purely in terms of basketball, His Airness had no problem pushing the envelope en route to success. The Bulls' star always ensured that he was in peak physical condition; he was also more than capable of trash-talking and would even go after his own teammates to ensure they wouldn't wilt under pressure.
Away from the court, Jordan didn't take things any easier. Whether he's playing Bejeweled or hitting the golf course, His Airness has to be number one.
That tendency clashed with baseball's unwritten rules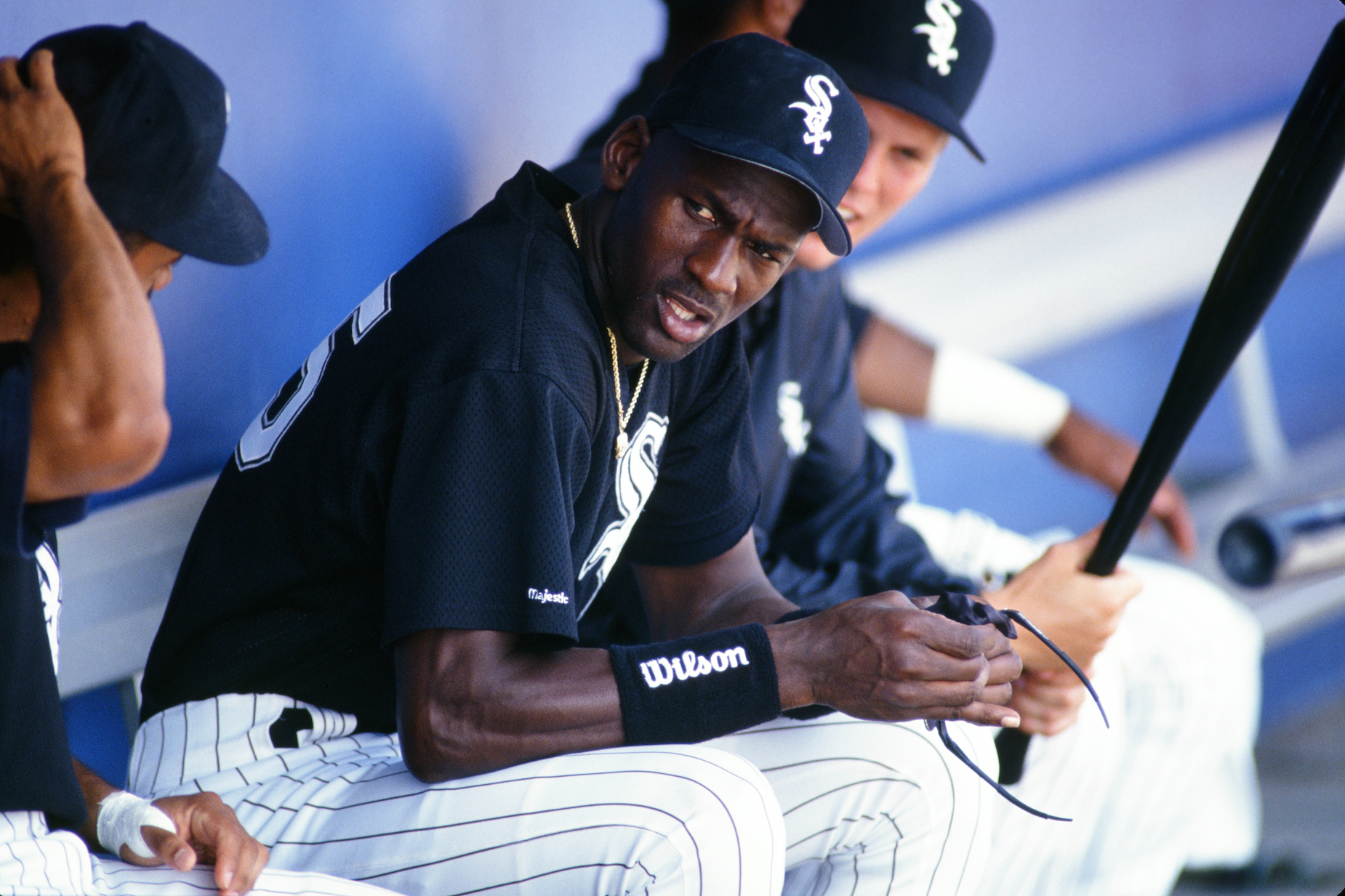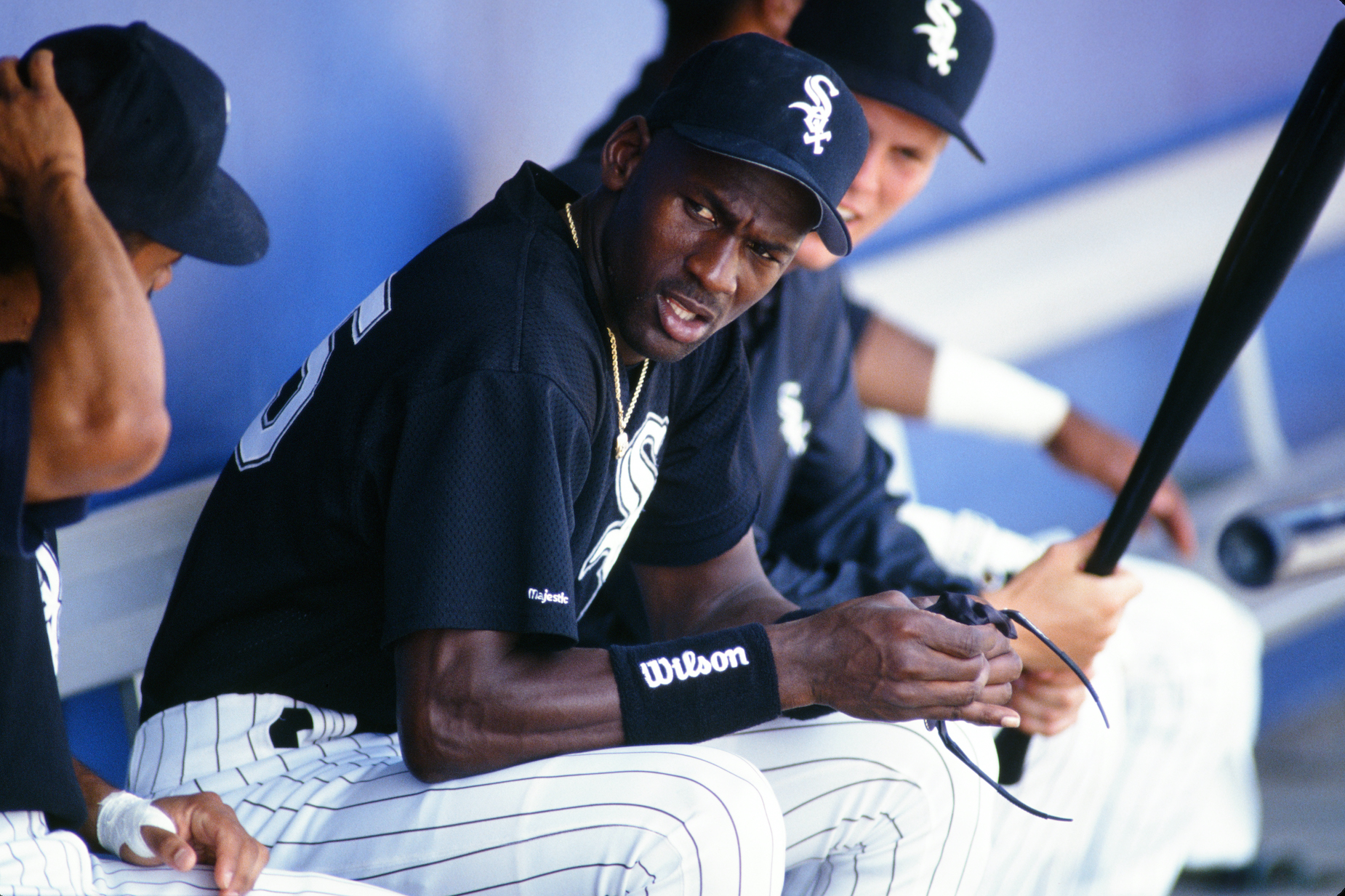 Even when he left basketball behind, Jordan still had to be the best. Unfortunately, that didn't always fly on the baseball diamond.
As documented in a MiLB.com story, Jordan headed to the plate in the eighth inning of a Birmingham Barons game and hit a double. He then noticed that the pitcher wasn't paying much attention to him and, seizing the opportunity, stole third base.
There was a problem, though. The Barons were up 11-0 at the time, and stealing a base was a violation of baseball's unwritten rules. Manager Terry Francona gestured to the opposing dugout in apology and, after the game, called Jordan to his office to explain how things worked on the diamond.
"After Michael comes in, 'I'm like, 'What are trying to do, get us killed," Francona told ESPN's Steve Wulf. "And he says, 'Well, in the NBA, when you're up by 20, you try to go up by 30.'"
Michael Jordan still commanded plenty of respect on the baseball diamond
Under ordinary circumstances, violating baseball's unwritten rules is a surefire way to get hit by a pitch. Jordan, however, probably didn't have too much to worry about.
In addition to his inexperience — Jordan could legitimately plead ignorance — the guard-turned-outfielder also had star power on his side. Even on the baseball diamond, MJ was still a global celebrity. Opposing catchers were known to give him tips about incoming pitches; based on that, it's not unreasonable to think that Jordan's fame could have saved him from a beanball.
For better or worse, though, His Airness' baseball career didn't last long. In 1995, he announced a return to the NBA and, of course, went on to win three more titles. As an added bonus, there were also fewer unwritten rules on the hardwood.