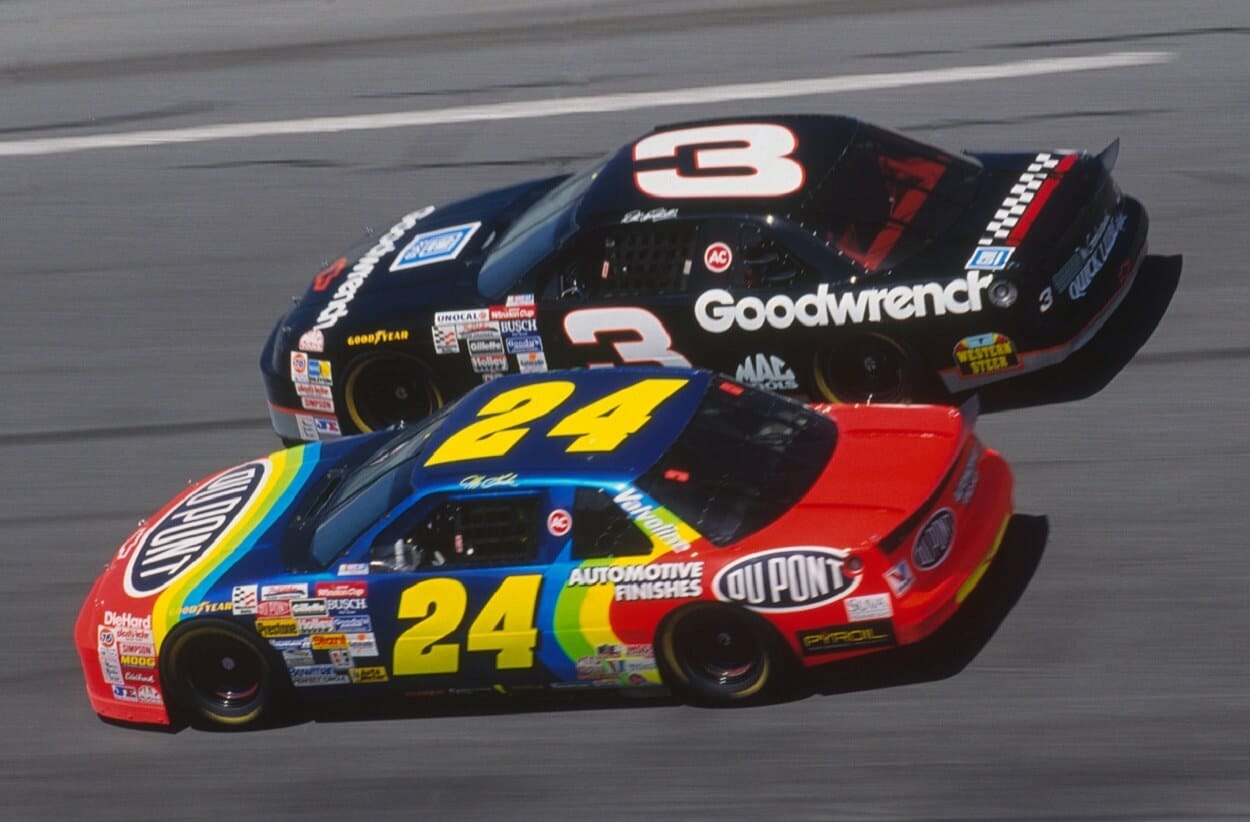 NASCAR on Fox Asked ChatGPT to Name the 10 Most Iconic Paint Schemes in Cup Series History and the Results Provided Some Surprises
The NASCAR on Fox Twitter account asked ChatGPT to name the best paint schemes in Cup Series history. Here are the results.
While the racing itself is obviously the most important aspect of being a NASCAR Cup Series driver, there's no denying that paint schemes can play a part in one's overall image.
For instance, it's nearly impossible to think about the late great Dale Earnhardt Sr. and not picture him in his black No. 3 Goodwrench Chevrolet with Richard Childress Racing. The same could be said for Jeff Gordon and his No. 24 rainbow-inspired DuPont Chevy with Hendrick Motorsports. Gordon's car stood out so much that his nickname became "The Rainbow Warrior."
As one can't see a driver's face during a race, the paint on any racer's car essentially becomes the easiest way to identify them on the track. And like Earnhardt's or Gordon's, some of these paint schemes have become a part of NASCAR lore over the years.
With this in mind, the folks at NASCAR on Fox asked the AI tool ChatGPT to name the 10 most iconic paint schemes in Cup Series history. Here's a quick look at the results.
10. Jimmie Johnson — No. 48 Lowe's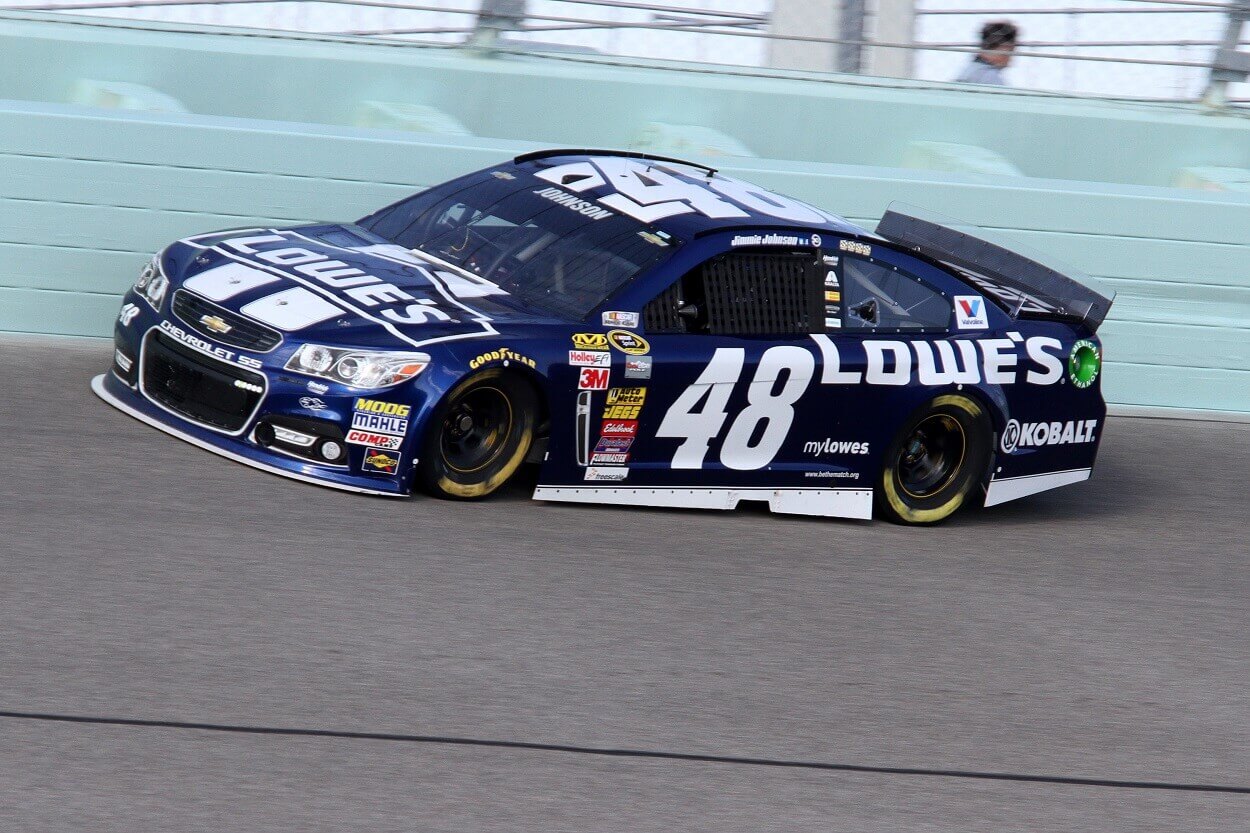 Kicking off the list is Jimmie Johnson's No. 48 Lowe's Chevrolet, which he drove for Hendrick Motorsports from 2001 to 2020.
Johnson certainly had plenty of success in the No. 48 car, steering it to 83 Cup Series victories and a record-tying seven NASCAR points titles.
9. Kyle Petty — No. 42 Mello Yello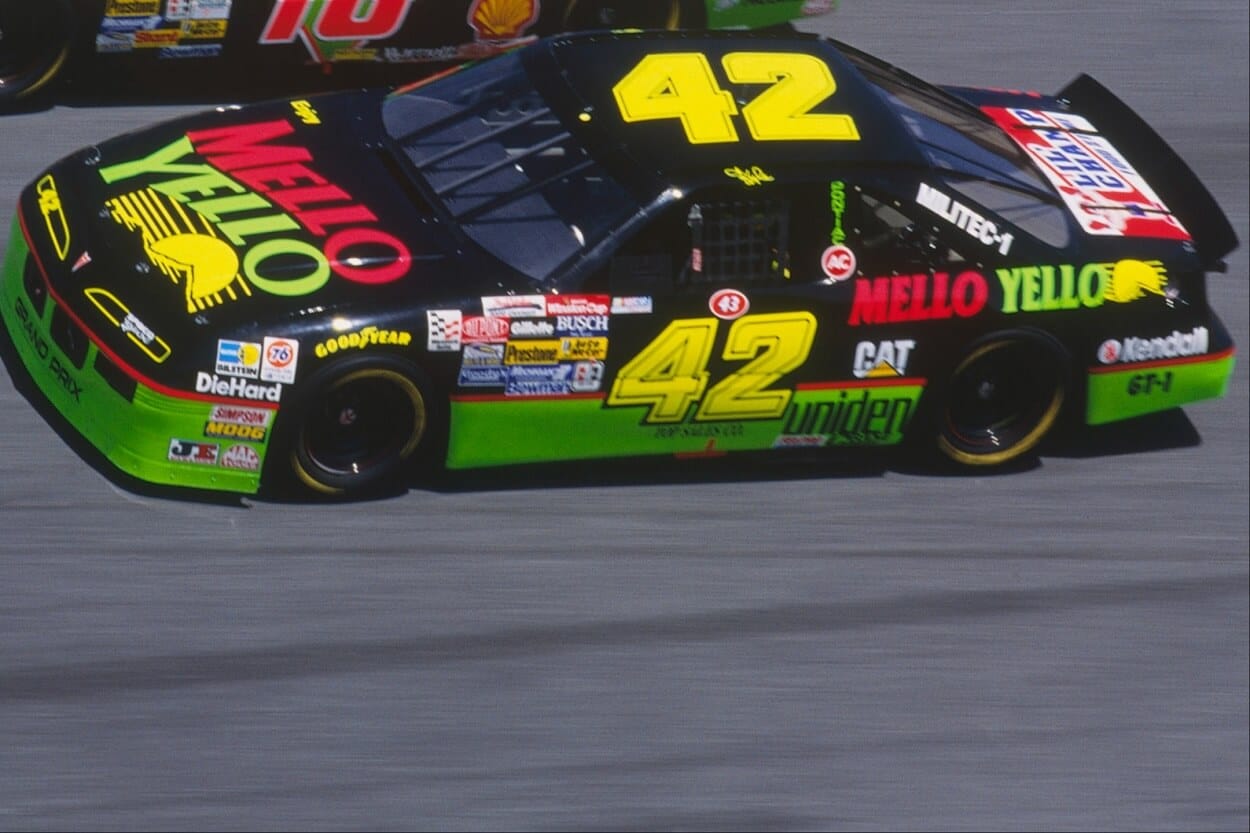 Up next is the No. 42 Mello Yello Pontiac driven by Kyle Petty in the early-to-mid 1990s. Peak Antifreeze was the main sponsor of the No. 42 when Petty signed with SABCO Racing (now Chip Ganassi Racing) in 1989, but Mello Yello took over in 1991.
One would think the overall popularity of this particular paint scheme is directly related to Days of Thunder, as Tom Cruise drove this exact same scheme in the film.
8. Rusty Wallace — No. 2 Miller Genuine Draft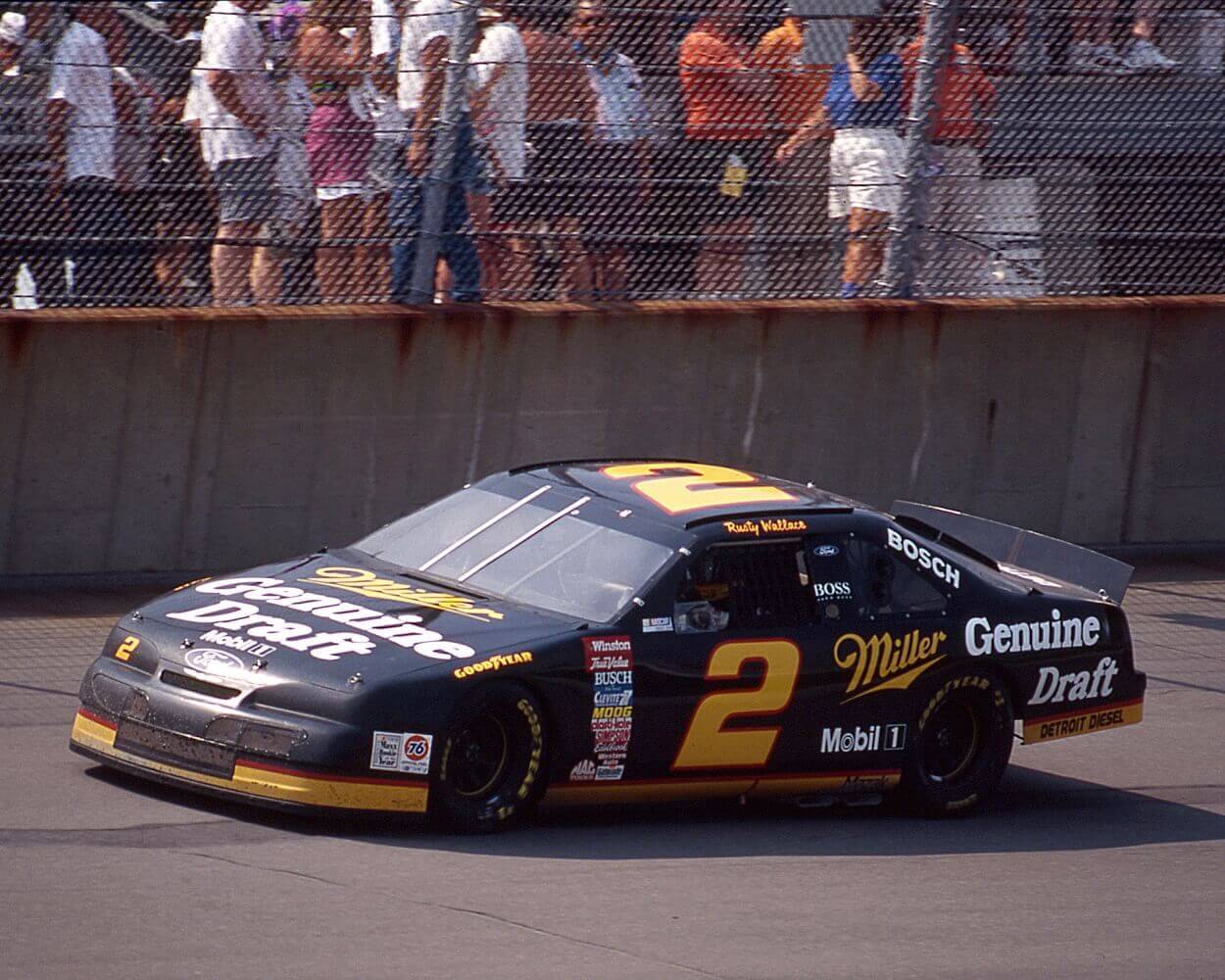 In 1990, Rusty Wallace was driving the No. 27 Miller Genuine Draft car for Raymond Beadle's Blue Max Racing. But when his contract expired following the 1990 campaign, Wallace bolted for Penske Racing (now Team Penske) and took his Miller sponsorship with him.
And in the years that followed, the No. 2 Miller Genuine Draft Pontiac became one of the most popular vehicles in the Cup Series. It certainly didn't hurt that Wallace notched 37 Cup Series wins in the No. 2, including 10 during the 1993 season alone.
7. Dale Earnhardt Jr. — No. 8 Budweiser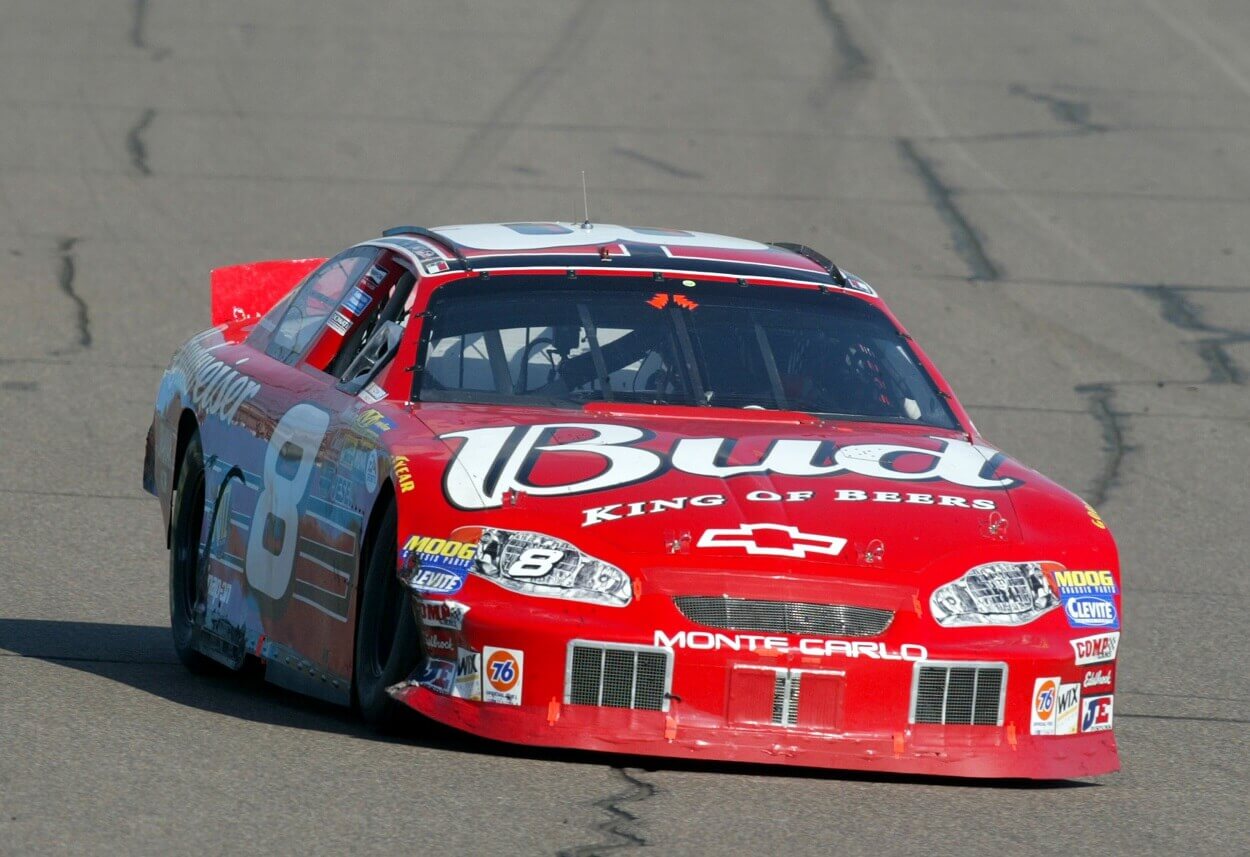 You didn't think a list of the most iconic paint schemes in NASCAR Cup Series history wouldn't include Dale Earnhardt Jr.'s No. 8 Budweiser, did you?
Junior ran the No. 8 Chevy for Dale Earnhardt Inc. from 1999 to 2007, winning 17 Cup Series races, including the 2004 Daytona 500, before jumping ship to drive the No. 88 car for Hendrick Motorsports.
6. Bill Elliott — No. 9 Coors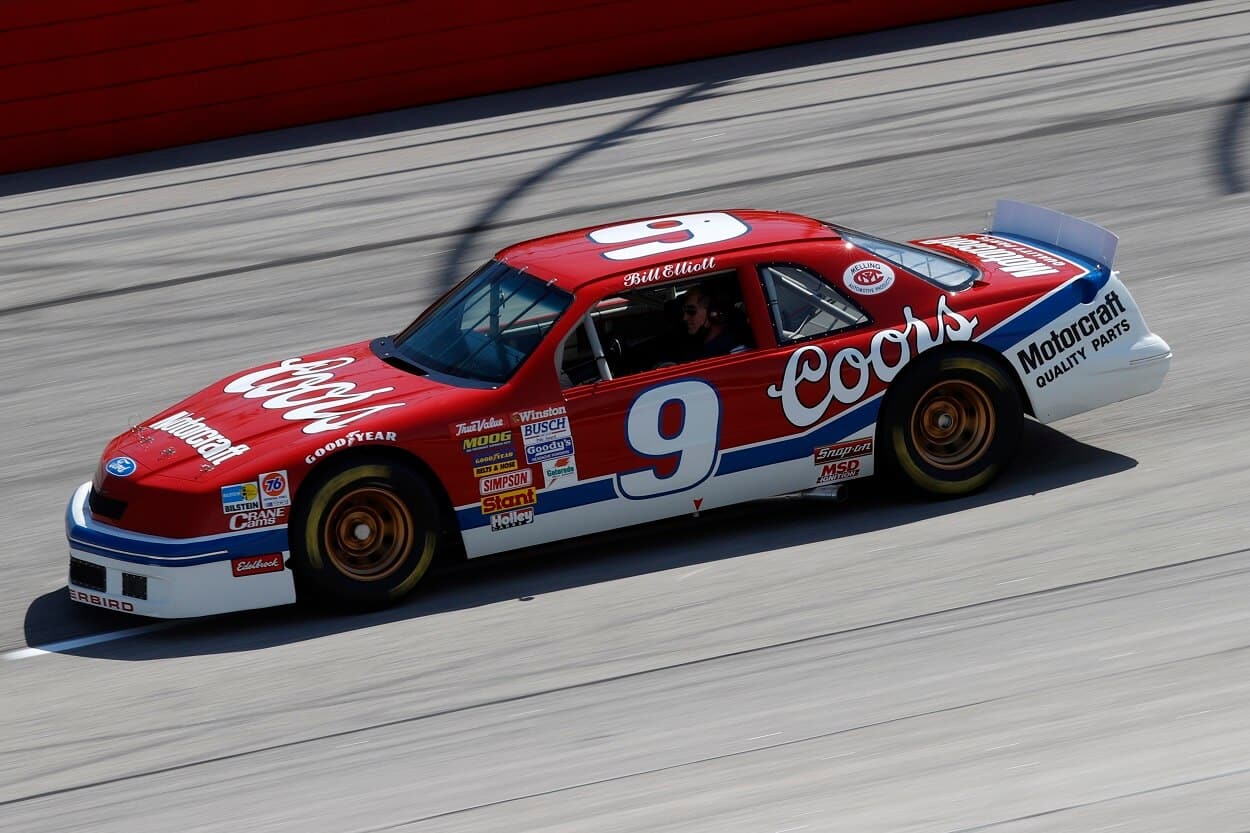 Of the 18 different numbers Bill Elliott used throughout his 37-year NASCAR Cup Series career, he's undoubtedly best known for his time in the No. 9 Ford with Melling Racing.
Elliott gained full sponsorship from Coors in 1984, a season during which he won three times. He won 11 races the following year, including the Daytona 500, which he won again in 1987, and won the lone championship of his Hall of Fame career in 1988.
5. Bobby Allison — No. 22 Miller High Life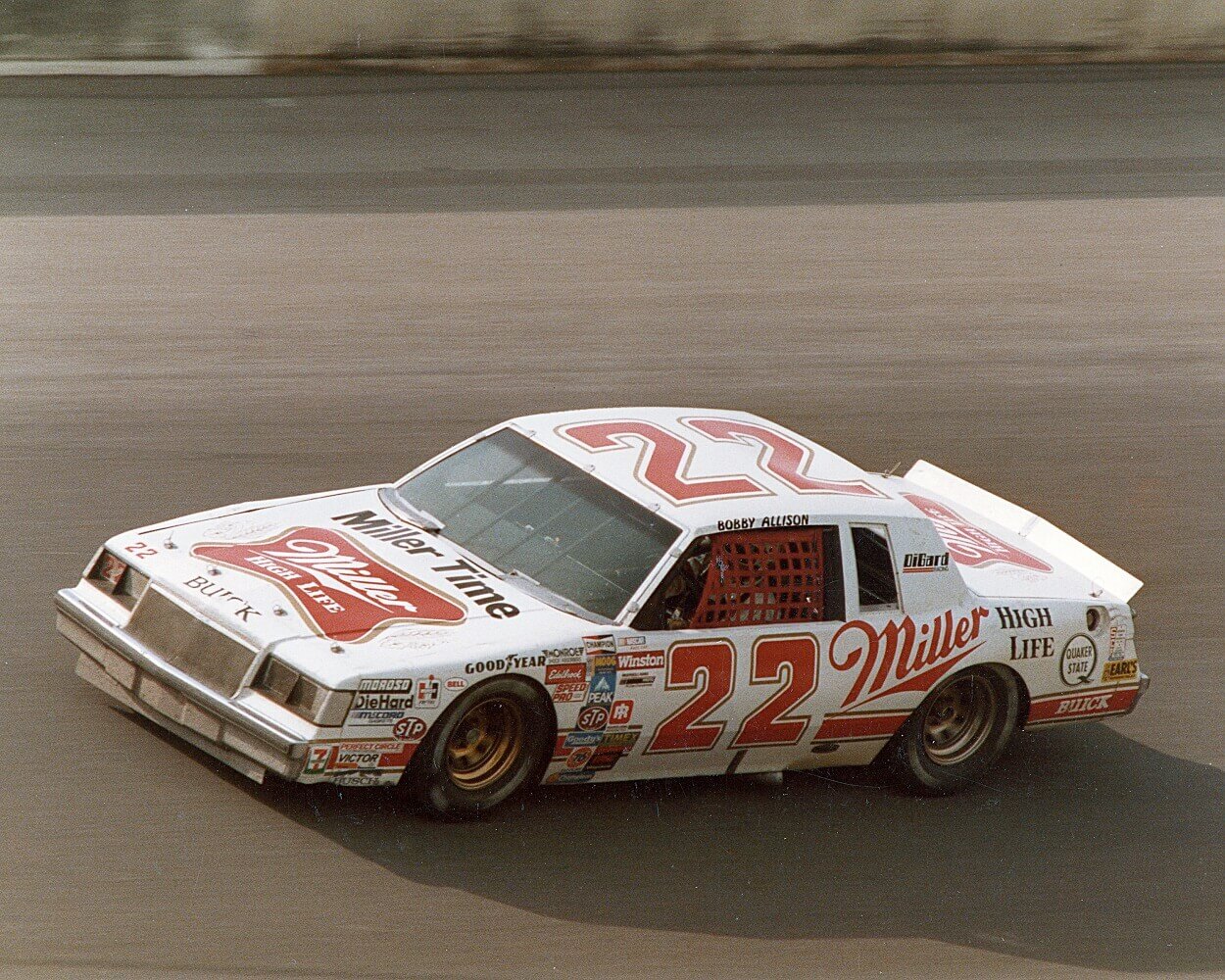 Kicking off the top five is Bobby Allison and the No. 22 car, which he drove for various organizations during his NASCAR career as he took his number and his sponsorship with Miller to new teams on multiple occasions.
In total, Allison ran 215 Cup Series races in the No. 22, the most of any number he used, and captured 17 checkered flags with it.
4. Darrell Waltrip — No. 17 Tide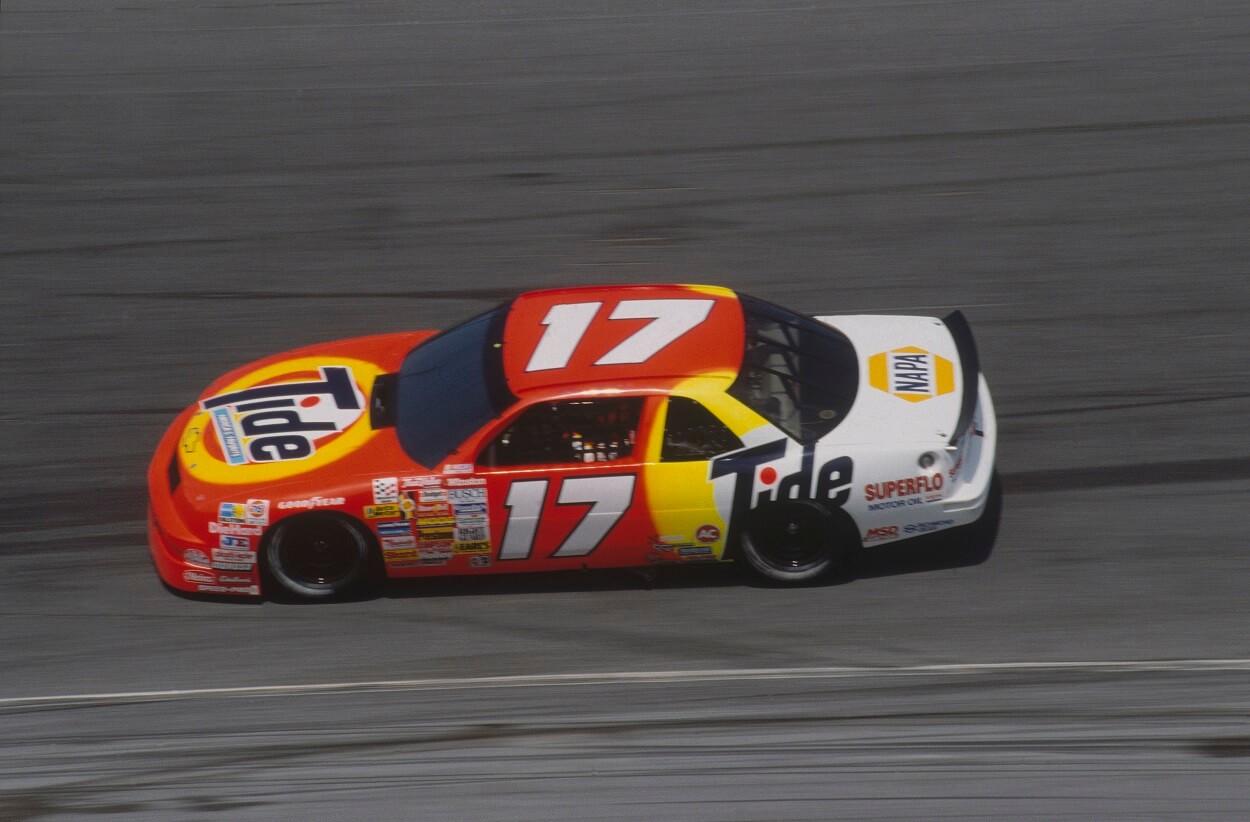 This is undoubtedly one of the most interesting and arguably unexpected entries on the list.
For one, Darrell Waltrip won nearly three times the number of races in the No. 11 car (43) than he did in the No. 17 car (15). And of those 15 wins in the No. 17, just nine of them came in the Tide car.
You see, Waltrip only drove the Tide car for Hendrick Motorsports from 1987 to 1990. And while he took the No. 17 with him when he started his own team, Tide didn't follow.
Nevertheless, ChatGPT seems to think this is the fourth most iconic paint scheme in NASCAR Cup Series history. I guess AI isn't always right, is it?
3. Jeff Gordon — No. 24 DuPont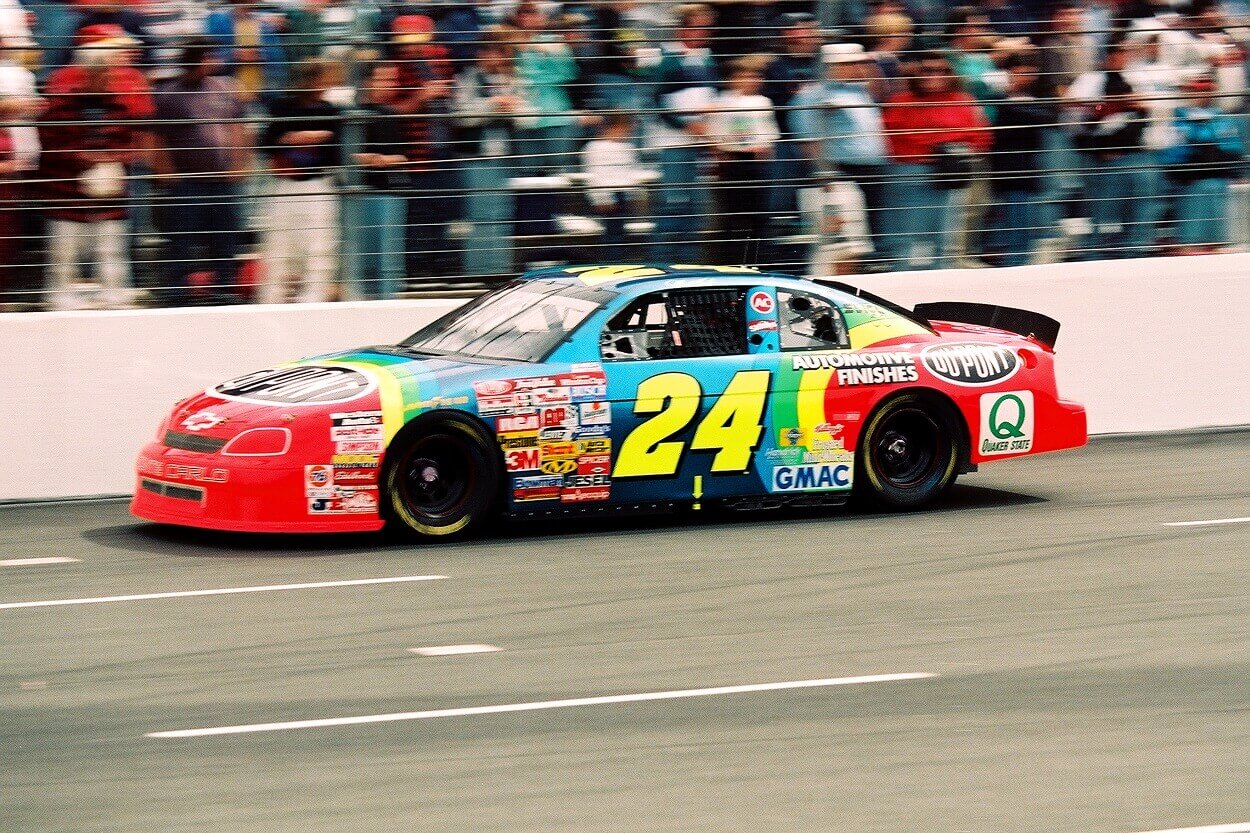 Outside of eight races late in his career in the No. 88, Jeff Gordon ran every race of his NASCAR Cup Series career in the No. 24 Chevrolet for Hendrick Motorsports — 797 of them, to be exact.
And in those 797 starts, "The Rainbow Warrior" took 93 checkered flags and won four points titles. As mentioned in the intro, it's essentially impossible to think of Gordon without picturing his rainbow-inspired car.
2. Dale Earnhardt Sr. — No. 3 Goodwrench
While Dale Earnhardt Sr. used nine different numbers during his 27-year NASCAR Cup Series career, he'll always best be remembered for driving the No. 3 Goodwrench Chevy for Richard Childress Racing.
And in that famed No. 3, the Intimidator won 67 times, accounting for all but nine of his 76 career Cup Series victories. Earnhardt also took the No. 3 to six of his record seven points championships.
1. Richard Petty — No. 43 STP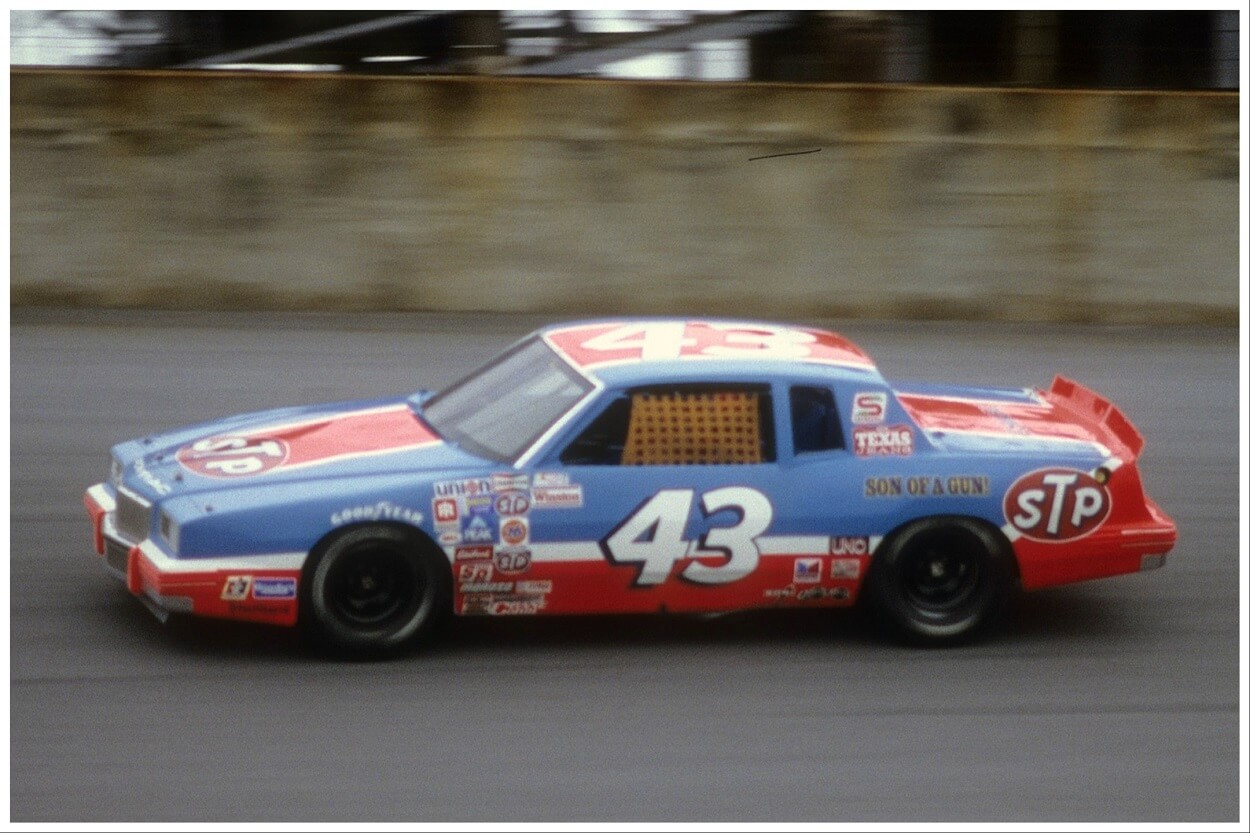 Last and certainly not least, we come to the No. 1 entry on the list — Richard Petty's famous No. 43 STP car.
While "The King" used a few other numbers and paint schemes throughout his 35-year NASCAR career, he ran 1,125 of his 1,184 Cup Series starts and won 192 of his 200 races in the No. 43. And the STP logo was there for essentially all of it.
So what do you think, folks? Did ChatGPT get the list of the top 10 most iconic NASCAR Cup Series paint schemes right?