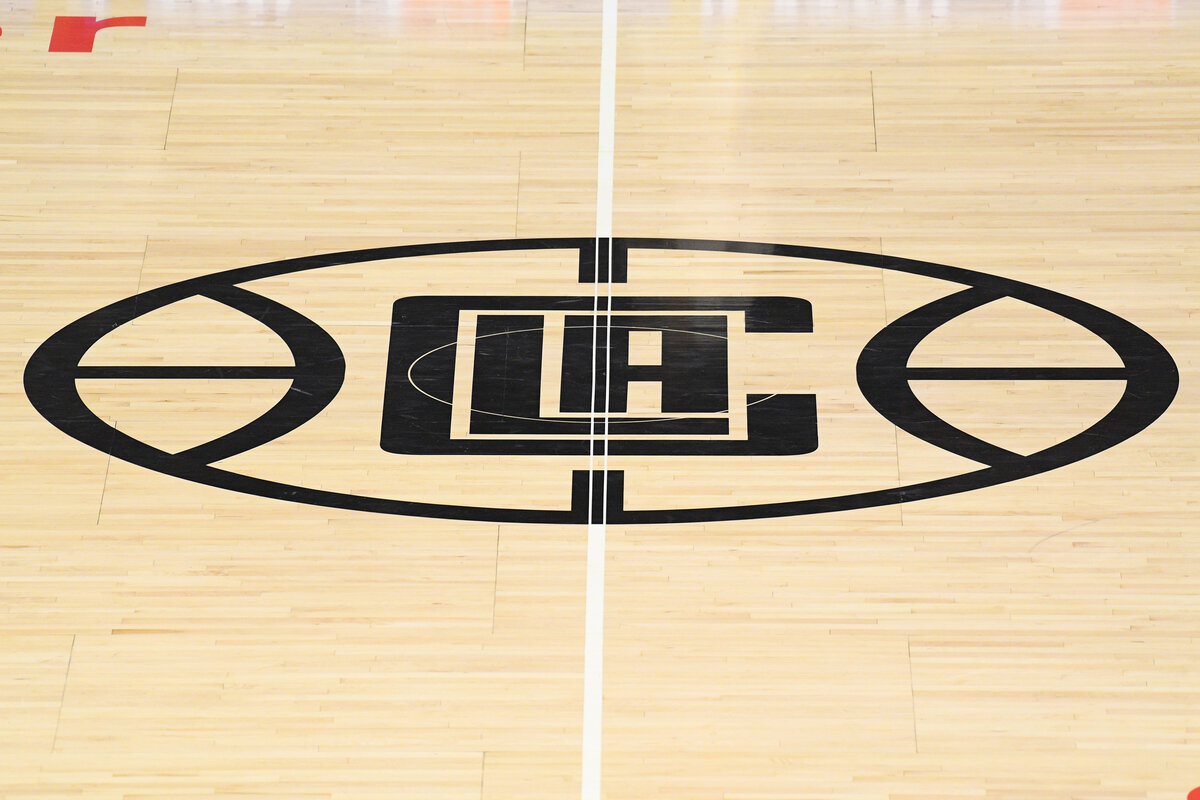 Noah Eagle, Son of Veteran Announcer Ian Eagle, Has a Bright Broadcasting Future Ahead of Him
Los Angeles Clippers radio voice Noah Eagle is the son of veteran NFL and NBA announcer Ian Eagle. The younger Eagle has a bright future ahead of him.
Noah Eagle is continuing the legacy that his father, Ian Eagle, created several decades ago.
At only 24 years old, Noah is the Los Angeles Clippers' radio voice. His father is still going strong, too, whether it is calling Kevin Durant's heroics on the Brooklyn Nets or the latest NFL games on CBS.
The Eagle family will definitely be paying attention to the 2020-21 NFL playoffs. Noah will follow in his father's footsteps by calling one of the wild-card games, although his NFL debut is coming with a twist.
Noah Eagle is the Los Angeles Clippers' radio voice
Many of the biggest names in sports journalism, whether they are writers or broadcasters, attended Syracuse University.
The list of Syracuse graduates in the sports media is a lengthy one — and as Bob Costas and Marv Albert will attest to, that isn't a recent trend. Everyone from NFL Network's Andrew Siciliano to ESPN fantasy insider Matthew Berry to NBC announcer Mike Tirico set up their broadcasting future by attending Syracuse.
Add Noah Eagle to the list. Still only 24 years old, Noah graduated from Syracuse in 2019 and became the Los Angeles Clippers' radio voice later that year.
Noah became the second Syracuse graduate who went straight from undergrad to an NBA play-by-play announcing job. Greg Papa went from Syracuse to the Indiana Pacers in 1984.
Papa now also works in California and does radio play-by-play for the San Francisco 49ers.
He is the son of veteran announcer Ian Eagle
Noah Eagle didn't have to look far for an announcer to try modeling himself after.
His father, Ian Eagle, is one of the more successful play-by-play voices of his generation. Ian has called everything from Brooklyn Nets games for the YES Network to the NFL on CBS.
Ian, who turns 53 on February 9, graduated from Syracuse in 1990. By 1994, he was the Nets' radio play-by-play voice while the team still played in New Jersey.
Currently, Eagle also calls the NBA playoffs on TNT. Eagle is expected to call the 2021 NCAA men's basketball tournament if March Madness is played as intended.
Noah Eagle is calling Nickelodeon's wild-card game
The wild-card round of the 2020-21 NFL playoffs marked a momentous weekend for the Eagle family.
Ian Eagle joined Charles Davis and Evan Washburn in calling the Colts-Bills game on Saturday, January 9. Josh Allen threw two touchdowns and ran for another in the Bills' 27-24 victory.
Noah Eagle received his own unique wild-card round task. Eagle and former NFL receiver Nate Burleson are calling the Bears-Saints simulcast on Nickelodeon.
The NFL partnered with Viacom to produce a playoff game simulcast aimed at younger viewers. Nickelodeon stars Gabrielle Nevaeh Green and Lex Lumpkin will also work the game.
Jim Nantz and Tony Romo, along with sideline reporter Tracy Wolfson, are tasked with the typical broadcast on CBS.
Like Sportscasting on Facebook. Follow us on Twitter @sportscasting19.