Who Are the Best Sixth-Round Picks Not Named Tom Brady?
Tom Brady is one of, if not, the greatest quarterback in NFL history. What's incredible is he wasn't selected until the sixth round of the 2000 NFL Draft as the no. 199 overall pick. Here's a list of five other sixth-round picks who may not go down as the greatest of all time, but have had impressive careers despite what most NFL teams thought about them coming out of college.
Running back Latavius Murray
The Oakland Raiders selected Murray as the No. 181 overall pick in the 2013 draft. After injuring his foot and missing his entire rookie season, Murray saw some action in 2014 late in the season. It was just a taste of things to come.
In 2015, Murray started all 16 games in Oakland, rushing for 1,066 yards on 266 carries and became the first Raiders running back to top the 1,000-yard mark since 2010. He made it to the Pro Bowl that year as well. He played another season in Oakland where he scored 12 touchdowns before he departed for Minnesota.
Since his time in Oakland, Murray played two seasons in Minnesota and played last season in New Orleans. Over his six seasons, he's totaled 4,335 yards and 39 touchdowns.
Tight end Delanie Walker
The San Francisco 49ers selected Walker as the no. 175 overall pick in the 2006 draft. In his seven years with the 49ers he served as a backup behind star Vernon Davis. As a result, his production was limited.
Since 2013, Walker has played for the Tennessee Titans where his career has taken off. In 2015, he had his best season statistically, catching 94 passes for 1,088 yards and six touchdowns and earned his first trip to the Pro Bowl. 
As the main tight end with Tennessee, he followed up the 2015 season with two solid seasons in 2016 and 2017, both years earning trips to the Pro Bowl.  
Safety Antoine Bethea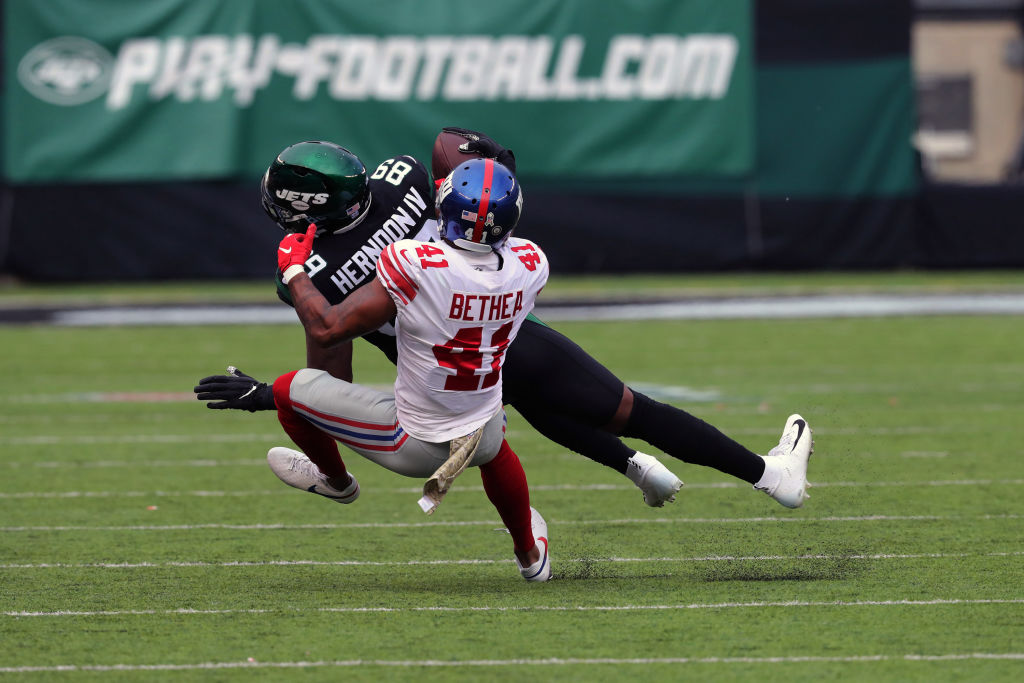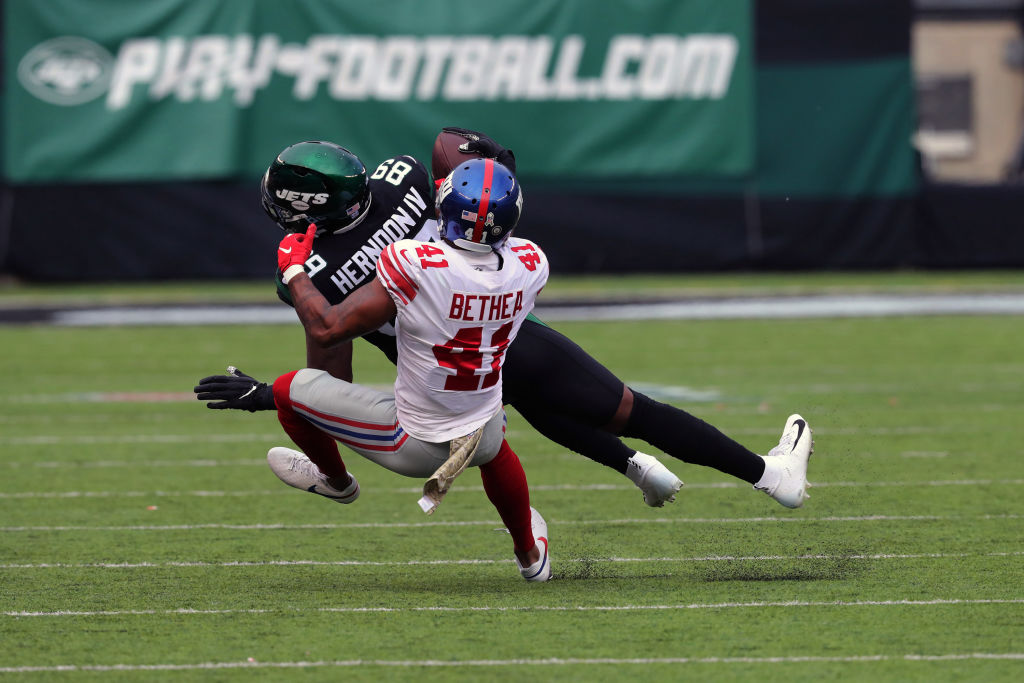 The Indianapolis Colts selected Bethea in the sixth round as the no. 207 overall pick in the 2006 draft. Bethea came in and made an impact his rookie season starting 14 games where he finished with 90 tackles and one interception.
In Bethea's second season he earned his first trip to the Pro Bowl finishing the season with 64 tackles and four interceptions. He made a second Pro Bowl appearance with the Colts in 2009, another season where totaled four interceptions and added 95 tackles.
Since 2014, Bethea has played for three different teams, San Francisco, Arizona, and last season with the New York Giants. He last appeared in the Pro Bowl in 2015 with the 49ers but his production levels have stayed consistent including last season where he had one interception and 110 tackles for the Giants.
Jason Kelce
Before Travis Kelce was drafted in 2013 and became a star tight end for the Super Bowl Champion Kansas City Chiefs, the Philadelphia Eagles selected his older brother Jason in the sixth round of the 2011 draft as the no. 191 overall selection.
Kelce has been an anchor up front for the Philadelphia Eagles offense since his arrival. In his nine seasons, he's started all 16 games in seven of those years including 2017, when the Eagles defeated the New England Patriots in the Super Bowl.
Pro Football Focus named Kelce the top-rated center in the league in 2017. He also earned first-team all-pro honors that season and in 2018 and 2019 and has earned his spot as one of the best sixth-round picks.
Wide Receiver Antonio Brown
The Pittsburgh Steelers selected Brown as the no. 195 overall pick of the 2010 draft. Brown has made headlines ever since.
After his rookie season where Brown saw limited action, the receiver out of Central Michigan exploded on to the scene in 2011 becoming the first player in NFL history to have 1,000 yards receiving and 1,000 yards returning in the same season. He earned a trip to the Pro Bowl as a punt returner. And he was just getting started.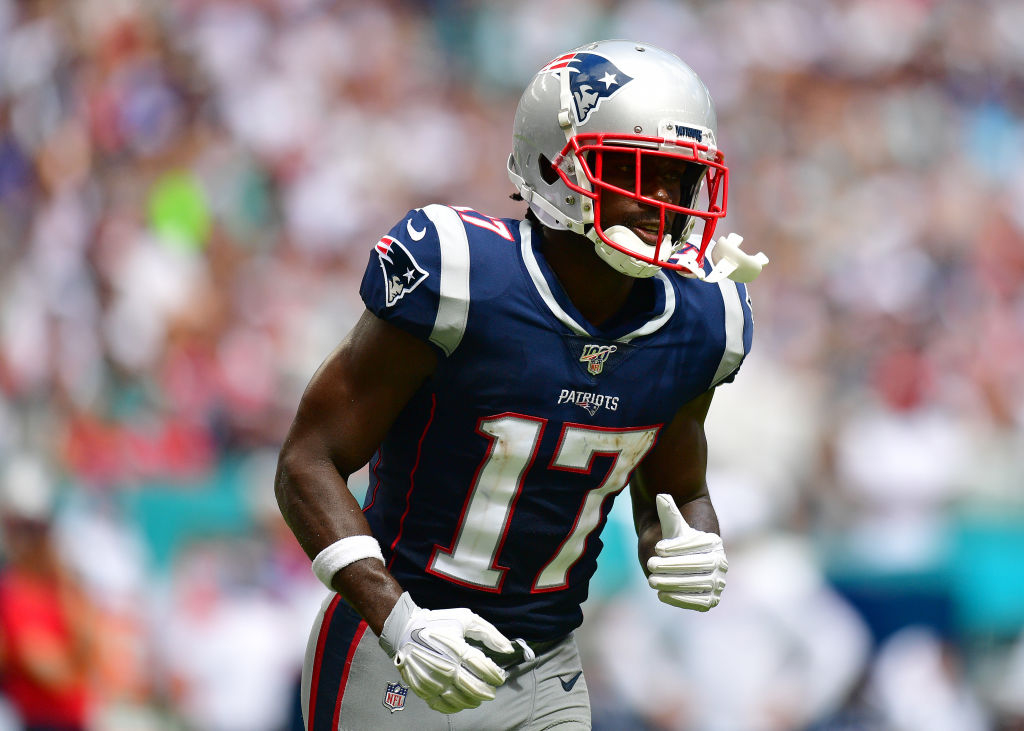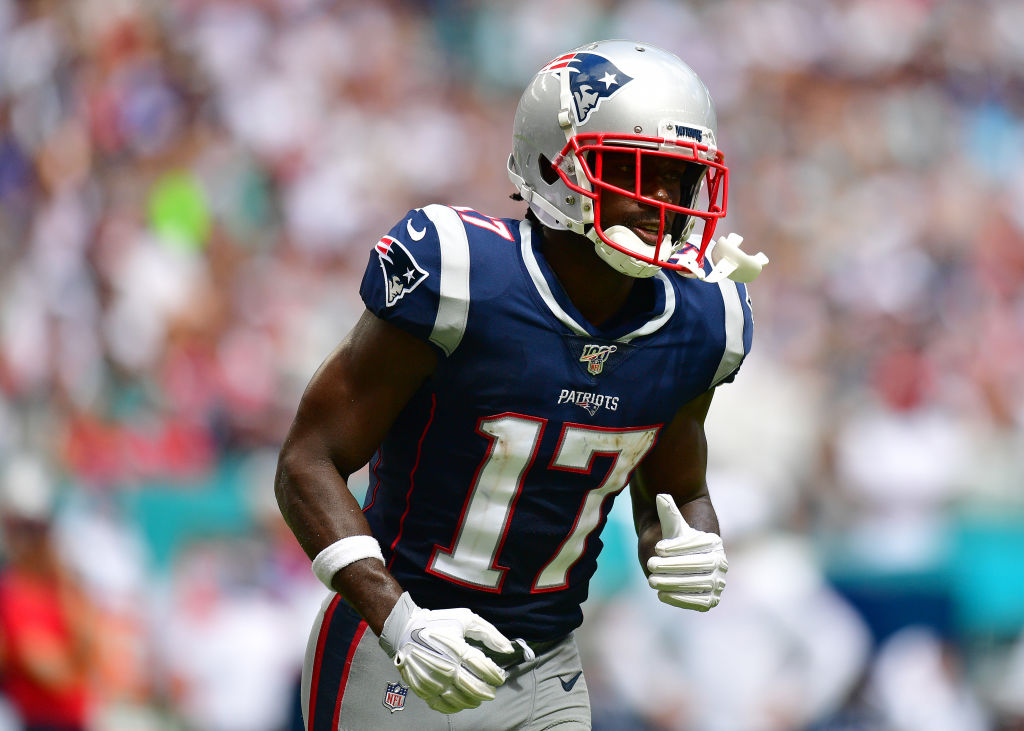 Brown's production dropped in the 2012 season but rebounded in 2013 when he became the only player in NFL history to record five receptions and 50 yards in every single game in a season. That year he earned his first of six consecutive trips to the Pro Bowl. He was named first-team all-pro from 2014-2018.
Brown's off-field issues have made headlines in recent years, but there's no denying his top-level talent and more importantly, his production on the field. That's why he's one of the top five players selected in the sixth round not named Tom Brady. According to some reports, it looks like the two former sixth-round selections and teammates in New England might be reuniting soon.
With the NFL Draft coming soon, keep an eye on the sixth round. You never know who might be a sleeper pick, or who might become the greatest of all time.