The 101 Greatest NASCAR Cup Series Drivers by Car Number
Welcome to Sportscasting's 10-part series, "The 101 Greatest NASCAR Cup Series Drivers by Car Number."
Given the success of our "101 Greatest NFL Players by Uniform Number" series, we decided to go the same route with NASCAR. Only it was a tad trickier. You see, in the NFL, exactly 101 different numbers have been worn since the league was founded in 1920.
Since the formation of NASCAR in 1948, however, 110 different car numbers have been used as zeroes have been used in front of the single digits in years past (01, 02, etc.). But to keep things a touch tighter, we're lumping those in with the standard numbers, outside of double zero anyway.
So you'll see 00, 0, and 1-99 to get to our grand total of 101. To check out each installment, simply click on the sets of digits above each image below to see which NASCAR Cup Series driver we chose as the best to drive every number. Easy enough, right?
Some choices were indeed easier than others, and we're sure you won't agree with all of them. So I encourage you to get involved in our comments section below to make your case for those in which you'd go in a different direction.
The first three installments are live, and we'll add a new list of 10 every week during the 2022 NASCAR Cup Series Playoffs. So be sure to bookmark this page, so you remember to return for each new portion of the list.
Enjoy the ride.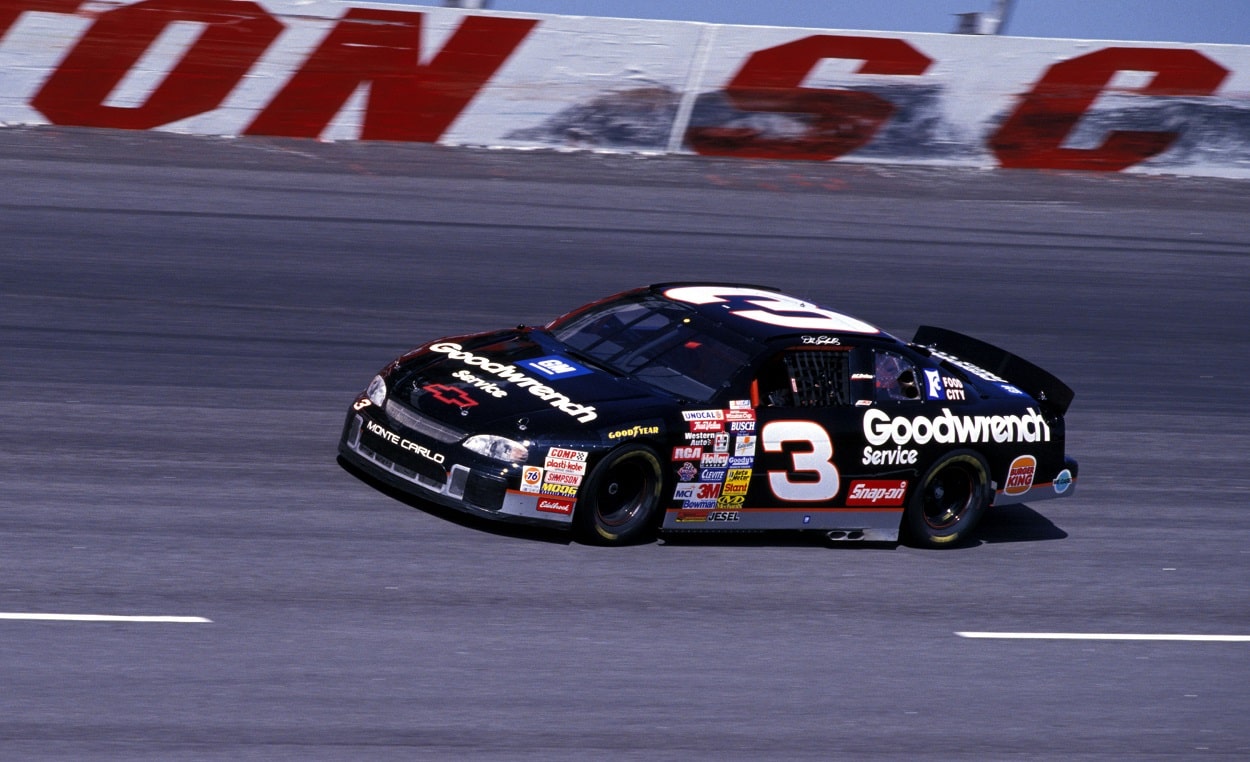 Obviously, one of the easiest calls of the entire list came in this installment with the late, great Dale Earnhardt Sr. in the No. 3 slot. But a couple of entries in this lone list of 11 might surprise you.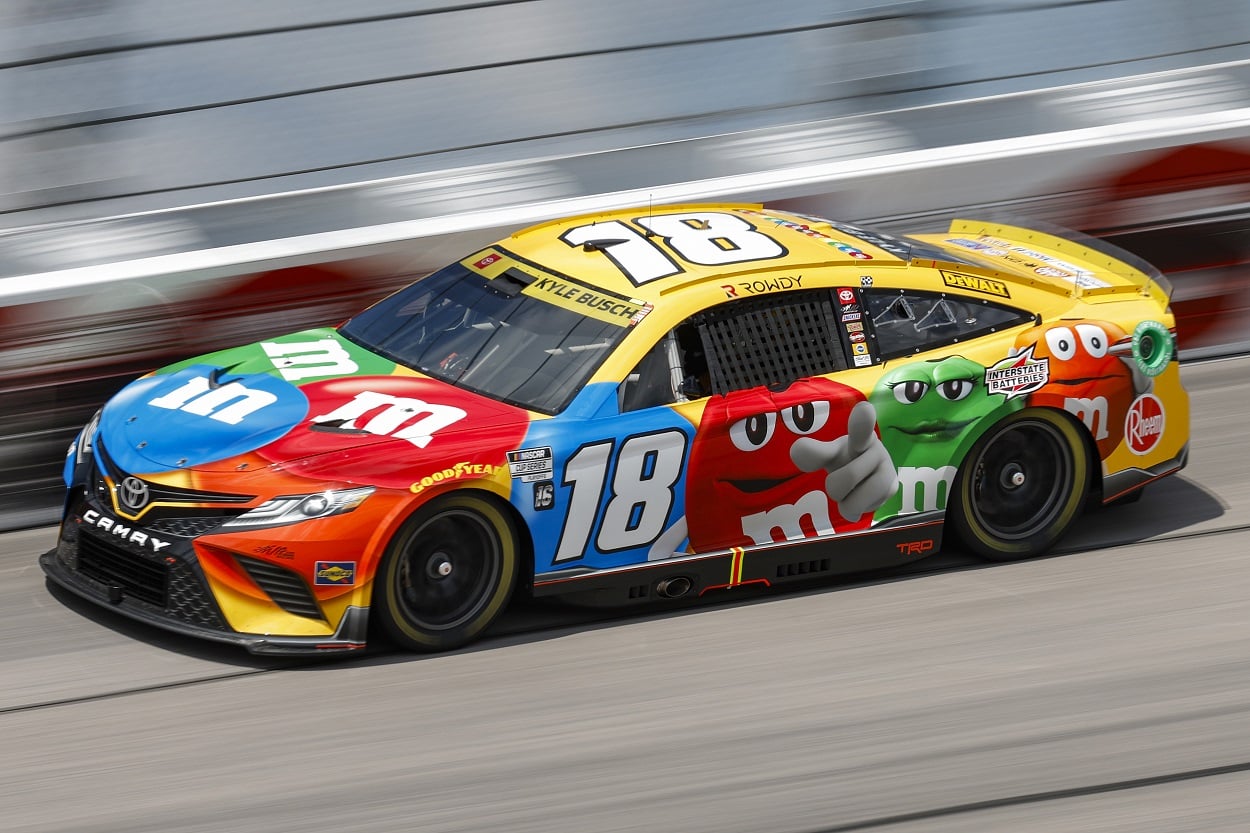 This portion of the list featured perhaps the most challenging decision of the entire series with the No. 11, the winningest number in NASCAR Cup Series history. One driver also takes up two of the 10 slots here. Can you guess who it is before you click in?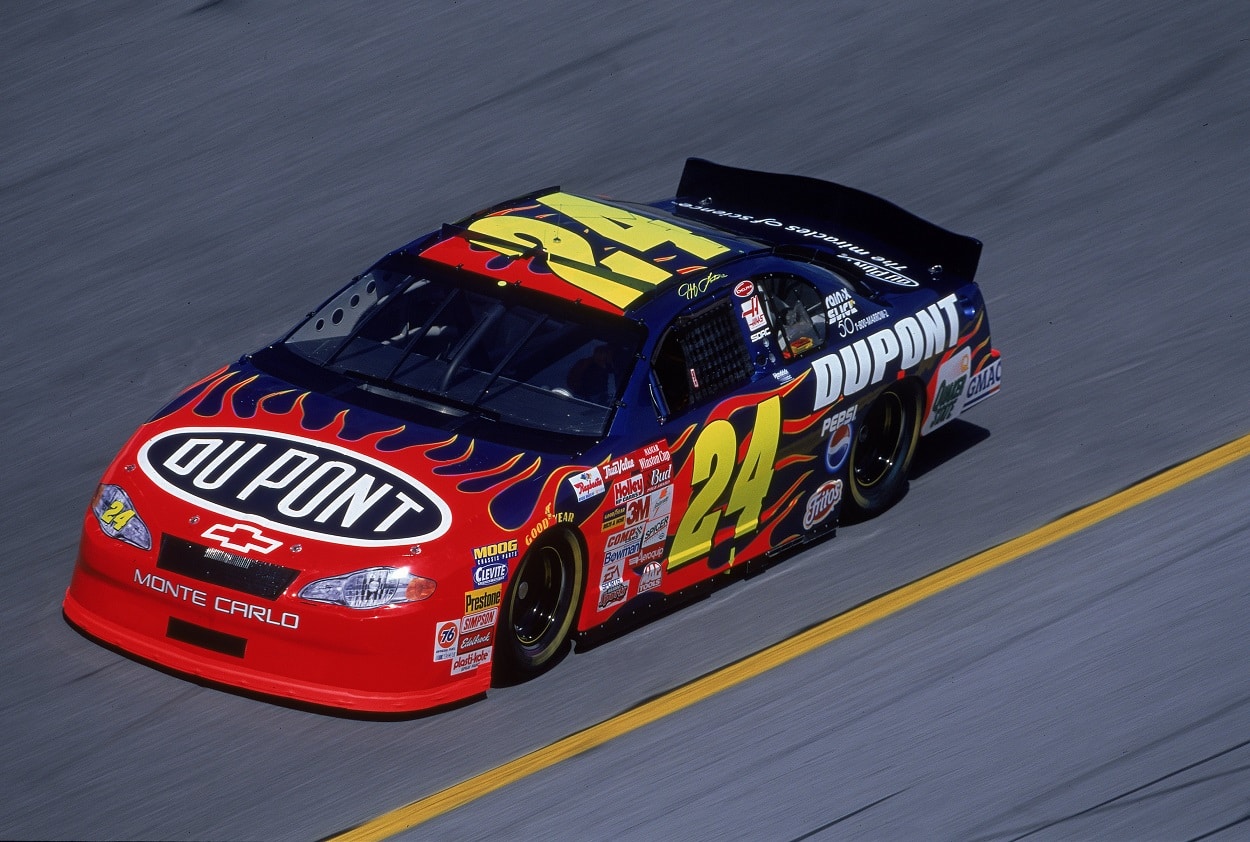 This portion of the list features another easy call with Jeff Gordon in the No. 24 slot. It also features a driver making his third consecutive appearance and another representing a number with which he's not most associated.
There were some challenging decisions to make in the 30-39 installment, but for far different reasons than many of the others we faced in other portions of the list. We're not going to lie and tell you this is the sexiest 10, but we've gotta cover all bases, right?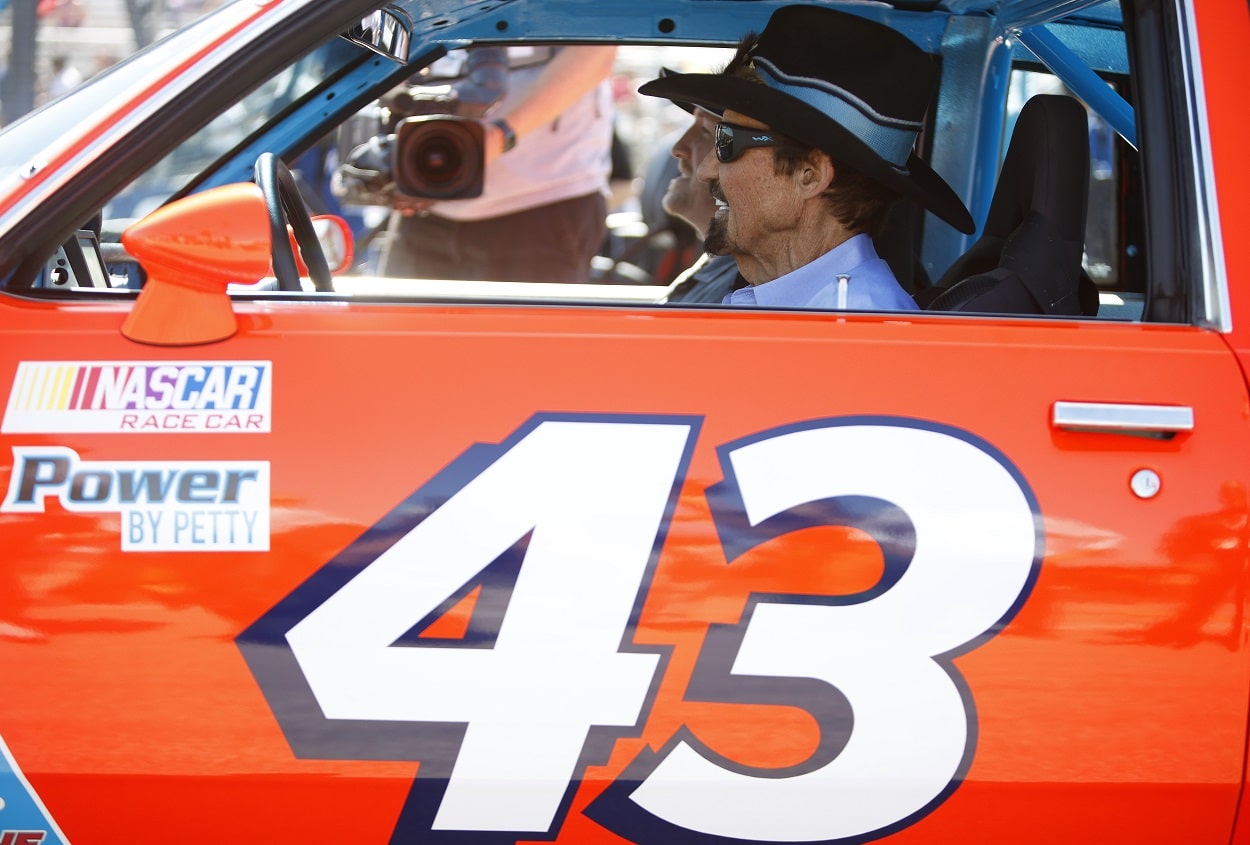 Three drivers on this portion of the list combined for 337 NASCAR Cup Series wins. And two of them have the same last name. We're betting you know what it is.
Nos. 50-59 — coming October 7, 2022
Nos. 60-69 — coming October 14, 2022
Nos. 70-79 — coming October 21, 2022
Nos. 80-89 — coming October 28, 2022
Nos. 90-99 — coming November 4, 2022
Stats courtesy of Racing Reference
Like Sportscasting on Facebook. Follow us on Twitter @sportscasting19 and subscribe to our YouTube channel.
RELATED: Who Has the Most Wins on Every Track of the Current NASCAR Cup Series Schedule?