5 Athletes Who Found Success in Politics
Sports, like politics, is about winning and losing. Not surprisingly, many athletes who have excelled in the sports arena have attempted to capture that same success in the political arena. Some find success. Some don't. Here's a list of five athletes who have been successful at both.
Jon Runyan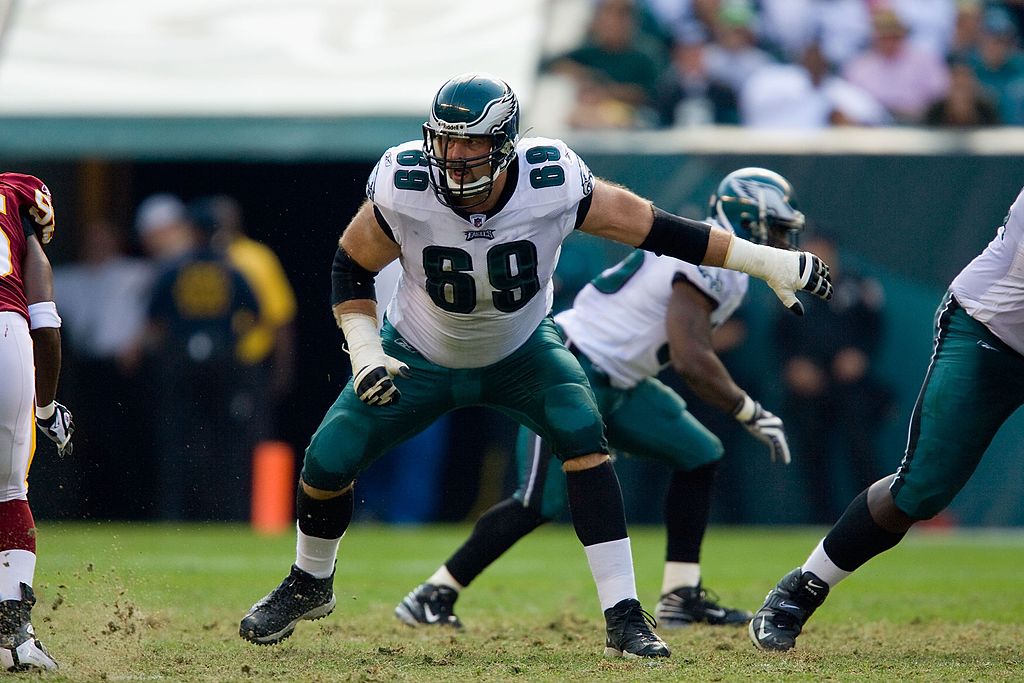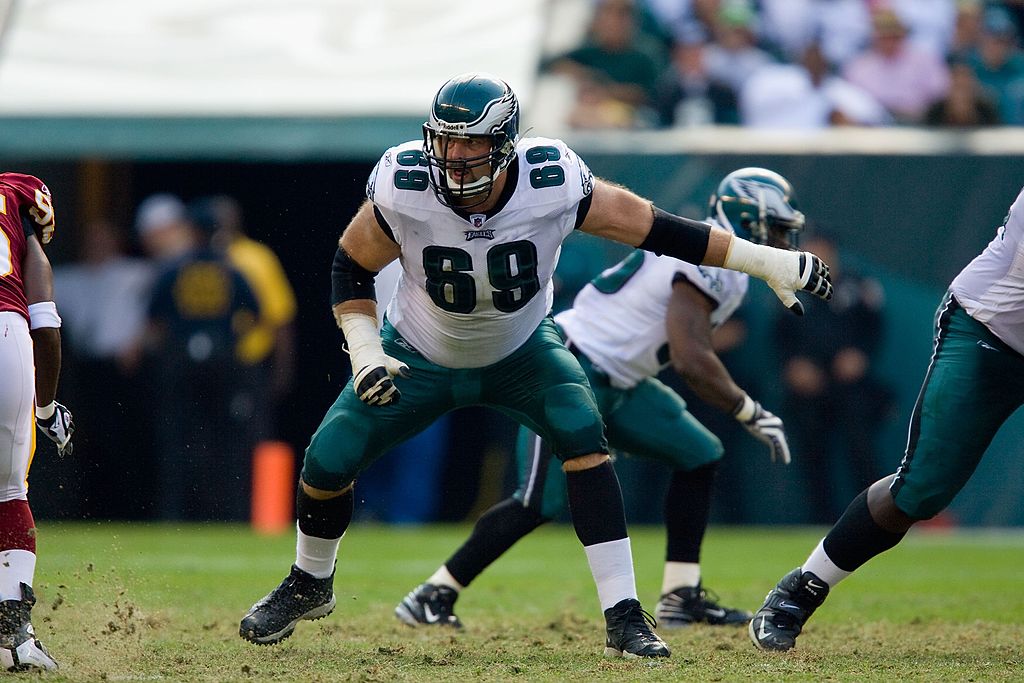 Athletic Career: Runyan played 14 seasons as an NFL offensive tackle, spending most of his career with the Philadelphia Eagles. He proved to be a durable player never missing a game in 12 consecutive seasons. He was selected to the Pro Bowl in 2002 and was a big reason for Philadelphia's offensive success and Super Bowl run in 2004.
Political Career: In 2010, Runyan defeated one-term Democratic incumbent John Adler for New Jersey's 3rd Congressional District and became the fourth NFL player to be elected to Congress. Runyan won re-election in 2012. He did not seek re-election in 2014.  
Steve Largent
Athletic Career: Largent is one of the greatest Seattle Seahawks in NFL history. In Seattle, he led the NFL in yards receiving in both 1979 and 1985 and finished his career with more than 13,000 yards in 200 games.
In his 14-year NFL career, Largent earned Pro Bowl honors seven times. Also known for his work in the community, Largent won the Walter Payton Man of the Year Award in 1988. He was inducted into the Pro Football Hall of Fame in 1995.
Political Career: In 1994, when Oklahoma Congressman Jim Inhofe re-signed his seat to run in a special election for the state senate seat, Gov. Davis Walters called for a special election to fill Inhofe's seat. Largent won and was re-elected three times before deciding to run for governor in 2002. The former football star lost to Brad Henry by less than 7,000 votes.
Kevin Johnson
Athletic Career: Johnson was a three-time All-Star point guard for the Phoenix Suns and one of only three players in NBA history to average at least 20 points and 12 assists in a season. He helped lead the Suns to 10-consecutive playoff appearances and is the team's all-time leader in assists, free throws made and free throws attempted. He was also a member of Dream Team II in the 1994 FIBA World Championships.
Political career: Johnson was elected mayor of Sacramento in 2008, becoming the city's first African-American mayor. He won re-election in 2012 and served through 2016 before exiting after multiple allegations of sexual misconduct. During his time in office, Johnson played an instrumental role in keeping the Kings in Sacramento and pushing through the deal to build the team a new downtown arena, the $558 million Golden 1 Center.
Alan Page
Athletic Career: Page played 11 seasons for the Minnesota Vikings and four for the Chicago Bears. During his 15-year career, he earned All-Pro honors six times. In 1971, Page earned AP NFL Defensive Player of the Year honors and was also named the AP's NFL Most Valuable Player, the first defensive player to receive the award. Page was inducted into the Pro Football Hall of Fame in 1988, and in 2019 he was selected as a member of the NFL's 100th Anniversary All-Time Team.
Political Career: While still playing for the Vikings, Page attended the University of Minnesota Law School and received a Juris Doctor in 1978. Page was appointed Special Assistant Attorney General in 1985, and soon after that, promoted to Assistant Attorney General.
In 1992 Page was elected to an open seat as an Associate Justice of the Minnesota Supreme Court, becoming the first African-American to serve on that court. Page earned re-election in 1998, 2004, and for a final time in 2010. Minnesota has a mandatory retirement for judges at the end of the month in which they turn 70.
Anthony E. Gonzalez
Athletic Career: Gonzalez was a first-round pick out of Ohio State for the Indianapolis Colts in the 2007 NFL draft. In his five years with Indianapolis, Gonzalez's best season came in 2008 where he had 57 receptions and scored four touchdowns.
Political career: In 2018, Gonzalez decided to run for Ohio's 16th Congressional District when Ohio Congressman Jim Renacci retired from the seat and mounted an unsuccessful Senate campaign against incumbent Sherrod Brown. 
Gonzalez raised over $525,000 in less than a month after announcing his run, including donations from former NFL teammate Peyton Manning, Cleveland Browns' owner Jimmy Haslam, and several other former NFL and college football players. He won with 57 percent of the vote and became the first Latino to represent Ohio in Congress.