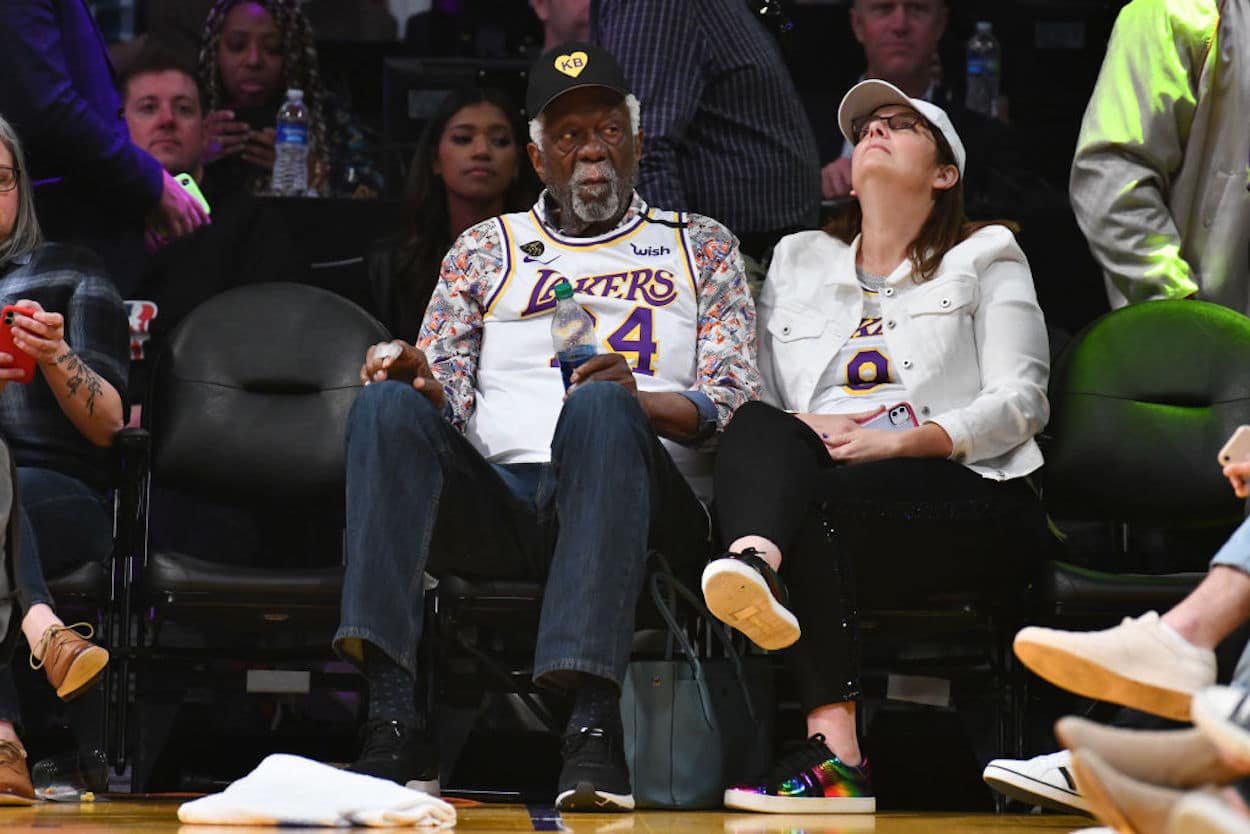 Bill Russell Once Received an Unbelievable Offer to Play for the Los Angeles Lakers
Could you imagine Bill Russell playing for the Los Angeles Lakers? Believe it or not, the big man once had an offer to take his talents to Hollywood.
When it comes to NBA rivalries, few loom larger than the Los Angeles Lakers and the Boston Celtics. The two clubs may represent different things — West Coast vs. East Coast and Hollywood star power vs. blue-collar grit, for example — but they both had plenty of success over the years. With the likes of Kareem Abdul-Jabbar, Kobe Bryant, Bill Russell, and Larry Bird taking part in the rivalry over the years, there was always something to see when the two teams hit the hardwood.
Let's pick out one of those names in particular: Bill Russell. During his time in the Association, the legendary center only played for the Celtics and won an incredible 11 championships. If Jack Kent Cooke had his way, however, the big man would have joined the Lakers.
Yes, you read that correctly. Bill Russell, one of the greatest Celtics of all time, had an offer on the table to take his talents to Hollywood.
Bill Russell could have played alongside Wilt Chamberlain on the Lakers if he wanted to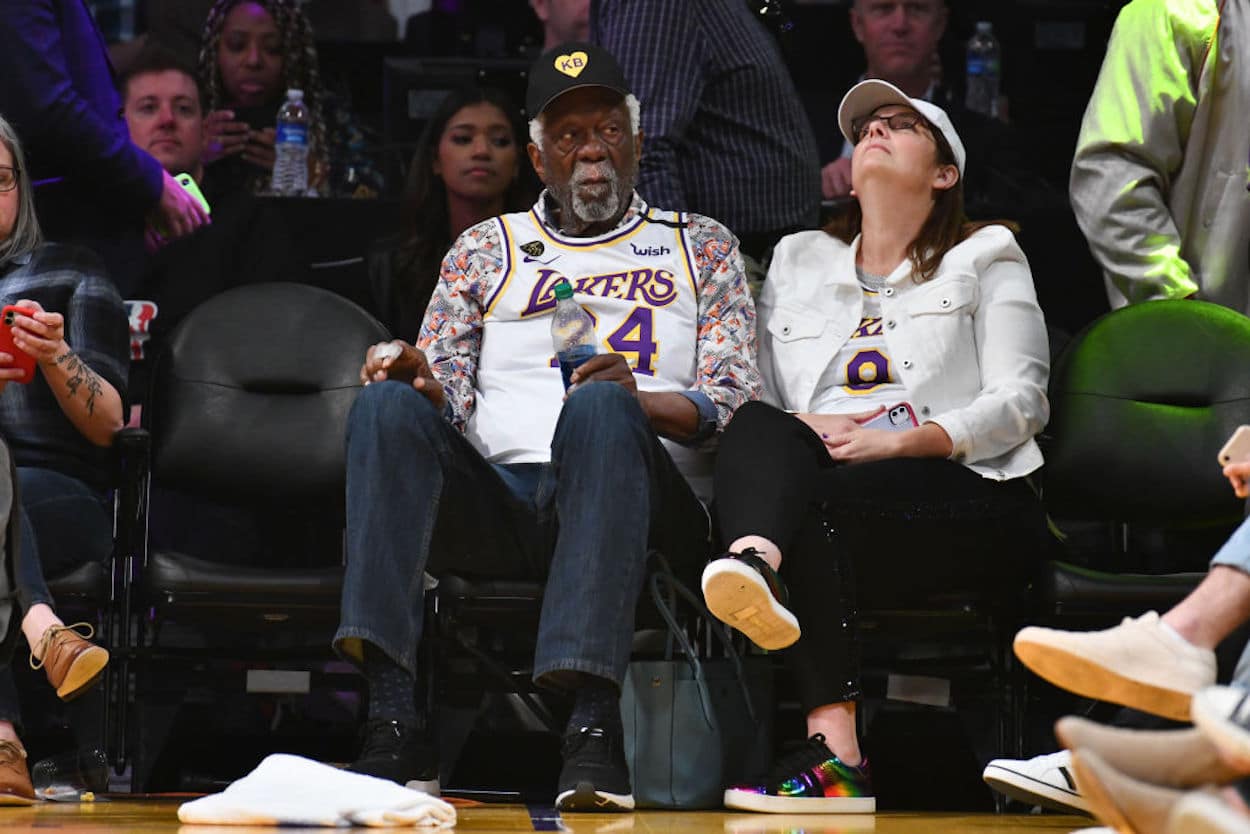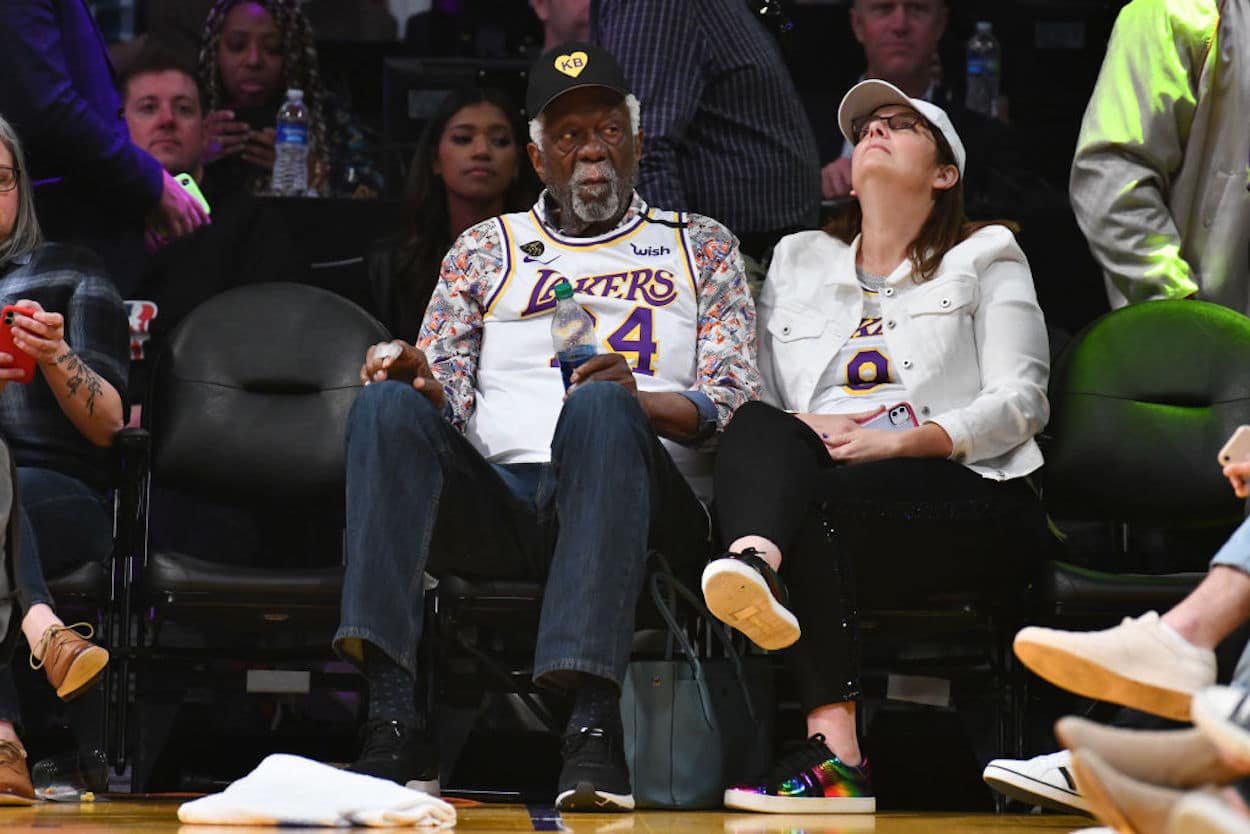 As longtime NBA fans will know, Bill Russell spent his entire career with the Boston Celtics, retired after the 1969 season, and, barring a game of one-on-one, never played basketball again. That reality, however, didn't stop Jack Kent Cooke from trying the unthinkable.
As explained in Mr. Russell's House, which is preserved on Youtube, the big man moved to Los Angeles after retiring and actually purchased some Lakers season tickets. That reality set the stage for a "funny story," which the Celtics legend insisted was "absolutely true."
"They had a ceremony for Jerry West," Russell told Bill Simmons. "They had me sitting next to Jack Kent Cooke, who owned the team at the time. About a week later, I get a call. Jack Kent Cooke wanted to talk to me. So, he says, 'Bill, I've been thinking about it. What we're gonna do is have you come out of retirement and play for the Lakers.'"
In response, the big man fired a question the owner's way.
"So I says, 'Don't you have a guy named Wilt Chamberlain playing center for you?' He said, 'Yeah.' I said, 'How'd he feel playing back-up center?' … I said, 'Jack, I'll never play basketball again, but, if I were, it would only be for the Celtics.'"
While it's not exactly clear when that exchange took place — Cooke owned the Lakers until 1979, but Chamberlain left the Lakers after 1973, and West stopped playing after the 1973-74 campaign — it's possible Russell would have made a difference. While LA fell 4-1 in the 1973 NBA Finals, the New York Knicks won their four games by a combined 26 points. Even if the former Celtic was a shell of his former self, it's possible that he could have both given Chamberlain a bit of offensive support and helped to slow down Willis Reed.
Even without that hypothetical 12th ring, though, the story adds another wrinkle to Bill Russell's resume. Not only was he an incredible player, an unstoppable winner, and a gentleman, but he was loyal to the Boston Celtics. Even when presented with an easy opportunity to join the Lakers, he simply said no.
Like Sportscasting on Facebook. Follow us on Twitter @sportscasting19 and subscribe to our YouTube channel.