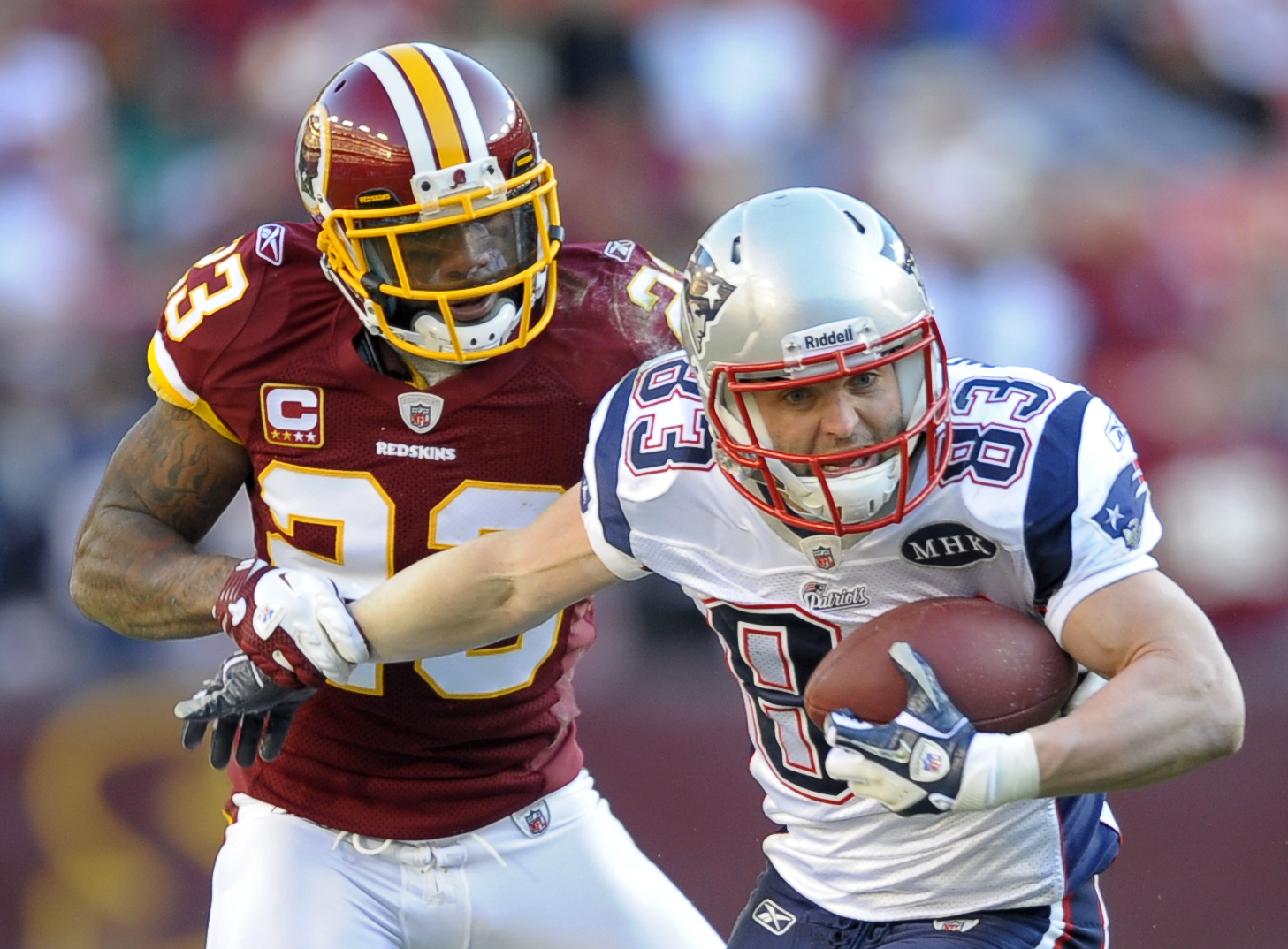 DeAngelo Hall's $55 Million Regret Centers Around Patriots Coach Bill Belichick
DeAngelo Hall recently revealed the biggest regret of his NFL career, and surprisingly it involves Patriots head coach Bill Belichick.
Bill Belichick has never been shy about spending money on the right player. After all, you don't build the NFL's greatest dynasty without top-end talent. But when he tried to bring DeAngelo Hall to the New England Patriots, he couldn't convince the Pro Bowl cornerback to agree to his terms.
By chasing the money, Hall sacrificed a once-in-a-lifetime opportunity to join forces with Tom Brady and Bill Belichick. Years later, that still stands as the biggest regret of his 14-year NFL career.
DeAngelo Hall's journey to the NFL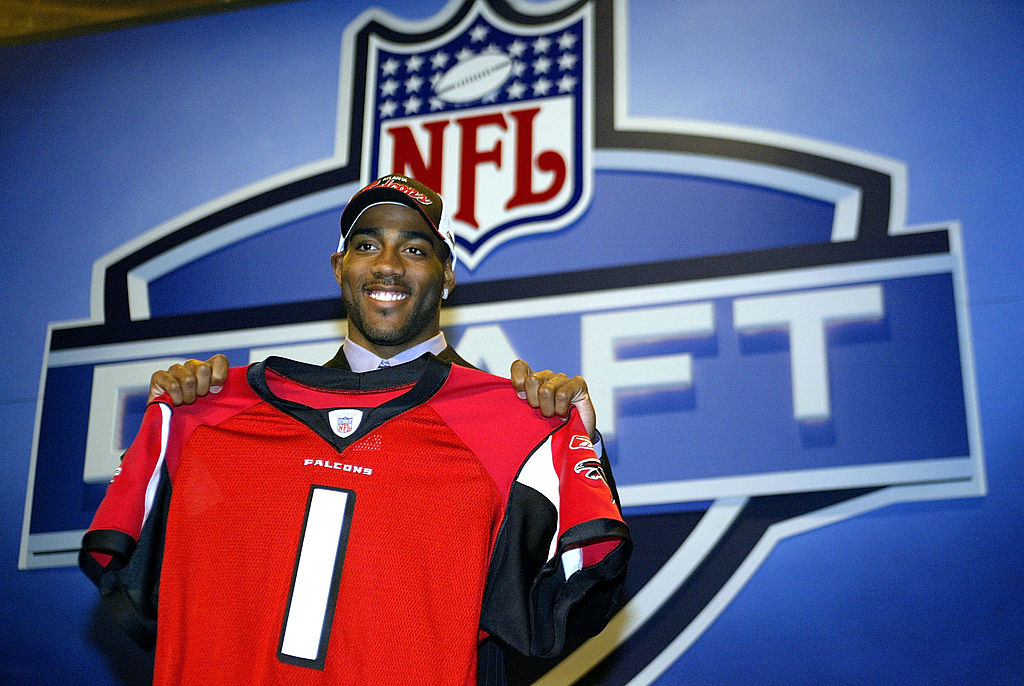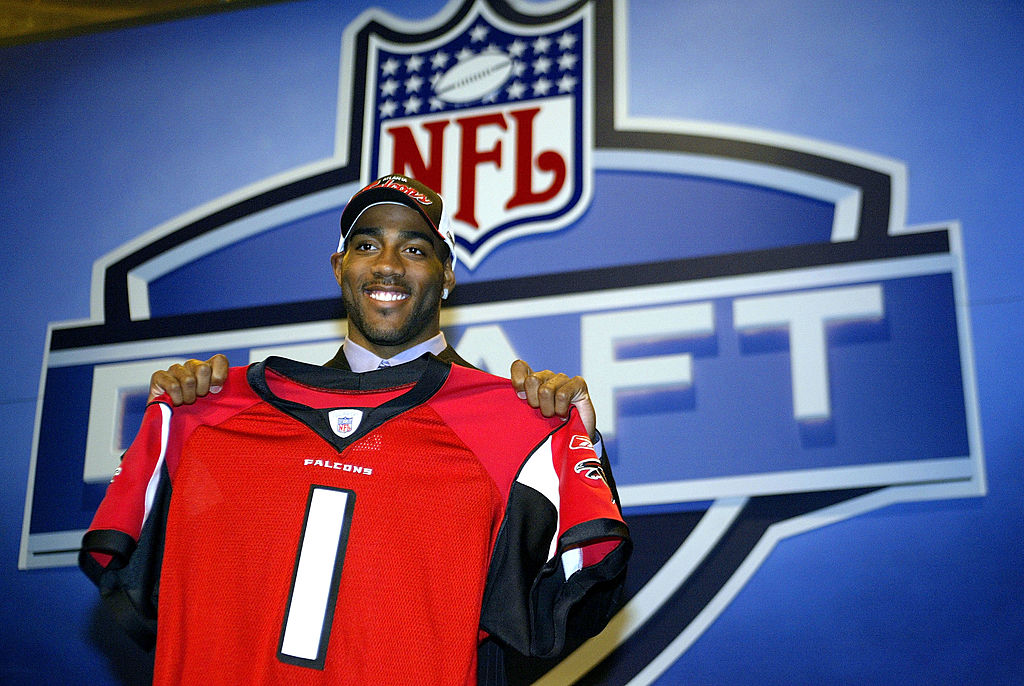 Following a highly successful career at Virginia Tech, DeAngelo Hall entered the 2004 NFL draft as one of the top overall prospects. Even with a historic quarterback class headlined by Eli Manning, Philip Rivers, and Ben Roethlisberger, Hall still went eighth overall to the Atlanta Falcons.
At 5-foot-10, 200 pounds, Hall lacked great size, but he showed why the Falcons invested a first-round pick on him by becoming one of the top playmakers at his position. He earned his first Pro Bowl berth in just his second season after racking up six interceptions, 10 passes defended, two forced fumbles, and three fumble recoveries.
Hall made the Pro Bowl again the following year. Just a few years into his career, he looked like a long-term fixture in Atlanta. However, during the 2008 offseason, the Falcons traded the two-time Pro Bowler to the Oakland Raiders for second- and fifth-round picks.
Stunningly, the Raiders cut Hall in the middle of the 2008 season. He landed on his feet in Washington. Heading into the offseason as an unrestricted free agent, DeAngelo Hall received plenty of interest, including from Bill Belichick.
Hall still regrets turning down Bill Belichick for a bigger payday
Dial the clock back to the 2009 offseason. The Patriots had just come off an 11-5 season with Matt Cassel under center. Randy Moss and Tom Brady finally would get a chance to atone for failing to close out a perfect season two years earlier.
Of course, Bill Belichick had work to do. His once-dominant defense started to show signs of decline. Aging stars like Tedy Bruschi and Rodney Harrison retired. And without a true No. 1 corner on the roster, Belichick wanted to bring in DeAngelo Hall to fill a huge hole.
But due to his greed, the talented cornerback regrettably passed on the opportunity to become part of the greatest dynasty in sports. In fact, the NFL Network analyst recently revealed the biggest regret of his career centers around that fateful 2009 offseason.
"In my own contract discussions with the Pats, I recall Bill Belichick telling me they couldn't give me the contract Moss signed. Being a young and greedy knucklehead, I chose to stay in Washington on a long-term deal (six years, $54 million), which ultimately had me making the same per-year salary as Moss. Over a few million, I could've changed my legacy by being part of that dynasty. That was on the table for me, and I wish I would've made the decision to take less money and play for Belichick."
The three-time Pro Bowler retired as a rich man with zero Super Bowl rings
Ultimately, DeAngelo Hall let money cloud his judgment. Instead of joining forces with Bill Belichick, he signed a massive six-year, $55 million contract to stay in Washington. Though he scored $23 million in guaranteed money, the move ultimately cost Hall a chance at multiple Super Bowl rings.
As the Patriots entered the second half of their dynasty, Hall suffered through years of ineptitude in the nation's capital. While New England went on to capture three Super Bowl championships in five trips, Hall made the playoffs just twice. On both occasions, the Redskins got bounced in the first round.
Ultimately, he retired after the 2017 season with just one Pro Bowl trip with the Redskins. He missed significant time with injuries at the end of his career. And thanks to his regrettable decision to choose the Redskins over the Patriots, DeAngelo Hall never won a Super Bowl ring.