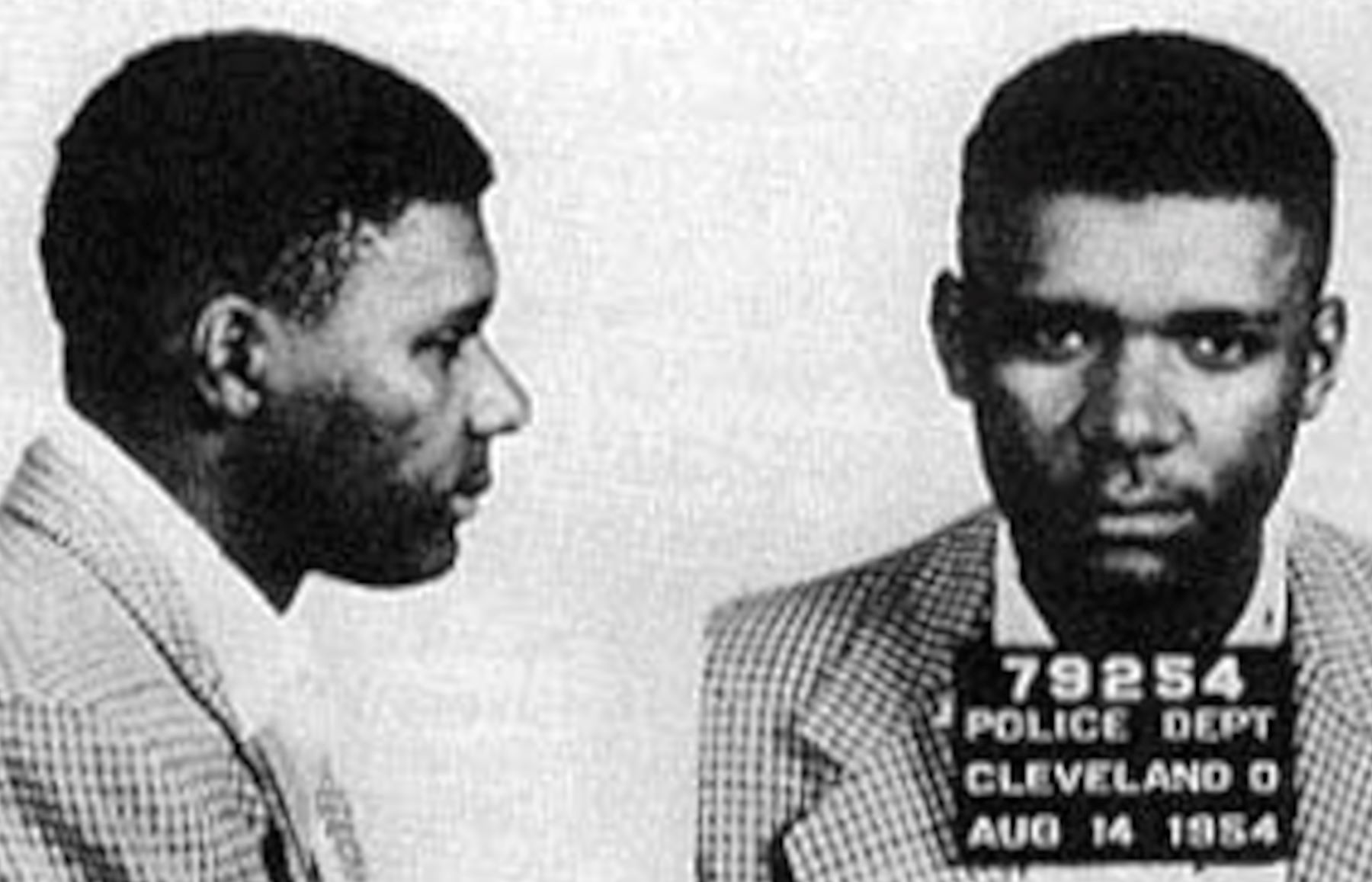 Never Forget Don King Killed 2 People (and Spent Less Than 4 Years in Prison) Before Becoming the Biggest Boxing Promoter in the World
Before Don King ever promoted his first boxing match, he killed not one but two men in separate incidents but spent less than four years in prison.
Don King has helped promote some of the biggest fights of all time that featured some of the most famous and accomplished boxers in history, including the likes of Muhammad Ali, Mike Tyson, Evander Holyfield, George Foreman, and Roy Jones Jr. However, his career as a promoter, while certainly lucrative, was marred by controversy as he was accused and sued by many fighters for stealing money, which brought numerous lawsuits, the vast majority of which were settled out of court. King, still alive and now 90 years old, has also been charged with tax evasion on numerous occasions but was never convicted. However, many boxing fans might not know that Don King was also charged with murder.
Before Don King ever promoted his first boxing match and became the historical sports celebrity he is today, he killed not one but two men in separate incidents. Despite those killings, he spent less than four years in prison.
Don King shot and killed a man in 1954 but it was ruled a justifiable homicide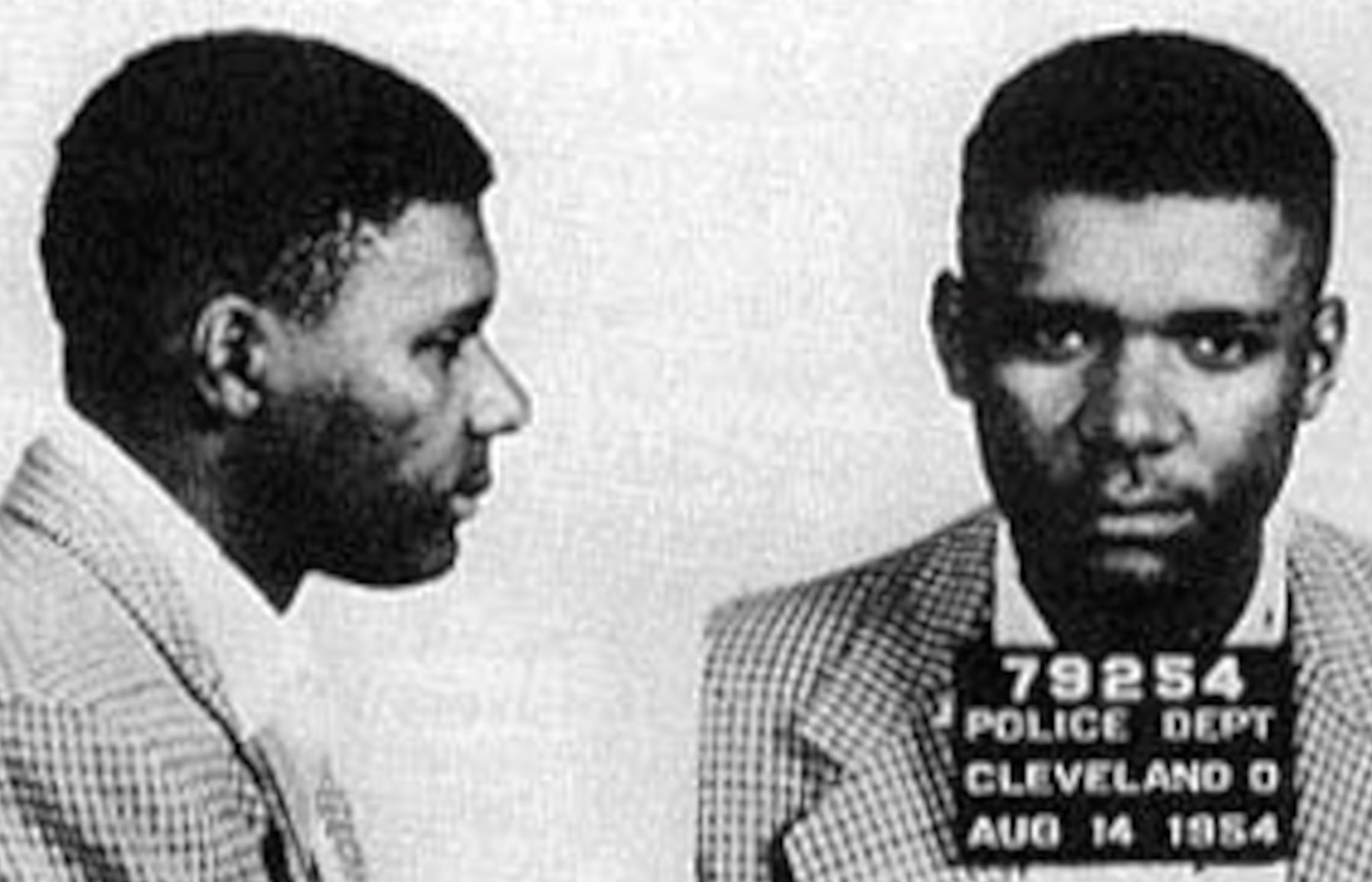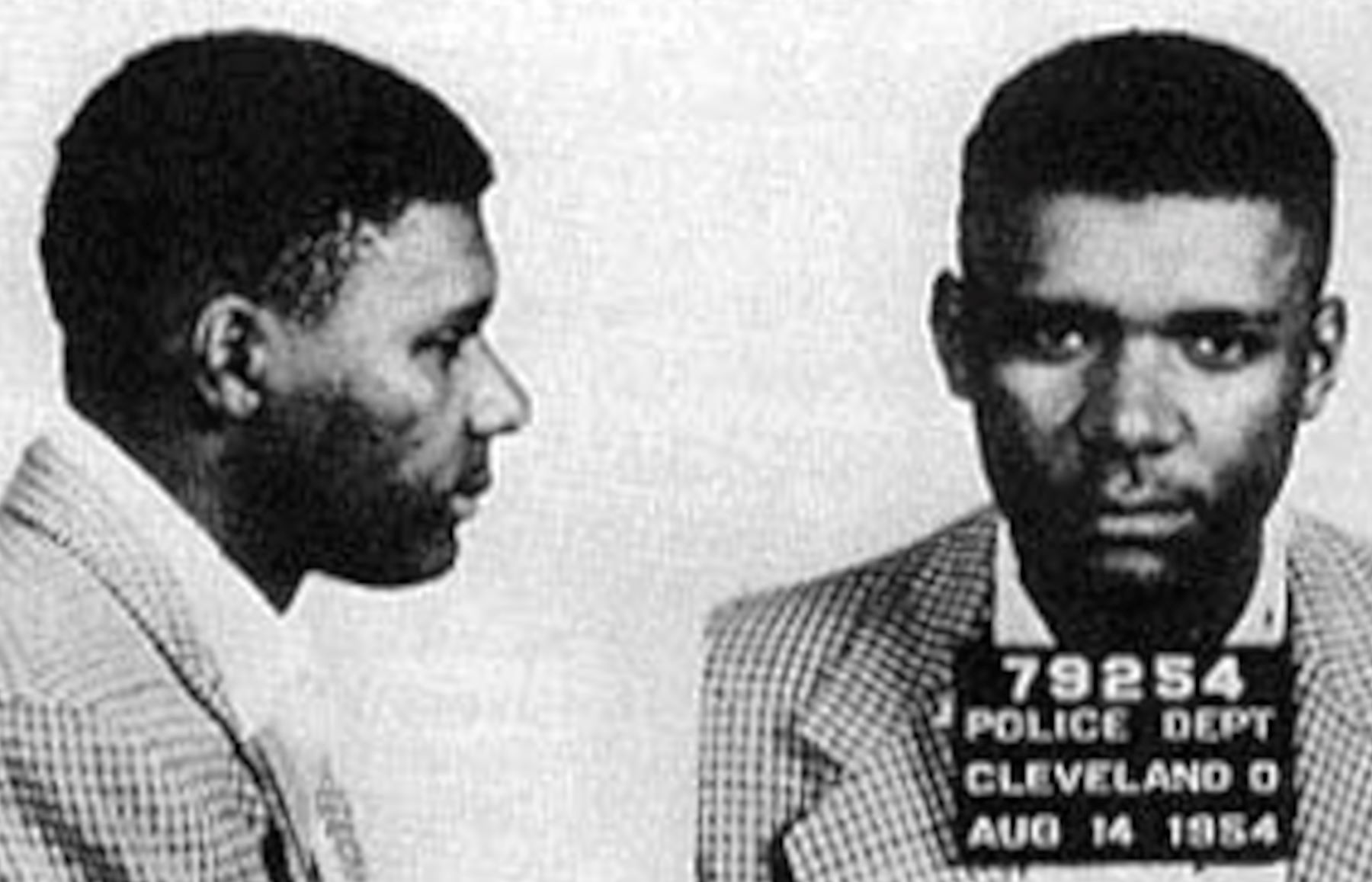 Born in Cleveland, Ohio, in 1931, Don King did a little amateur boxing of his own in high school, but his career in the ring didn't last long. According to ESPN, his time in college was also short, as he dropped out after just one year and began working in the illegal gambling industry in his hometown.
King controlled one of the biggest numbers rackets in Cleveland, and, in 1954, he shot and killed a man named Hillary Brown, who was said to be trying to rob one of King's gambling houses. When the case went to court, Don King claimed that he had killed Brown in self-defense. The court agreed with his argument, and he walked free due to the ruling of justifiable homicide.
He was convicted of second-degree murder in 1967
On April 20, 1966, Don King, still in the numbers game, got into an altercation with one of his employees, a 34-year-old man named Sam Garrett, near the intersection of Cedar Avenue and East 100th Street in Cleveland. King claimed that Garrett owed him $900, while Garrett said he only owed his boss $600. The two fought in the street, and although the exact details of the fight vary, according to Film Daily, some witnesses said that they saw King kick Garrett in the head at least three times and also struck him with a .38-caliber revolver before being pulled off of him by two Cleveland detectives. Garrett died in the hospital five days later.
During the trial in 1967, Don King once again claimed self-defense as he said Garrett followed him out of a bar and threatened his life over the payoff amount. King said that he got out of his car and returned kicks from Garrett but that he never stomped on Garrett's face and never hit him with the revolver, which was in his right hand. He said he only used his left hand to punch. However, the two detectives who apprehended King testified that they did witness him kicking Garrett in the head.
After just four hours of deliberation, a jury of eight women and four men convicted Don King of second-degree murder, a verdict that brought with it a possible sentence of life imprisonment. However, the charge was later reduced to voluntary manslaughter, and King spent just three years and 11 months in the Marion Correctional Institution of Marion, Ohio.
Don King was pardoned in 1983
Don King got into the boxing business not long after being released from prison in the early 1970s. He made a name for himself by getting Muhammad Ali to participate in a charity boxing match to raise money for a hospital in Cleveland and just a few years later helped orchestrate the famous "Rumble in the Jungle" bout between Ali and George Foreman in Zaire (now the Democratic Republic of Congo), and then the "Thrilla in Manila," the famed third bout between Ali and Joe Frazier.
After becoming one of the biggest boxing promoters in the world, Don King was pardoned for his crimes by Ohio Governor James A. Rhodes in 1983. Now in his old age, King has retired from boxing and reportedly has a net worth of $150 million. Only in America, right?