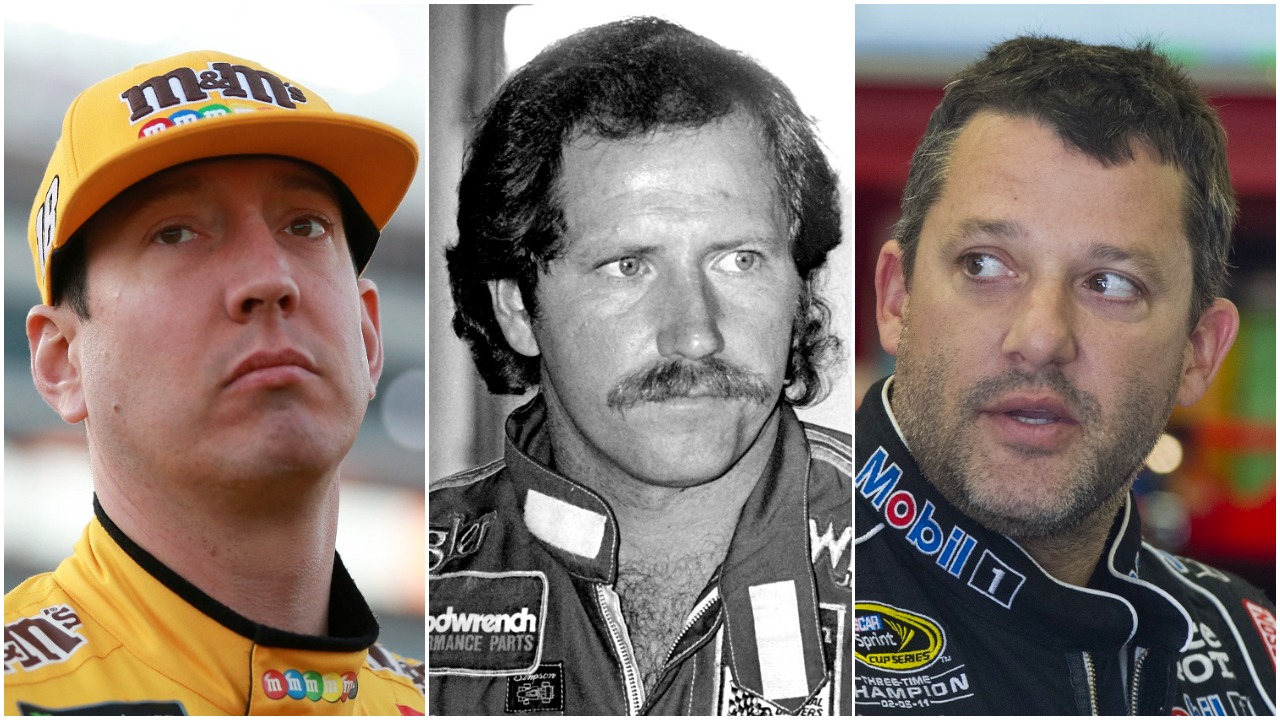 'Renegades: The Bad Boys of NASCAR' on FS1 Adds to a Big Racing Weekend at Charlotte
Kyle Busch, Dale Earnhardt Sr., and Tony Stewart are among the drivers featured in 'Renegades: The Bad Boys of NASCAR.'
Joey Logano vs. Kyle Busch is intriguing, but something is amiss in motorsports when NASCAR doesn't have an active feud that measures up to golfers taking figurative swings at each other. Admittedly, Bryson DeChambeau vs. Brooks Koepka is fun to watch play out, but they're only swapping barbs.
Real bitter rivals swap paint and then settle it once and for all by taking swings at each other, right?
Maybe the latest racing special from Fox Sports will get those NASCAR Cup Series competitive juices flowing again.
'Renegades: The Bad Boys of NASCAR' premieres on May 29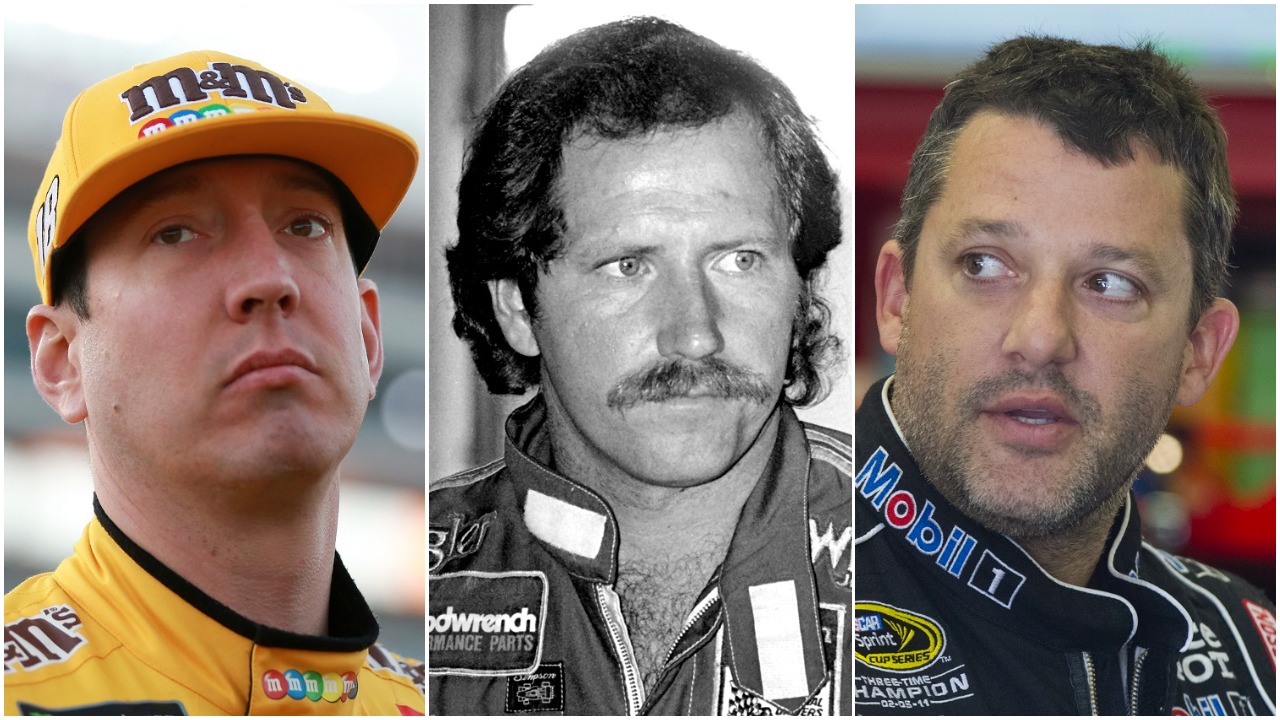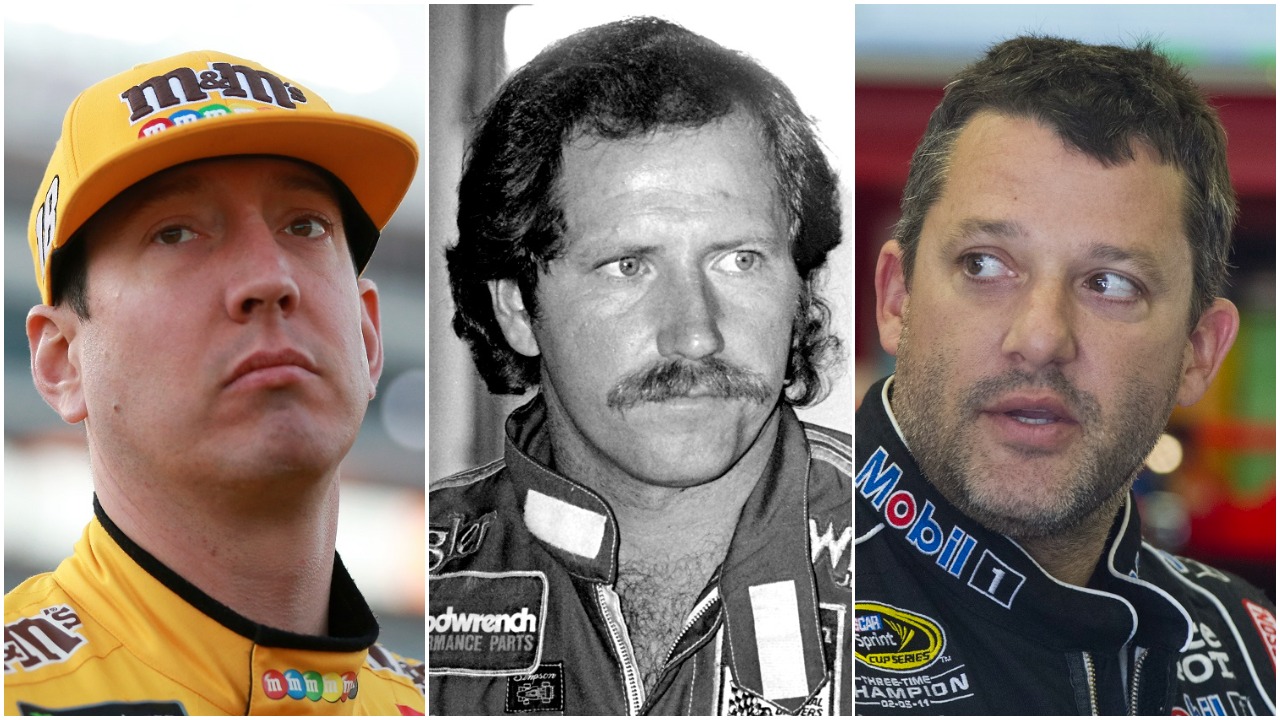 Memorial Day weekend is traditionally a big one for NASCAR. Racing fans understandably embrace the somber aspect of the holiday, but they also join fellow Americans in recognizing it as the unofficial start of summer.
The Coca-Cola 600 is 20% longer than the other major Cup Series races, so that makes for a big weekend all by itself. Throw in the Camping World Truck Series and Xfinity Series events, and the last days of May become that much better.
And then Fox Sports puts it over the top with the premiere of Renegades: The Bad Boys of NASCAR at 4 p.m. ET on May 29 on FS1. The special promises to relive some of the many fights and rivalries that have created villains and enduring storylines in the sport.
As such, Dale Earnhardt Sr., Kyle Busch, and Tony Stewart are all candidates for meaningful time to discuss their skirmishes. Of course, no discussion of fisticuffs and feuding can be complete without mentioning Donnie and Bobby Allison tag-teaming Cale Yarborough on the infield during the 1979 Daytona 500 while Richard Petty was flying by to take the checkered flag.
Jeff Gordon has had his share of issues
Jeff Gordon was generally a NASCAR version of a pro wrestling "babyface" while he was piling up 93 race victories and four NASCAR Cup Series season championships. Still, he experienced his share of run-ins along the way and occasionally came off looking like the "heel."
Now a color commentator on Fox's coverage of NASCAR, Gordon rose to prominence as Earnhardt was securing the last of his seven season championships in 1994. Relinquishing his title without a fight was not Earnhardt's way. Rather, he went so far as to conspire with Rusty Wallace to take Gordon out of a race, a plan that backfired.
Separately, Gordon had a noteworthy dispute with Clint Bowyer – now his broadcast partner at Fox – in 2012 at Phoenix after long-simmering animosity that began with a garage tussle at Martinsville. Two years later, Brad Keselowski sent Gordon into a costly spin at Texas Motor Speedway that set off hard feelings between Keselowski and Kevin Harvick.
Busch and Logano have been trading barbs
If there should be a sequel to Renegades: The Bad Boys of NASCAR down the road, it might lead off with the current hard feelings between Busch and Logano.
Busch appeared on the I Am Athlete podcast on May 17 and proceeded to refer to Logano as "two-faced." Busch also discussed issues with Keselowski, but he saved his harshest comments for Logano. Busch characterized him as being nice enough six days a week but said he flips "the a****** switch" on race days.
Naturally, Logano responded. He retweeted a brief clip from the podcast and added a message to the hosts: "That's cute … let me know when you are ready to hear my side of the story."
Like Sportscasting on Facebook. Follow us on Twitter @sportscasting19.