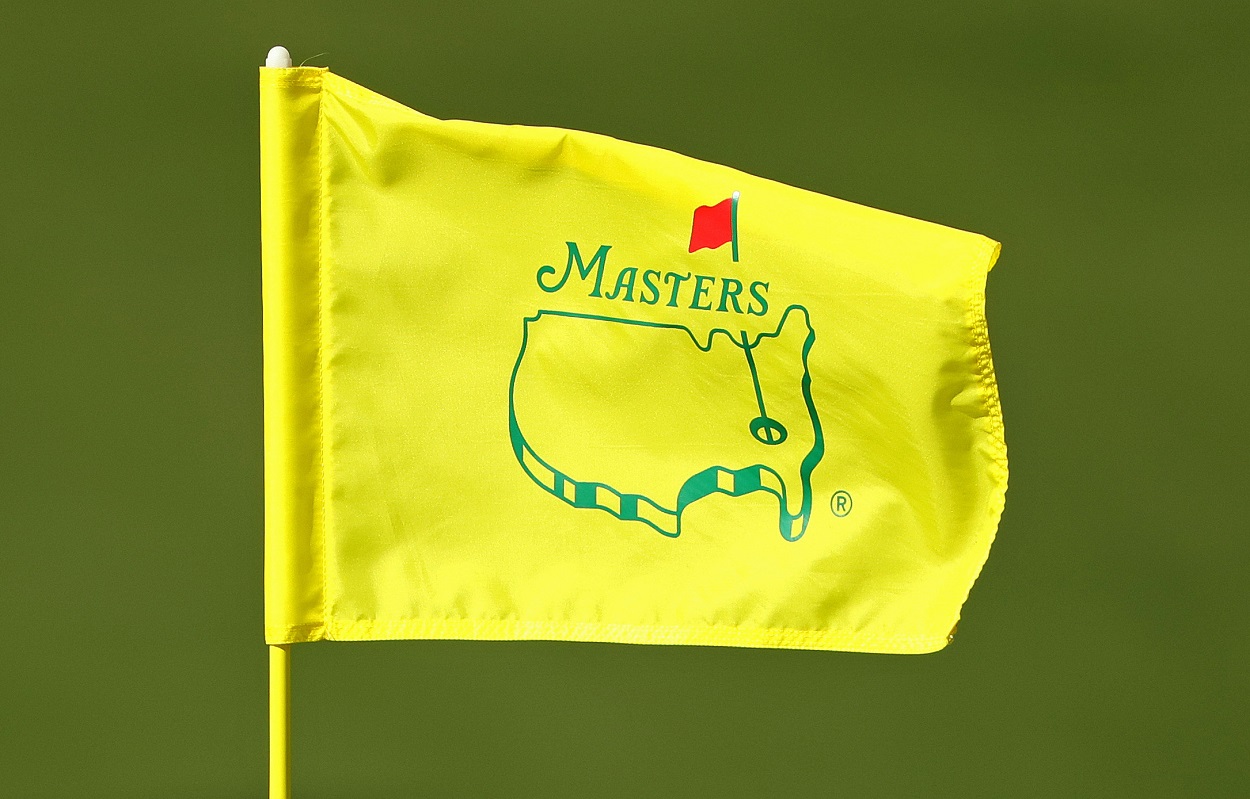 The Masters 2022 Preview: The Winner Will Come From 1 of These 5 Groups and It Ain't Tiger Woods
A preview of the 2022 edition of The Masters at Augusta National Golf Club.
It's been nearly nine months since the greatest golfers in the world teed it up for one of the sport's four greatest prizes. But at long last, major championship golf returns this week with the 2022 edition of The Masters.
As I'm sure you've heard by now, Tiger Woods makes his triumphant return to competitive action this week. It's been more than 13 months since the 82-time PGA Tour winner was hospitalized with multiple leg injuries after wrecking his SUV in Los Angeles County.
And Tiger's comeback story is great, although I still contend there was a less grueling option than Augusta National for his return. But let's get real here. Those of you thinking Woods will win this tournament live in a dream world. Would it be incredible? Absolutely. And if it happens, I'll happily come out and say how wrong I was.
So instead of focusing on Tiger today, let's focus on some guys who can actually win The Masters. After carefully looking at this year's groupings, I think the winner will come from one of five going out for the first two rounds.
And let me tell you. Getting to these five was rough. I actually had eight that I was looking at if you include the trio of Tiger Woods, Louis Oosthuizen, and Joaquin Niemann, which I honestly did for a moment. Despite what I just said, it is still Tiger Woods. And Oosthuizen is a major champ who still contends in many of these big tournaments. But their group didn't make the final five.
Nor did the threesome of defending champ Hideki Matsuyama, Justin Thomas, and U.S. Amateur champ James Piot. For one, an amateur isn't winning The Masters. As for JT, his track record at Augusta simply isn't that great. He's got one top-10 in six tries, a solo fourth in 2020. But even then, he finished eight back of Dustin Johnson.
As for Matsuyama, it's just extremely difficult to win back-to-back green jackets, which is why only three men in history have done it. And he won't be the fourth, not with the injuries he's been dealing with lately.
The last grouping to be eliminated was a tough call as it's the trio featuring Cameron Smith, Bryson DeChambeau, and Paul Casey. The last two weren't the issue as it seems Casey, as much as I love the guy, is just never going to get that major.
And Bryson doesn't play well at Augusta. His lowest finish was when he tied for 21st as the low amateur in 2016. In four appearances as a pro, he's got a T38, a T29, a T34, and a T46. And he's had injury issues of his own and has not played well since his return a few weeks back.
I genuinely like Cameron Smith A LOT this week. The reigning Players champ has three top-10s at Augusta in five appearances, and two of those are top-5s. But I'm still going to leave him out, although I'll also be happy to admit I was wrong if he's wearing a green jacket on Sunday evening.
So which five Masters groupings did make the cut? Let's take a look.
Tony Finau, Scottie Scheffler, Adam Scott
There's obviously no way I'm not going to include the grouping that features world No. 1 Scottie Scheffler — you know, the guy who's won three of his last five starts and finished eighth or better in each of the final three majors in 2021. He's also finished inside the top 20 both times he's played The Masters. Yeah, he'll be a factor.
2013 Masters champ Adam Scott hasn't played particularly well at Augusta the past two years (T38 in 2020, solo 54th in 2021), but he obviously knows how to win on this golf course. In this major more than any other, past champions have an advantage.
As for Tony Finau, he's off to a great start as it pertains to his Masters career. Including his debut at Augusta in 2018, he's finished tied for 10th or better three times in four appearances, the only hiccup being a T38 in 2020. I like his chances this week.
Billy Horschel, Dustin Johnson, Collin Morikawa
Okay, so Dustin Johnson missed the cut here a year ago. But the former world No. 1 won The Masters just 17 months ago and shot a record 20-under in doing so. And he had four consecutive top-10s here before that. No way I'm leaving DJ out of the mix.
And there's certainly no way I'm leaving out the last guy to win a major championship. That, of course, would be world No. 3 Collin Morikawa, who took The Open Championship last July at Royal St. George's, becoming the first since Masters co-founder Bobby Jones to win two majors in eight or fewer starts. Don't be surprised if major start No. 9 ends with career Grand Slam leg No. 3.
Rounding out this trio is Billy Horschel, who has quietly worked his way up to No. 13 in the world rankings, the highest spot of his career. But the 2014 FedEx Cup champ doesn't have the most outstanding track record at Augusta. He missed the weekend twice in seven starts and has only recorded a single top-20.
Patrick Cantlay, Jon Rahm, Will Zalatoris
How can you not get jacked up about this trio?
We'll start with world No. 2 Jon Rahm. Now, if he doesn't win a green jacket this year, he will at some point. Augusta fits his game so well, and he's already proven that in his young career. Since he tied for 27th in his Masters debut in 2017, the reigning U.S. Open champ owns a solo fourth-place finish, a T9, a T7, and a T5. You'll see his name at or near the top of the leaderboard on Sunday.
And how about last year's runner-up, Will Zalatoris? Young Willy Z came up just one shot short of a playoff with Matsuyama in his Masters debut a year ago to finish in solo second. The 25-year-old has played in five major championships since turning pro in 2018 and has finished eighth or better in three of them.
Oddly enough, world No. 5 Patrick Cantlay is the weak link of this group, but that's only because he missed the cut here two of the last four years. The low amateur at the 2012 Masters, Cantlay did, however, finish ninth in 2019 and tied for 17th in 2020.
Viktor Hovland, Xander Schauffele, Jordan Spieth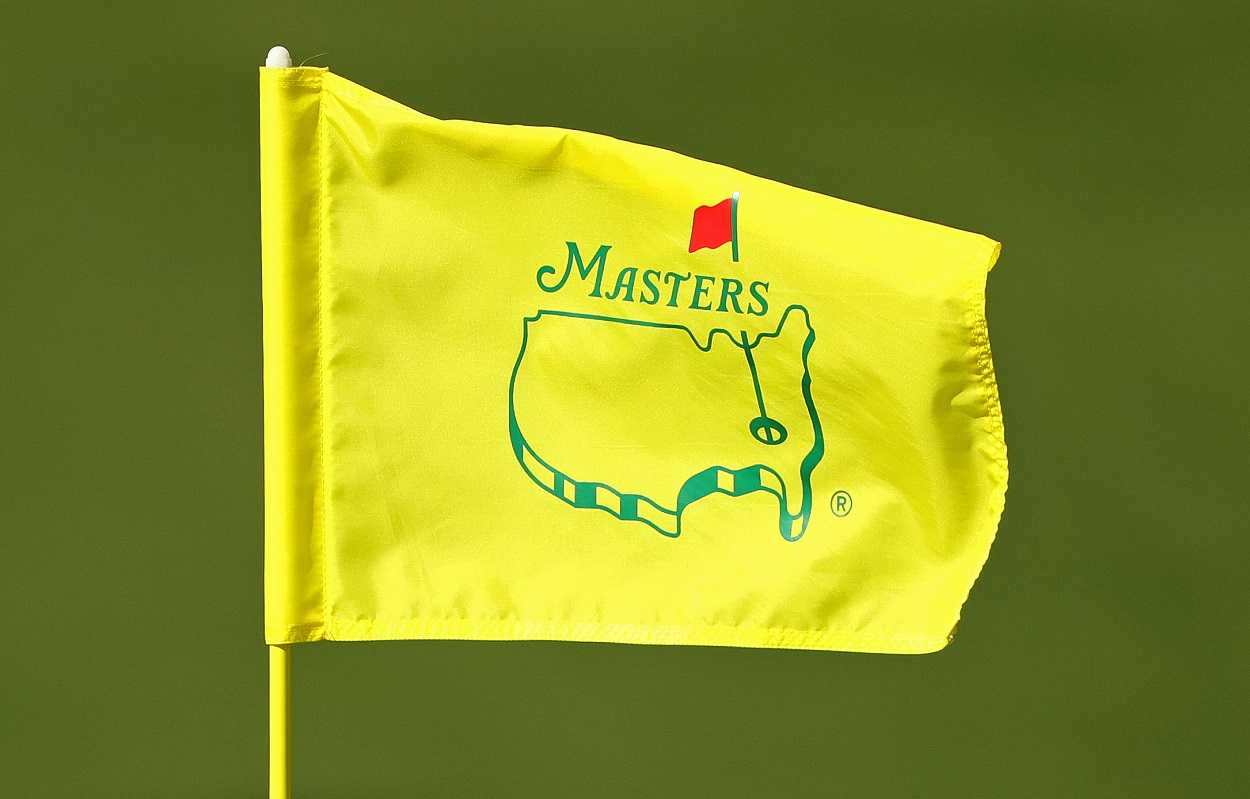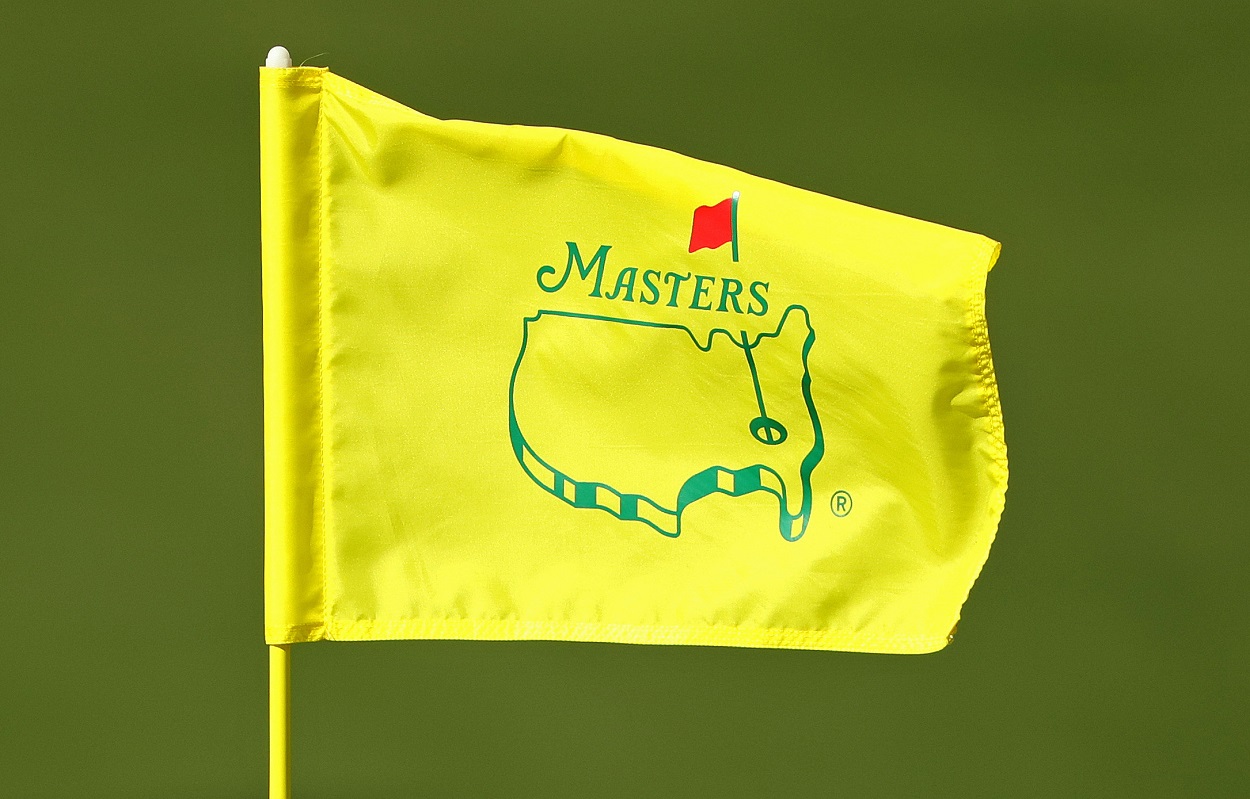 Jordan Spieth has played some not-too-great golf since his runner-up finish at Pebble Beach two months ago, but the 2015 Masters champ knows how to perform at Augusta. The three-time major champ has finished tied for third or better in five of eight appearances here, including a T3 last year.
World No. 10 Xander Schauffele has created some pleasant Masters memories for himself as well. The Olympic gold medalist has teed it up at Augusta just four times but already has a T2 and a T3 to his name, the former coming in 2019 and the latter just one year ago.
Fourth-ranked Viktor Hovland is a popular pick this week. This will be his third Masters appearance. He was the low amateur in 2019, tying for 32nd, and tied for 21st in his Augusta debut as a pro in 2021. He's yet to finish in the top 10 in a major championship but has finished inside the top 10 in seven of his last ten stroke-play events, a stretch that includes three victories.
Matt Fitzpatrick, Brooks Koepka, Rory McIlroy
It's difficult not to include a group that includes Brooks Koepka and Rory McIlroy. Neither has won The Masters, but they've combined to win eight majors.
And come on, it's a major championship week. So Koepka might actually seem like he cares. Brooks tied for second in 2019 and tied for seventh in 2020 but did miss the weekend last year. He's been a bit inconsistent thus far in 2022, missing three cuts in eight starts. But, again, it's a major championship week, so he'll likely make some noise.
Matt Fitzpatrick, the lone non-major winner of this trio, is another who hasn't played overly well at Augusta. In seven appearances at The Masters. the 27-year-old has finished inside the top 20 only once, a tie for seventh in 2016. But the Englishman has played solid golf in 2022, recording four top-10s in six starts.
And that brings us to Rory McIlroy, who's still trying to exorcise those demons from the 2011 Masters. But it's not as if the four-time major champ hasn't had any success at Augusta since that infamous final-round meltdown more than a decade ago. Following a couple of rough years after the incident, Rory has finished in the top 10 in six of the last eight years.
Yes, there's a reason I saved Mr. McIlroy for last. Well, for one, this group is the last to tee off in Round 1. But secondly and more importantly, I'm going to go out on a major limb here and predict that Rory finally gets his green jacket and becomes just the sixth player to win the career Grand Slam.
What, you didn't think I'd go through all of that and not actually make an official pick, did you? Rory McIlroy is your 2022 Masters champion. Book it. Or maybe one of the other 14 guys I mentioned here. Just not Tiger Woods, okay?
Stats courtesy of PGATour.com and the Official World Golf Ranking