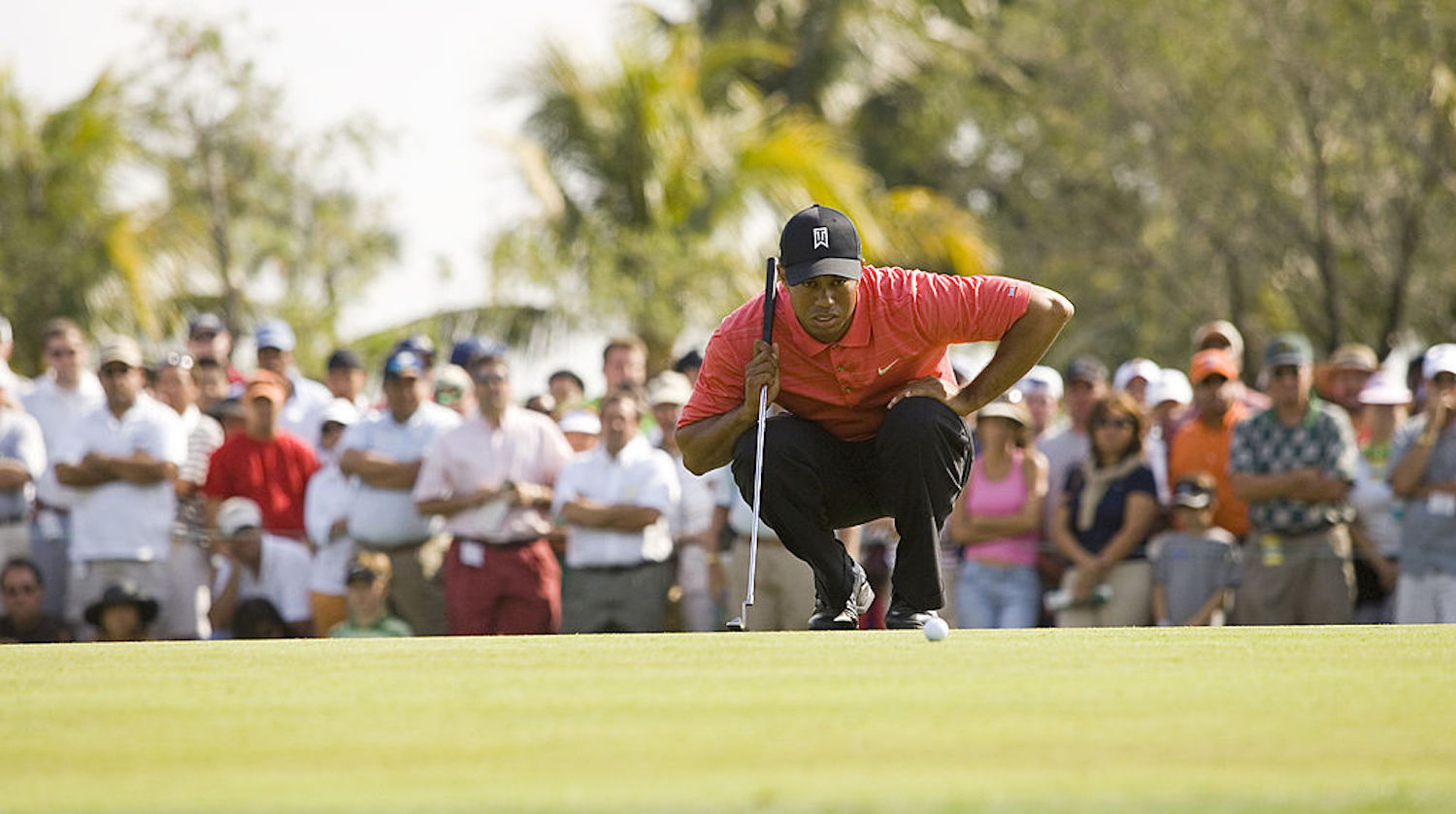 Tiger Woods Almost Quit Golf in His Prime to Become a Navy SEAL
Tiger Woods is arguably the greatest golfer to ever live, but he almost quit the sport in his prime to become a Navy SEAL.
Tiger Woods is arguably the greatest golfer to ever play on the PGA Tour, but he almost cut his career short in the middle of his prime to join the military. That's right, Woods nearly walked away from the sport he dominated in 2006 to become a Navy SEAL. Thankfully, though, he stuck with golf, and it's safe to say that was the right decision.
Tiger Woods dominated the PGA Tour in the 2000s
Ever since Tiger Woods made his debut on the PGA Tour, it was clear he was special. Woods won his first Tour event in 1996 when he was just 20 years old, and he only got better from there.
Once the 2000s rolled around, Woods was unstoppable. He put together arguably the most dominant run we've ever seen in any professional sport. Woods won nine tournaments in 20 tries during the 2000 PGA Tour season, including three majors. He went on to win five events in each of the next three years. In 2006, he won eight times and added two more major championships to his resume.
It would've been asinine to suggest Woods would walk away from the game at this point in time, but he nearly did.
Tiger Woods was greatly affected by the death of his father
Throughout the early- to mid-2000s, nothing could throw Tiger Woods off his game. Nothing except the tragic loss of his childhood hero. Earl Woods, Tiger's father who taught him the game as a child, passed away in 2006 after a long battle with cancer. He was 74 years old.
Woods was incredibly close with his father. The two were more than just family. They were best friends. Woods got into golf in the first place because of his dad, and Earl pushed him harder than anyone ever had.
Woods credits his success to his father, so he spent the months following his death questioning his future.
Tiger Woods almost quit golf to become a Navy SEAL
In the same year of his father's death, Woods started to pick up a fascination with the Navy SEALs. He took a VIP tour of the Coronado BUD/S compound (Basic Underwater Demolition/SEAL training) and spoke to a class about the reasons for his success.
After his father passed away, Woods visited another Navy SEAL training facility in San Diego. He shot a few guns, jumped out of a plane, and even went through some training himself. He started to read books and watch documentaries about the Navy SEALs, and his second life eventually caught up to his first.
Woods' golf coach at the time, Hank Haney, sent him a strong email encouraging him to cut out the military training. He knew the risks that came with it, but Woods couldn't stop. At one point, Woods told his longtime caddie, Stevie Williams, that he wanted to join the Navy. He told another friend via text message that he was considering quitting golf to become a Navy SEAL.
Again, this was during the prime of Woods' career. His record 82 wins. His pursuit of Jack Nicklaus' 18 majors. Neither of those would be possible today if he acted on that impulse. But, eventually, Woods decided to stick with the sport his father taught him to love.
It's safe to say he made the right choice.