Which Madden Cover Stars Avoided the Madden Curse?
Being named the Madden cover athlete is supposed to be a prestigious honor for the NFL's best players. Unfortunately, such a feat has come with the fabled Madden Curse. Any player who appears on the cover of Madden will suffer from injuries, regression, or worse … or so people think.
Here are the Madden cover athletes who not only avoided the Madden Curse, but thrived the year they appeared on the NFL's only simulation video game.
Ray Lewis, LB, Baltimore Ravens (Madden 2005)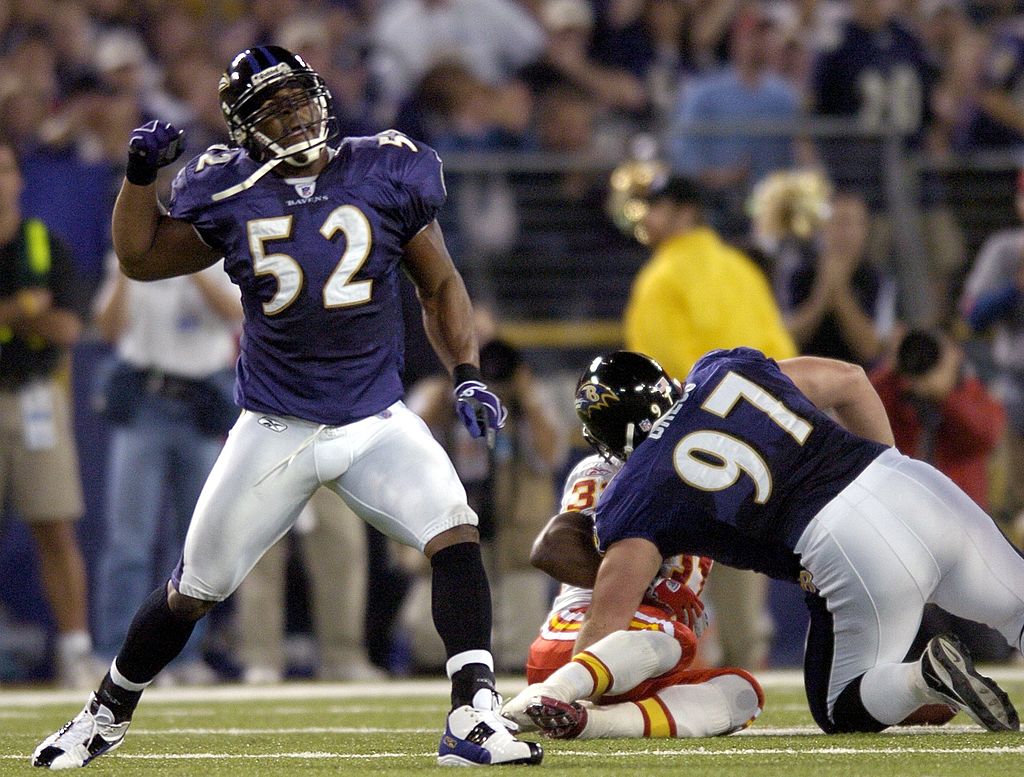 There is a misconception that because Ray Lewis was injured in 2005, the Madden Curse affected the Madden 2005 cover athlete. Madden 2005 was released in 2004, however, and Lewis made his fifth All-Pro team with 147 tackles, six tackles for loss, and two fumble recoveries. Baltimore finished 9-7 and out of the playoffs for the second time in three seasons. The Madden Curse may have hit the Ravens, but Ray Lewis escaped scot-free.
Larry Fitzgerald, WR, Arizona Cardinals (Madden 10)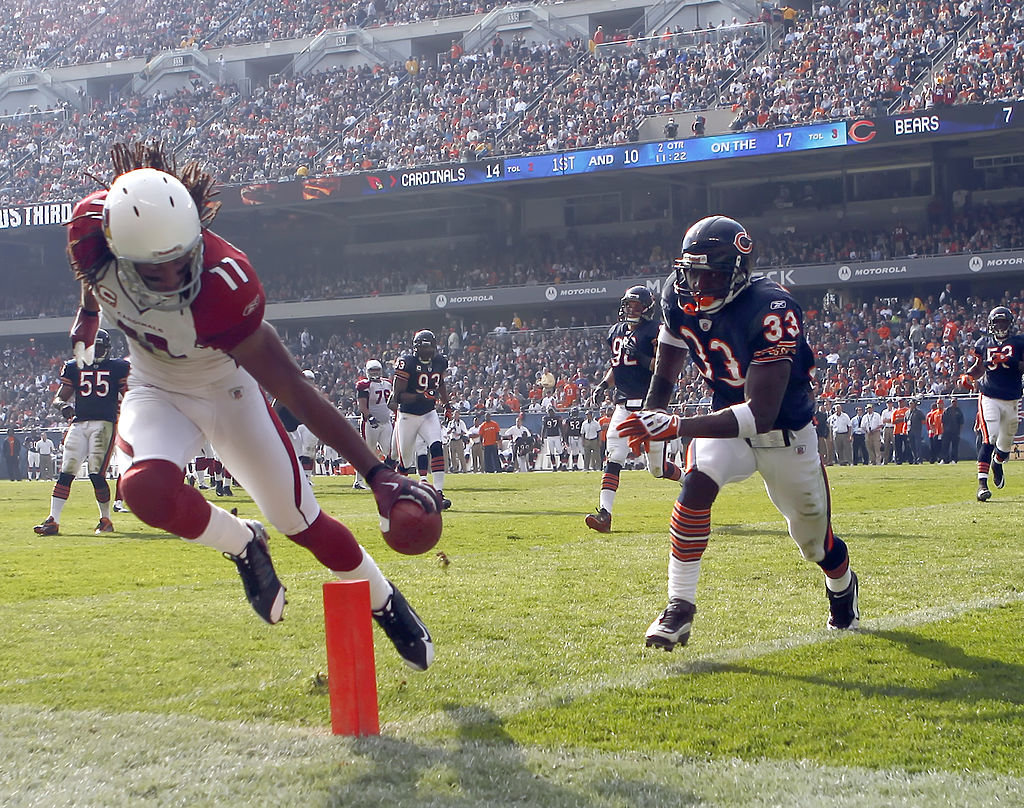 Arizona Cardinals receiver Larry Fitzgerald shared the Madden 10 cover with Pittsburgh Steelers safety Troy Polamalu after their teams faced off in the previous Super Bowl. Although injuries limited Polamalu to a career-low five games, Fitzgerald turned in another impressive season. Fitzgerald caught 97 passes for 1,092 yards and a career-high 13 touchdowns as Arizona won the NFC West for the second straight year. What Madden Curse?
Calvin Johnson, WR, Detroit Lions (Madden 13)
Detroit Lions wide receiver Calvin Johnson began a stretch where the Madden Curse looked to have been obliterated. Johnson set an NFL record with 1,964 yards and made his second All-Pro team for the Lions. The former No. 2 overall pick led the league with 122 catches, though he only hauled in five touchdowns on a Lions team that ended the year with eight straight losses. Was the Madden Curse to blame for Detroit's collapse?
Adrian Peterson, RB, Minnesota Vikings (Madden 25)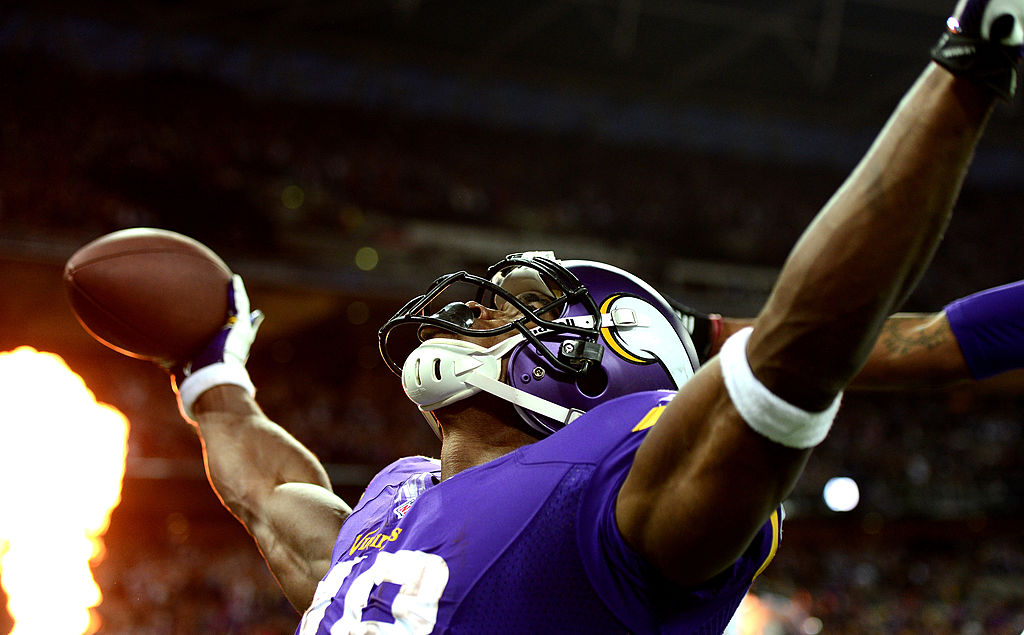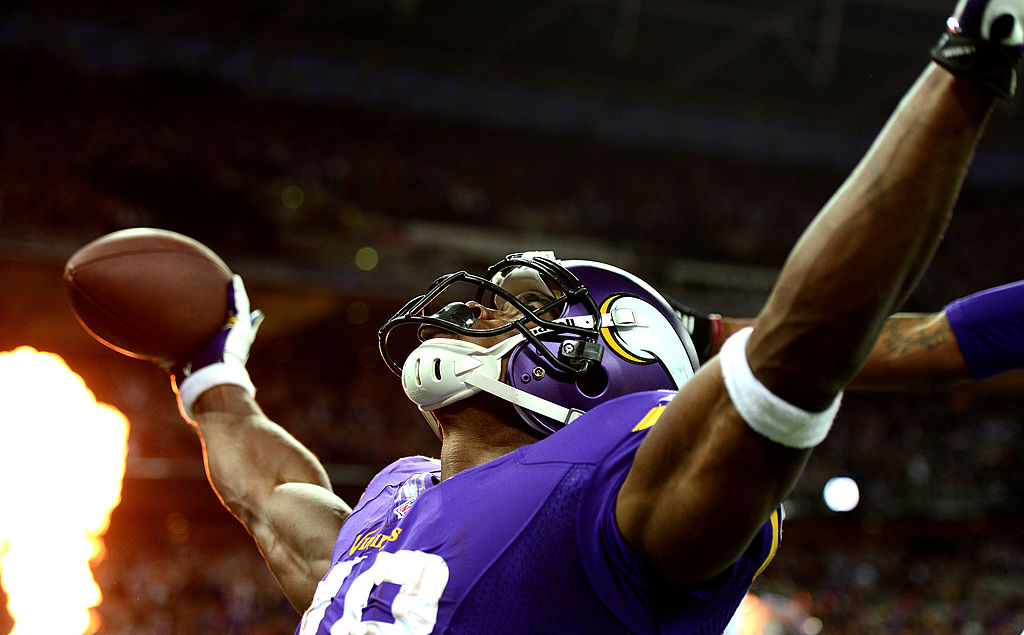 Adrian Peterson successfully avoided the Madden Curse after nearly breaking the NFL single-season rushing record in 2012. Peterson finished 2013 with 1,266 yards and 10 touchdowns in just 14 games. Peterson was on the PlayStation 4 and Xbox One covers of Madden 25. Detroit Lions legend Barry Sanders donned the cover of the PS3 and Xbox 360 versions, which celebrated the 25th edition of Madden games. This only creates the question of what the Madden series' game in 2024, which would normally be called Madden 25, will be called.
Richard Sherman, CB, Seattle Seahawks (Madden 15)
Richard Sherman was already a household name when his Seattle Seahawks won the Super Bowl after the 2013 season. Like Johnson and Peterson before him, Sherman encountered no troubles with the Madden Curse. Sherman picked off four passes and made his third consecutive All-Pro team. If not for a questionable final play in Super Bowl XLIX against the New England Patriots, Sherman would have become the first player to win a Super Bowl the year he was on the Madden cover.
Odell Beckham Jr., WR, New York Giants (Madden 16)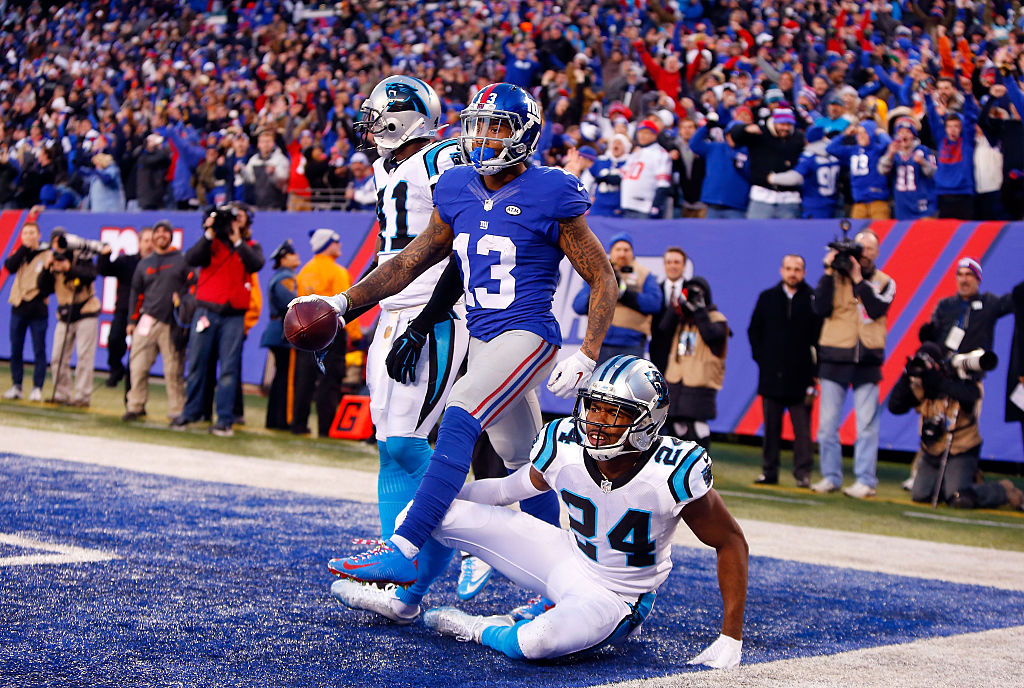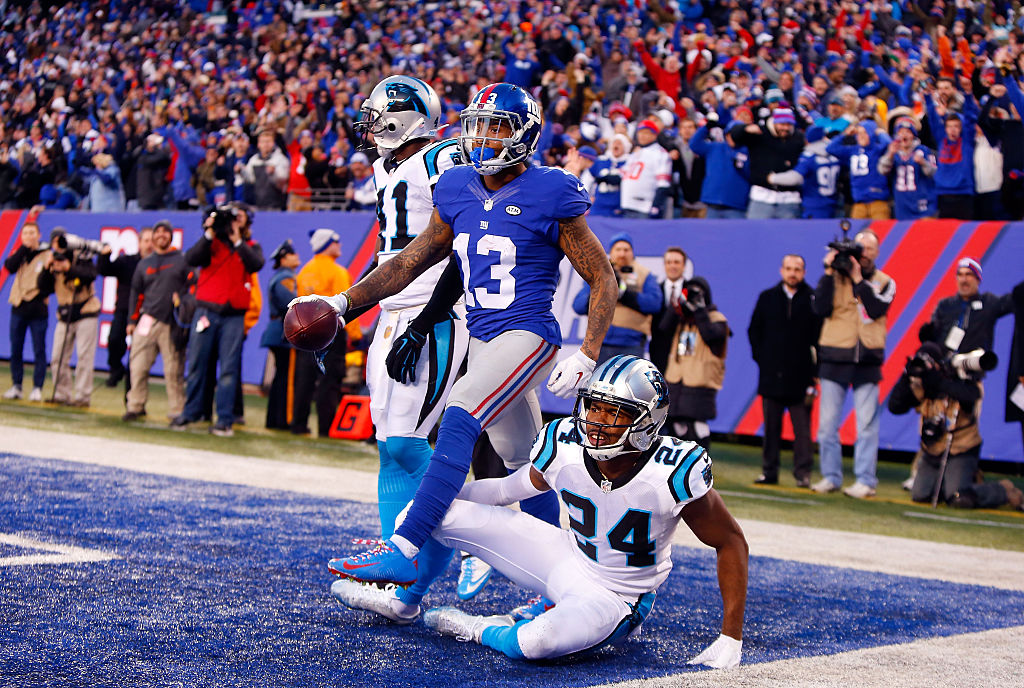 Unless Odell Beckham Jr.'s spar with Panthers defensive back Josh Norman counts as a result of the Madden Curse, Beckham escaped with no problems. Beckham caught 96 passes for 1,450 yards and 13 touchdowns, both of which remain career-high totals, in his second season. The Giants missed out on the playoffs for the fourth straight season and parted ways with veteran coach Tom Coughlin, though.
Tom Brady, QB, New England Patriots (Madden 18)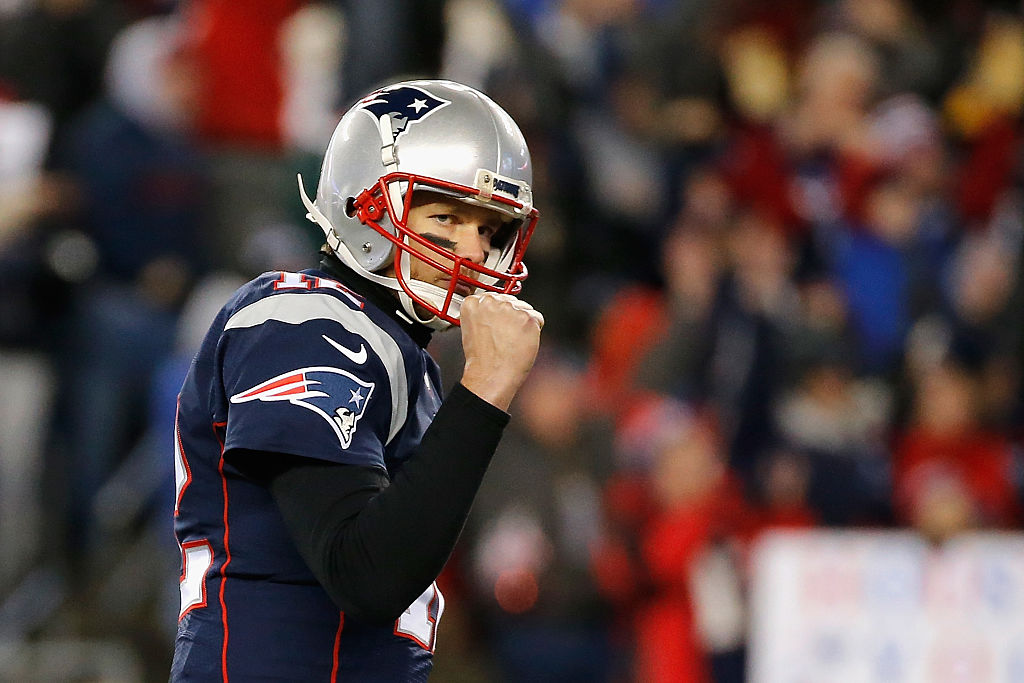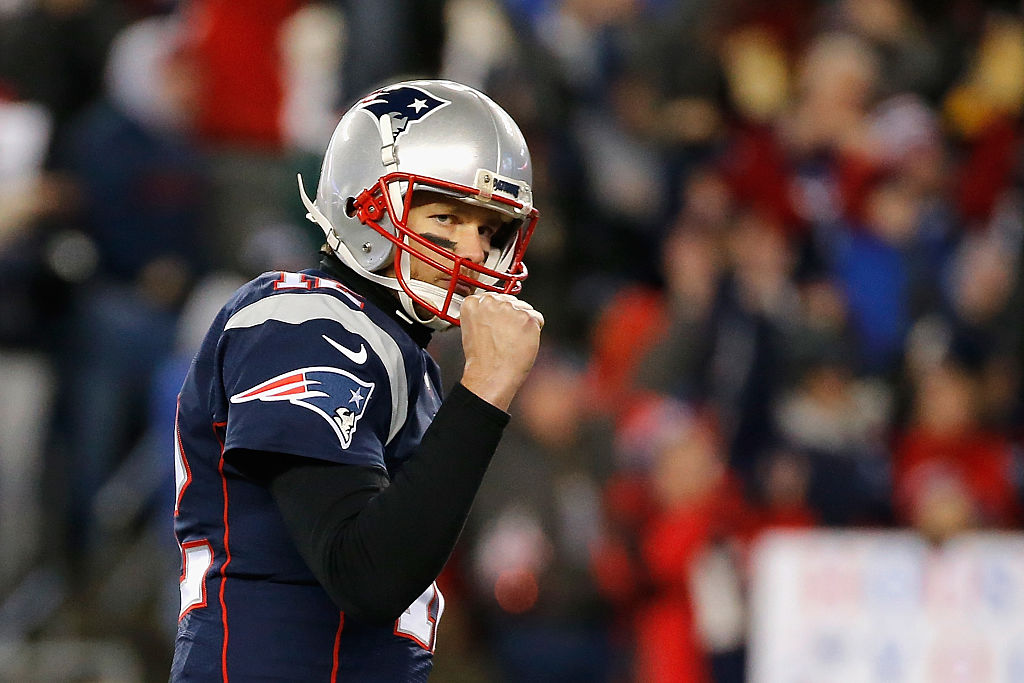 It took Tom Brady that long to make the Madden Cover and, as expected, Brady didn't suffer any Madden Curse-related symptoms. Brady's biggest issue that year was a Super Bowl loss to the Philadelphia Eagles. Brady was named an All-Pro after throwing for 4,577 yards, 32 touchdowns and eight interceptions.
Antonio Brown, WR, Pittsburgh Steelers (Madden 19)
Of all the players on this list, Antonio Brown has the biggest case for actually being affected by the Madden Curse. Brown caught 104 passes for 1,297 yards and a career-high 15 touchdowns in 2018. That's good news.
Of course, the 2018 season ended with Brown feuding with management, not being named to the All-Pro team for the first time since 2013, and eventually being traded to the Oakland Raiders. Brown has battled off-field issues over the past year and only played in one game last season.
Patrick Mahomes, QB, Kansas City Chiefs (Madden 20)
Patrick Mahomes looked destined for the Madden Curse when he suffered a knee injury in mid–October. Once Mahomes returned a couple of weeks later, the Chiefs were unstoppable. Mahomes ended his second season as a starter with 26 touchdowns to five interceptions. Mahomes threw another 10 touchdowns in the playoffs and Kansas City won its first Super Bowl in 50 years.