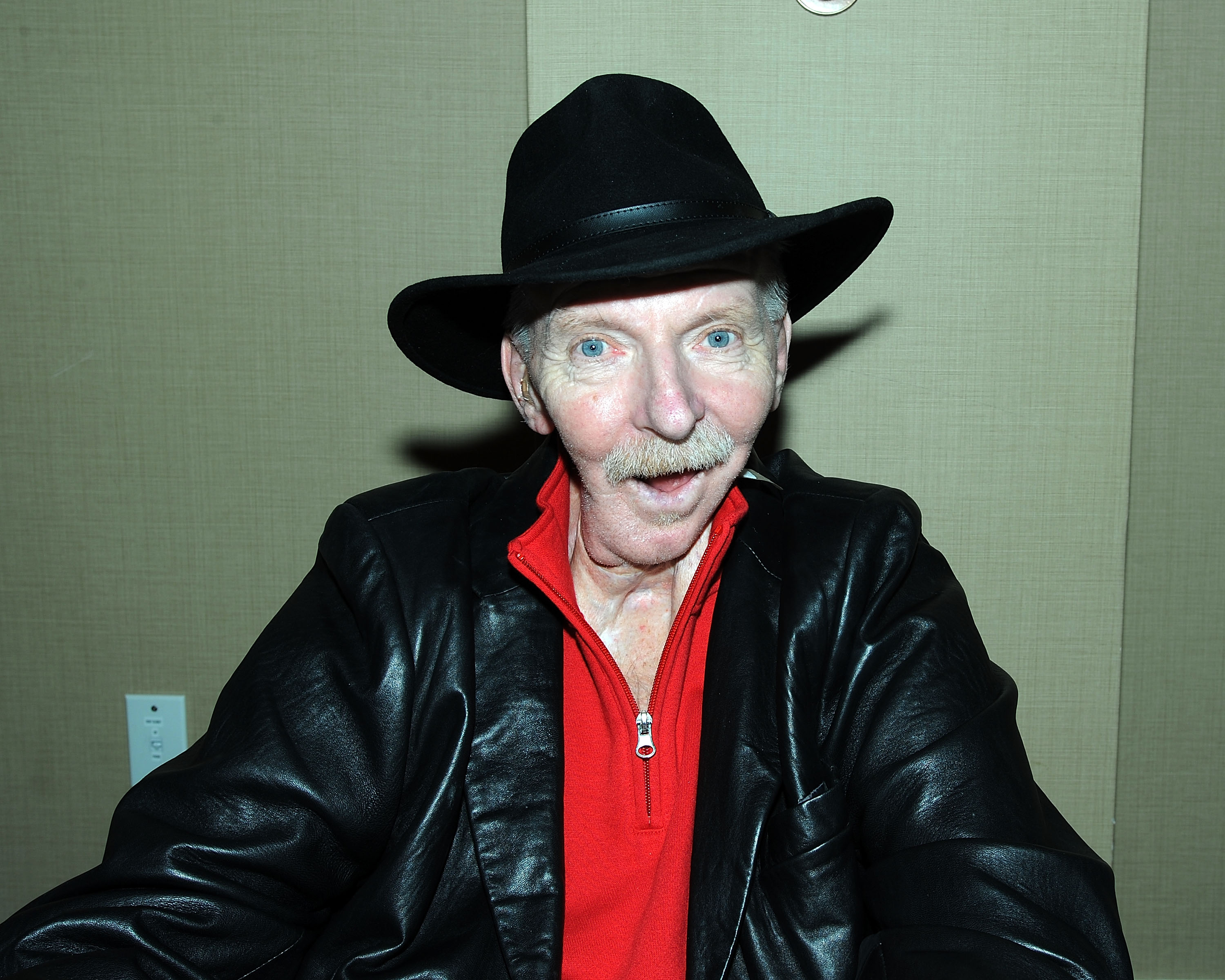 The Heartbreaking Demise and Death of Legendary WWE Manager Bobby 'The Brain' Heenan
A look back on the life, career, and heartbreaking demise and death of WWE Hall of Famer Bobby Heenan, who is arguably the greatest manager of all time.
Bobby Heenan is not only seen as one of the greatest managers in the history of professional wrestling but as one of its best overall characters as well. Simply put, the man was an absolute genius, not only as a manager but as a wrestler and color commentator as well. Best known for his legendary run in WWE, Heenan also had plenty of success in promotions such as the AWA and WCW and was one of the key pieces to the wrestling boom of the 1980s.
He managed some of the biggest names the business has ever known, none bigger than the legendary Andre the Giant. And this was the kind of influence Bobby Heenan had on people. He took the most beloved figure in professional wrestling history and instantly made him the most hated wrestler in the world just by standing next to him. Whether standing at ringside, giving a backstage interview, or sitting at the announce table, Heenan knew exactly how to work an audience and maybe did it better than anyone ever has.
Heenan thrilled pro wrestling audiences for four decades before retiring in 2001 and his life took a drastic turn soon after as he was diagnosed with throat cancer in 2002 and battled a number of health issues for the next 15 years before passing away in 2017.
Here's a look back on the life, career, and heartbreaking demise of Bobby "The Brain" Heenan.
The early days of Bobby Heenan
Born in 1944 as Raymond Heenan, the Chicago native took on the name of "Pretty Boy" Bobby Heenan when he joined Dick the Bruiser's WWA promotion in Indianapolis in 1961. He was both a wrestler and a manager during his 13-year run with the promotion, which he left in 1974.
During his time with WWA, Heenan also appeared in a number of other promotions in the Midwest, one of them being Verne Gagne's American Wrestling Association (AWA) in Minnesota, which is where he first used "The Brain" nickname in 1969. He managed legendary superstar Nick Bockwinkel to both tag team gold and the AWA heavyweight championship before leaving the promotion for a year in the late '70s, at which point he joined Georgia Championship Wrestling. It was here that Heenan first met Hulk Hogan, who he recommended to Gagne, and his long-running feud with the Hulkster began after Heenan returned to the AWA.
In the 1980s, Vince McMahon started poaching just about every single promotion's top stars to bring to WWE and Bobby Heenan made the jump in 1984.
Bobby Heenan managed some of the all-time greats during his run in WWE
The original plan for Bobby Heenan in WWE was for him to manage Jesse "The Body" Ventura. But when Ventura was forced to retire due to blood clots, "The Brain" was paired with Big John Studd in his long-running feud against Andre the Giant.
As time went on, Heenan also began managing King Kong Bundy, who challenged Hulk Hogan for the WWE Championship in the main event of WrestleMania 2. One year later, in what many still consider the biggest and most important storyline and match in WWE history, Heenan helped Andre the Giant turn heel to face Hogan at WrestleMania 3, an event attended by more than 93,000 people. Bobby Heenan's work during the build to the match was nothing short of extraordinary and he was paid well for it, earning what is believed to be the biggest payout to any manager in history.
Over the years in WWE, Heenan would manage some of the all-time greats, including "Ravishing" Rick Rude, Harley Race, "Mr. Perfect" Curt Hennig, "Mr. Wonderful" Paul Orndorff, the Brain Busters (Arn Anderson and Tully Blanchard), and was somewhat of an adviser to Ric Flair in his first run with WWE.
But serving as a manager certainly wasn't the only role in which Bobby Heenan excelled in WWE. Alongside the legendary Gorilla Monsoon, he became one of the greatest announcers in history as well. The banter between the two was incredible as Heenan, as per usual, was the perfect heel to Monsoon's babyface persona. He berated fans by calling them "humanoids," one of many amazing phrases he coined throughout his career, and provided so many amazing moments in the booth until he decided to retire in 1993.
But that retirement wouldn't last long.
He moved to WCW in 1994
Soon after making his final WWE appearance in December 1993, Bobby Heenan was contacted by WCW, who offered a lighter working schedule and health insurance. Brought in to be a commentator, Heenan made his debut with the company in January 1994 and replaced Jesse Ventura on WCW Saturday Night, also serving as lead color man for pay-per-views.
When Monday Nitro debuted in 1995, Heenan was the lead color commentator there as well, initially alongside Steve McMichael and Eric Bischoff before later being paired up with another former WWE announcer, Tony Schiavone. He was on the call when Hulk Hogan famously turned heel in the summer of 1996, hilariously making sure to let people know that he knew that Hogan was always a horrible human being.
As the years went by, his role in WCW got smaller and smaller and was released in November 2000, just a few months before Vince McMahon bought the company. Just a week after the deal was done, Bobby Heenan appeared for WWE at WrestleMania 17 to call the Gimmick Battle Royal alongside "Mean" Gene Okerlund.
Bobby Heenan was diagnosed with throat cancer in 2002 and battled serious health issues before passing away in 2017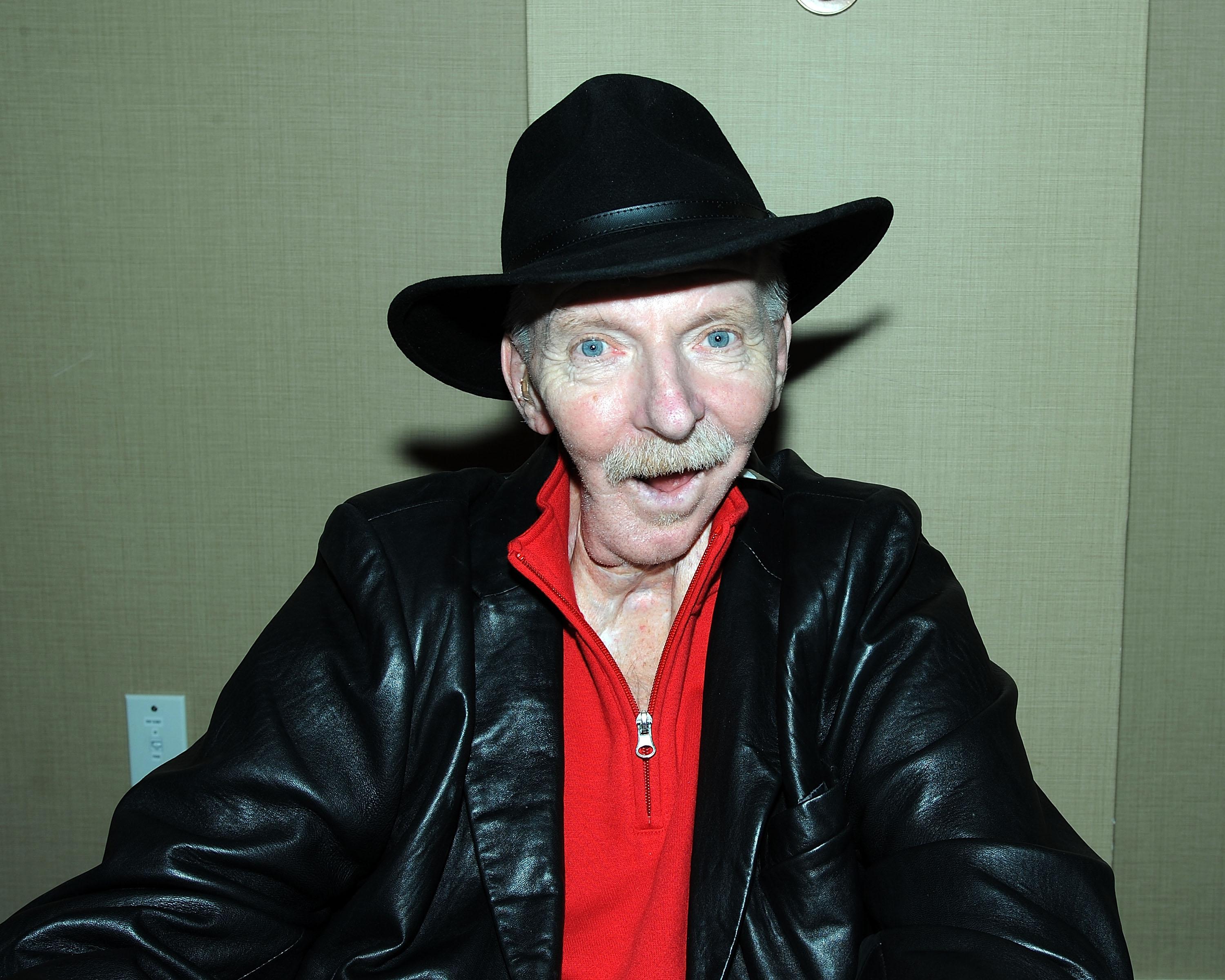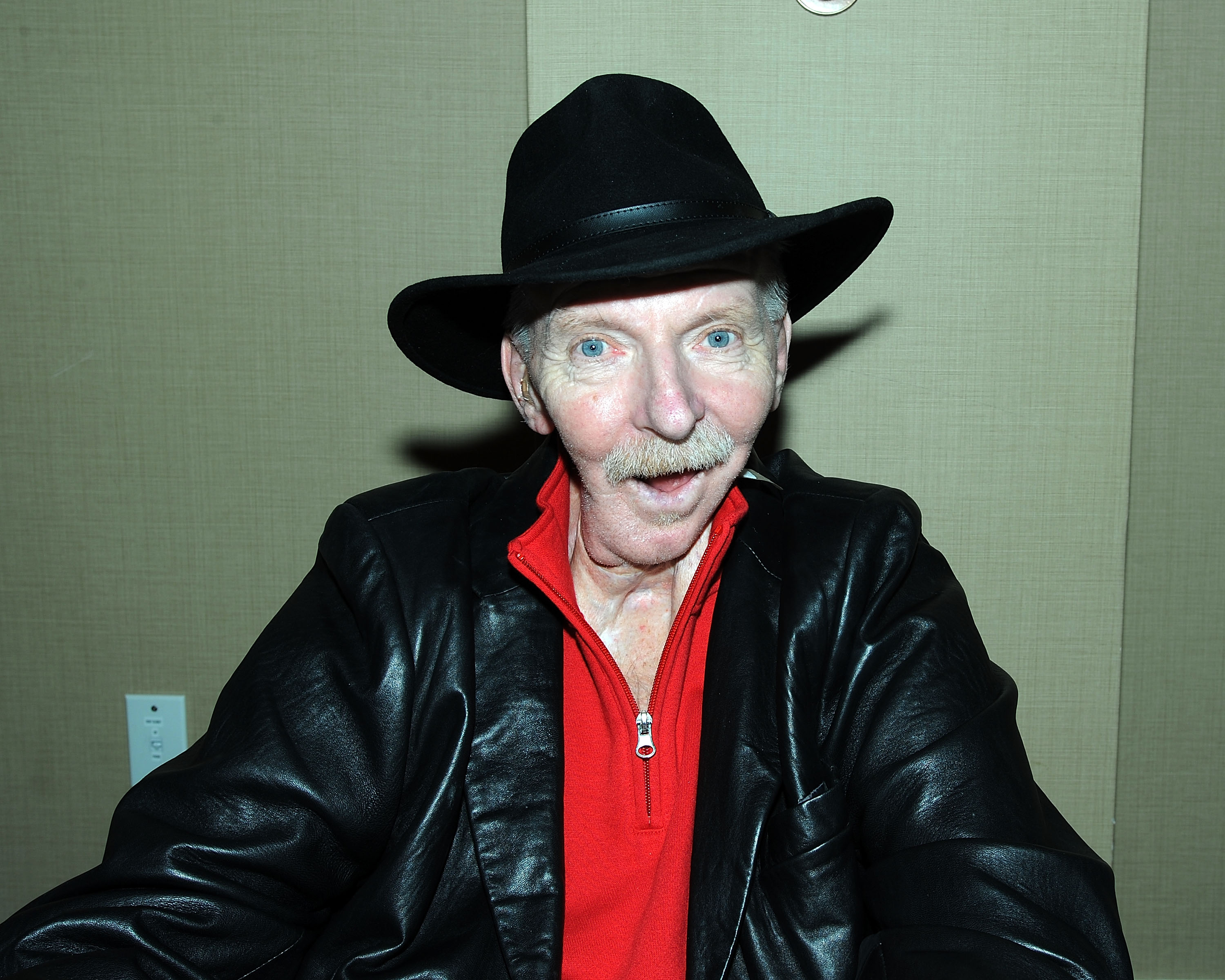 Less than a year after making his appearance at WrestleMania 17, Bobby Heenan announced that he'd been diagnosed with throat cancer in 2002. In 2004, however, the same year in which he was inducted into the WWE Hall of Fame, Heenan announced that his cancer had gone into remission, although the treatment had certainly taken a toll on him.
Over the next 13 years, he battled a number of health issues and heartbreakingly became nearly unrecognizable. In December 2007, he underwent reconstructive jaw surgery and had to be placed in a medically induced coma. Two years later, he was hospitalized when his rebuilt jaw became infected. The year after that, he suffered a fall, breaking his hip and shoulder and fracturing his pelvis. In 2014, Heenan fell out of bed and broke his shoulder, and then broke his hip two years later.
On September 17, 2017, Bobby Heenan passed away at the age of 72 due to organ failure which his daughter said was brought on by complications of his throat cancer, as reported by the Tampa Bay Times.
He was survived by his wife of 40 years, Cindy, his daughter, Jessica, and two grandchildren.