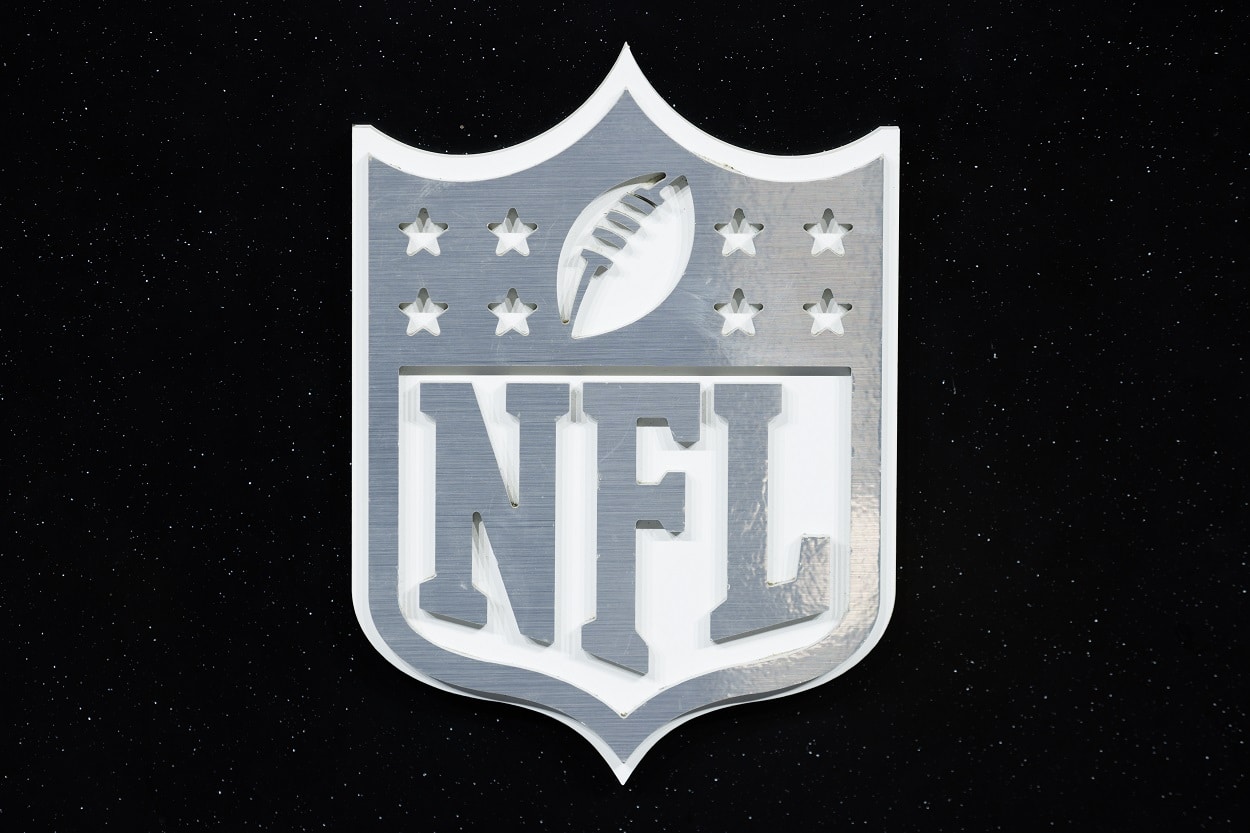 2022 NFL Schedule: Full Dates, Times, and TV Info for All 32 Teams
A hub where you can find the 2022 NFL schedule for all 32 teams.
Welcome to Sportscasting's 2022 NFL schedule hub.
Once the NFL released the full '22 schedules for all 32 teams on May 12, we constructed a page for each franchise to make it easy for you to find your favorite team. And as an added bonus, we've also constructed this page to make it easy for you to find the 2022 NFL schedules for all 32 teams, which you can access below.
On each page, you'll find a brief recap of the team's 2021 campaign, followed by this year's schedule, which includes all dates, times, and channel info for every single game of the 2022 NFL regular season. Well, you'll at least find all the info we have at this time anyway.
As the season rolls along, as it's been for quite some time now, games will get flexed into different spots on the schedule depending on their level of importance as it pertains to the postseason.
Week 1 begins on Thursday, September 8, with a matchup between the Super Bowl champion Los Angeles Rams and the Buffalo Bills. And Week 18 begins the first week of January.
2022 NFL schedule for all 32 teams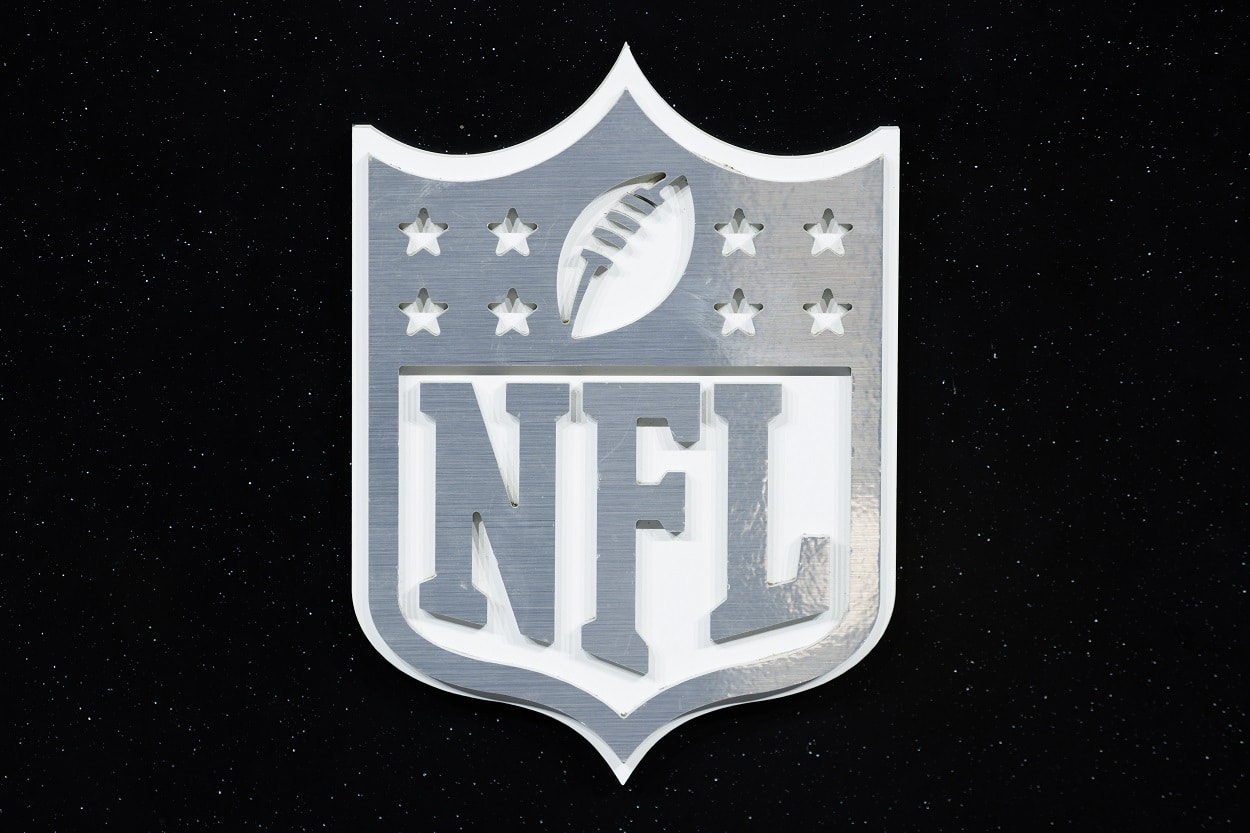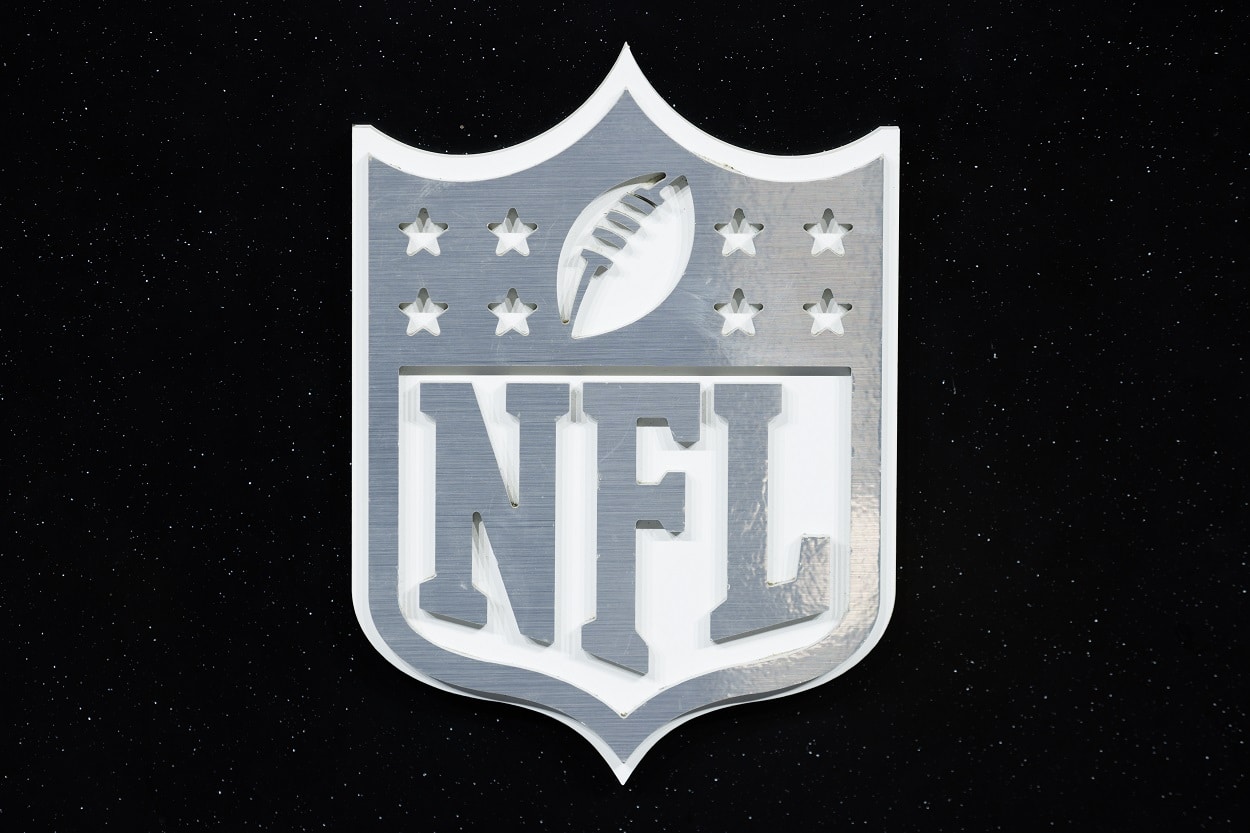 Simply click on the team to retrieve its 2022 NFL schedule.
Like Sportscasting on Facebook. Follow us on Twitter @sportscasting19 and subscribe to our YouTube channel.