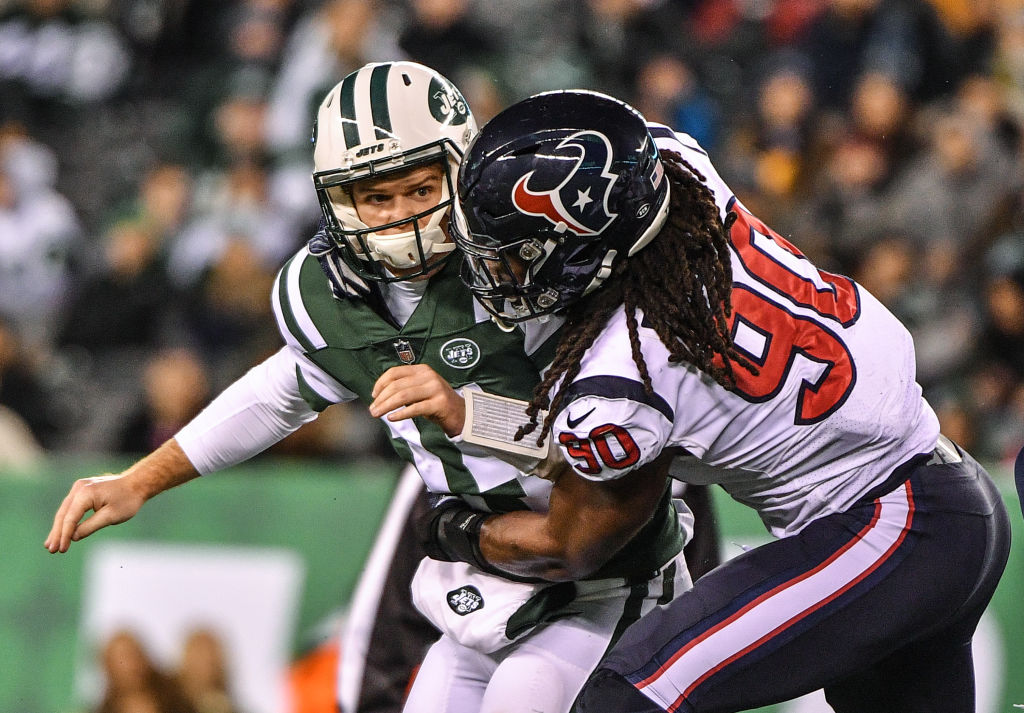 Jadeveon Clowney believes he's earned a big-money contract, but he shouldn't expect the Texans to give him one anytimes soon.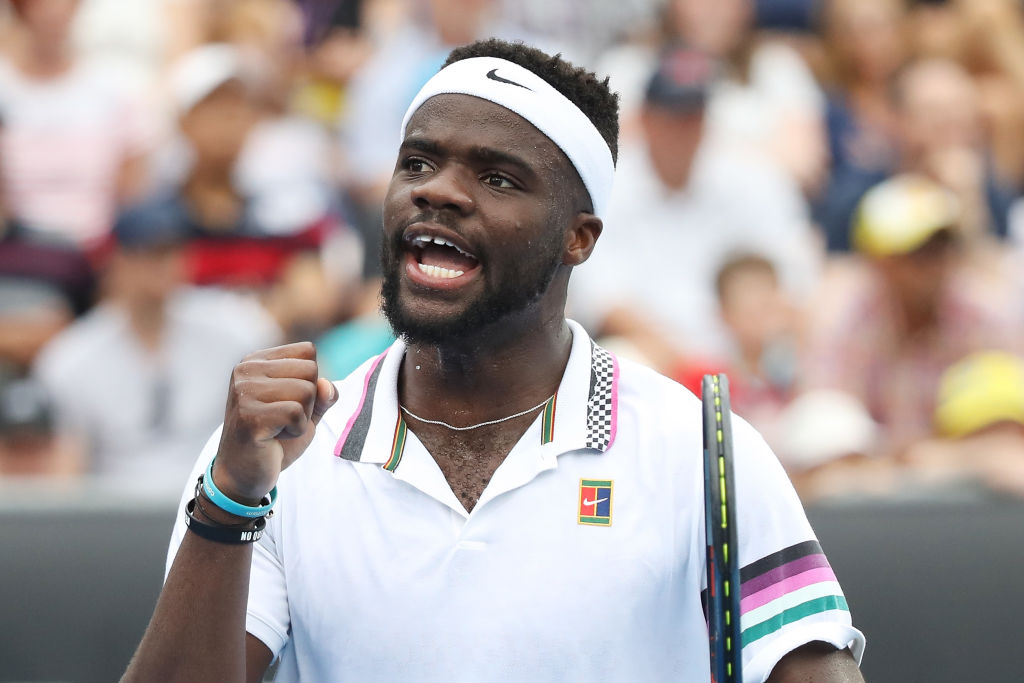 American tennis fans have been hungry for a new star. Why does Frances Tiafoe have all the makings for the next face of American tennis?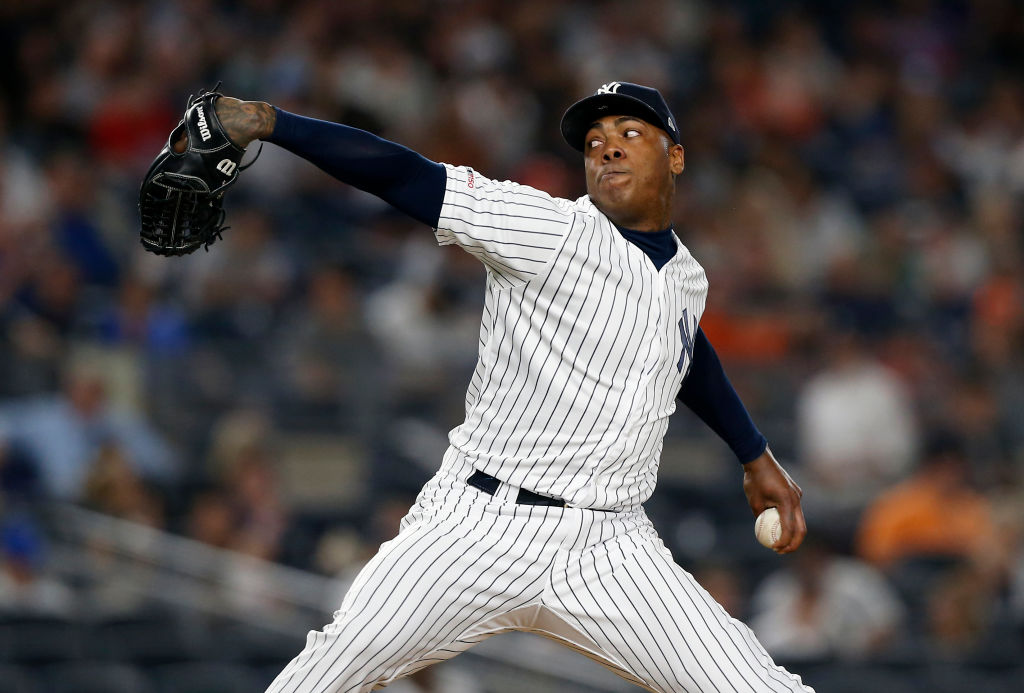 The current state of MLB is defined by extremes. But is the high-speed fastball arms race finally coming to an end?