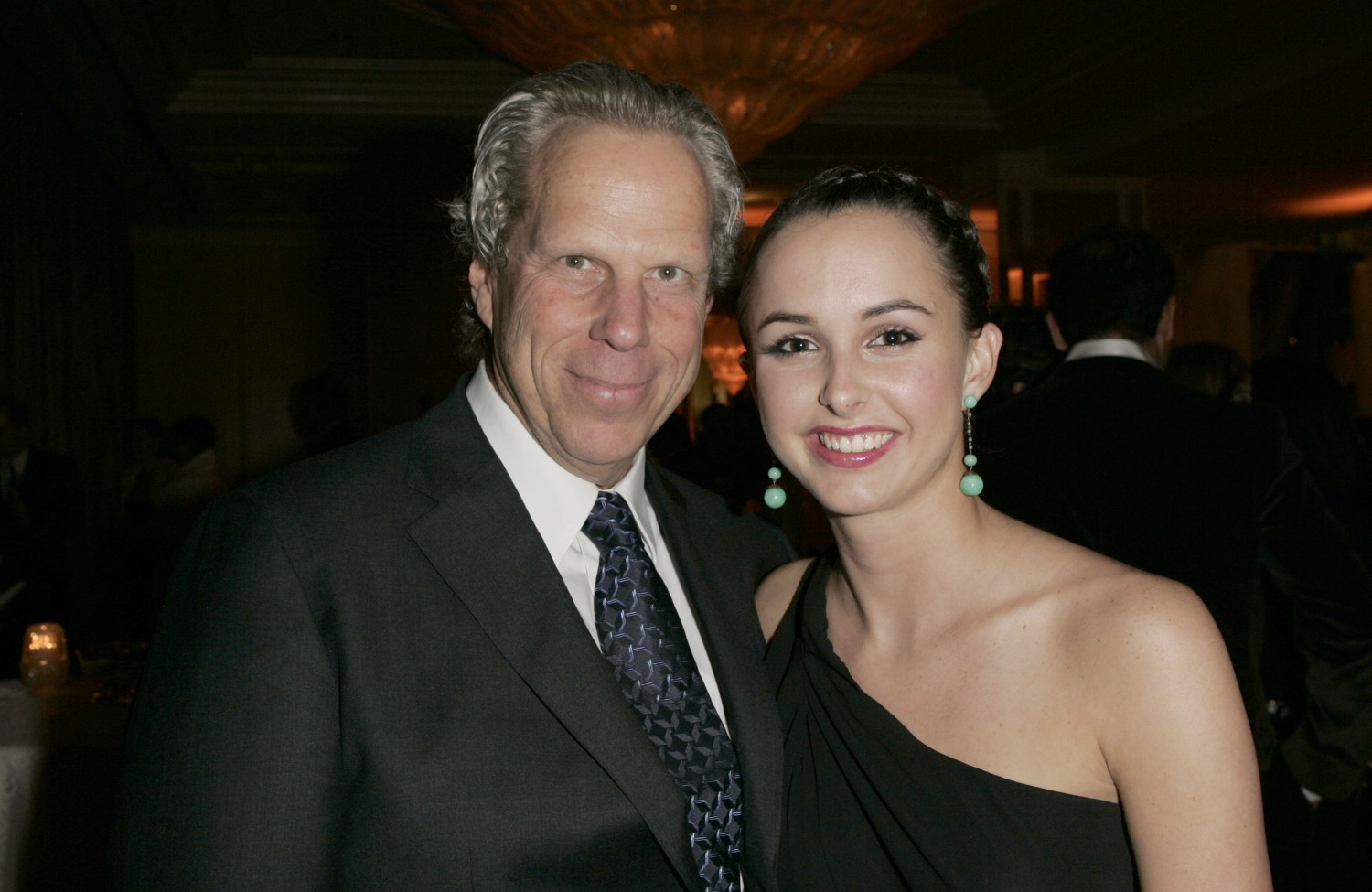 Giants Co-Owner Steve Tisch Suffers Heartbreaking Loss With His Daughter's Tragic Death
Giants owner Steve Tisch suffered a heartbreaking loss on Monday with the tragic death of his 36-year-old daughter Hilary Tisch.
Steve Tisch has experienced the highs and lows of NFL ownership. As the co-owner of the New York Giants, he has captured two Super Bowl championships. More recently, he has watched his team suffer through three straight losing seasons. But on Monday, the 71-year-old suffered a heartbreaking loss that had nothing to do with football with the tragic death of his daughter, Hilary Tisch.
Steve Tisch is a giant in the film industry
A New Jersey native, Steve Tisch hails from a football family. His father, Bob Tisch, bought a 50% ownership stake in the Giants in 1991. However, his son did not immediately set his sights on joining the family business.
Instead, Steve Tisch embarked on a film career. After graduating from Tufts University, he started to make a name for himself in the movie industry. His first feature film, Outlaw Blues, hit theaters in 1977.
Nearly a decade later, his made-for-TV movie, The Burning Bed, earned 11 Emmy nominations. Over the years, he has produced all-time classics such as Forrest Gump and American History X.
Tisch has also played a role in the production of The Pursuit of Happyness and Seven Pounds, both of which star Will Smith.
Of course, Bob Tisch's son couldn't stay away from football for too long.
Taking over the Giants
Having already established a reputation as a top-notch film producer, Steve Tisch added another impressive role to his resume in 2005. The Giants appointed Tisch as chairman and executive vice president. Coincidentally, the team experienced success quite early in his tenure.
In 2007, Tom Coughlin appeared to be on the verge of losing his job before the Giants experienced a dramatic turnaround. New York stumbled into the playoffs after going just 4-4 down the stretch. However, a dominant defense and some playoff heroics from Eli Manning and David Tyree resulted in a stunning victory over the New England Patriots in Super Bowl 42.
Just four years later, the Giants once again took on the Patriots for the opportunity to hoist the Lombardi Trophy. Manning staged another comeback and handed Tom Brady and Bill Belichick another devastating defeat. For Steve Tisch, the victory represented a huge achievement. He became the first person to own a Super Bowl ring and an Oscar (which he won for Forrest Gump).
Despite achieving early success, Tisch has suffered through three years of brutal play. The Giants did make a bold move by hiring Joe Judge to usher in a new era. Unfortunately for Steve Tisch, he experienced a heartbreaking loss on Monday that will give the 2020 NFL season an entirely different meaning.
Tisch suffers heartbreaking loss with his daughter's tragic death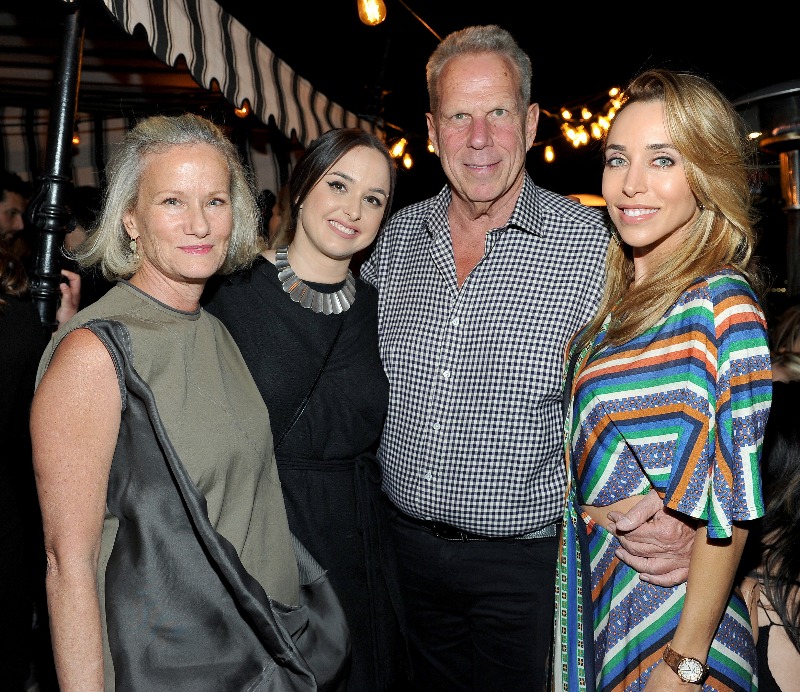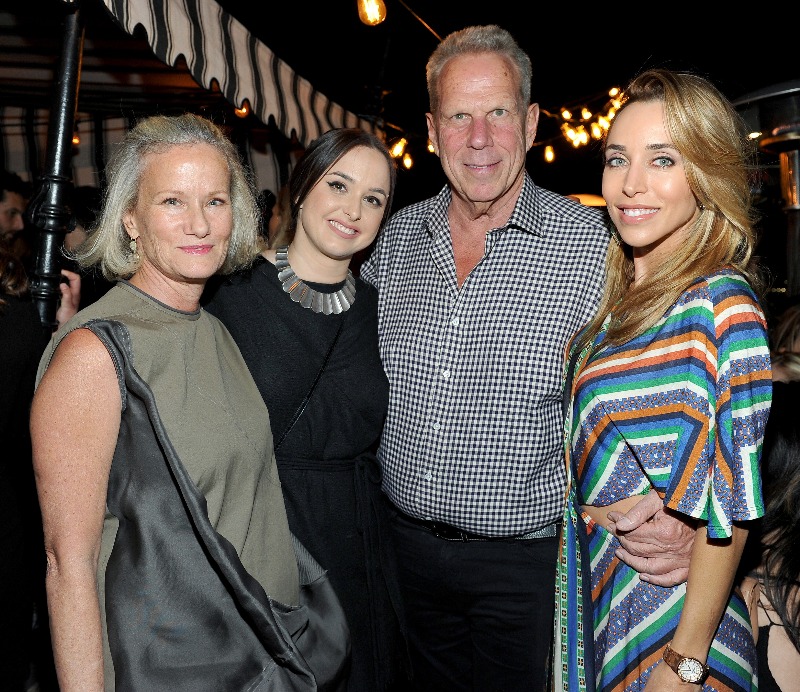 Saying goodbye to a loved one cuts deep. But when a parent loses a child, the loss cuts even deeper. Steve Tisch has to face that reality after his daughter, Hilary Tisch, died on Monday. According to TMZ, the 36-year-old attempted suicide over the weekend and passed away Monday in a hospital.
Hilary Tisch struggled with depression for years. However, she still became a successful jewelry designer and spent ample time volunteering with Operation Smile. The nonprofit organization provides hundreds of thousands of free surgeries to kids and young adults born with facial deformities.
Following his daughter's passing, Steve Tisch said, "Hilary's mothers, sisters, brothers and I are devastated by her passing. It leaves a hole in our hearts and our lives. She, like so many others, bravely fought the disease of depression for as long as she could."
How to get help: In the U.S., call the National Suicide Prevention Lifeline at 1-800-273-8255. Or text HOME to 741-741 to connect with a trained crisis counselor at the free Crisis Text Line.