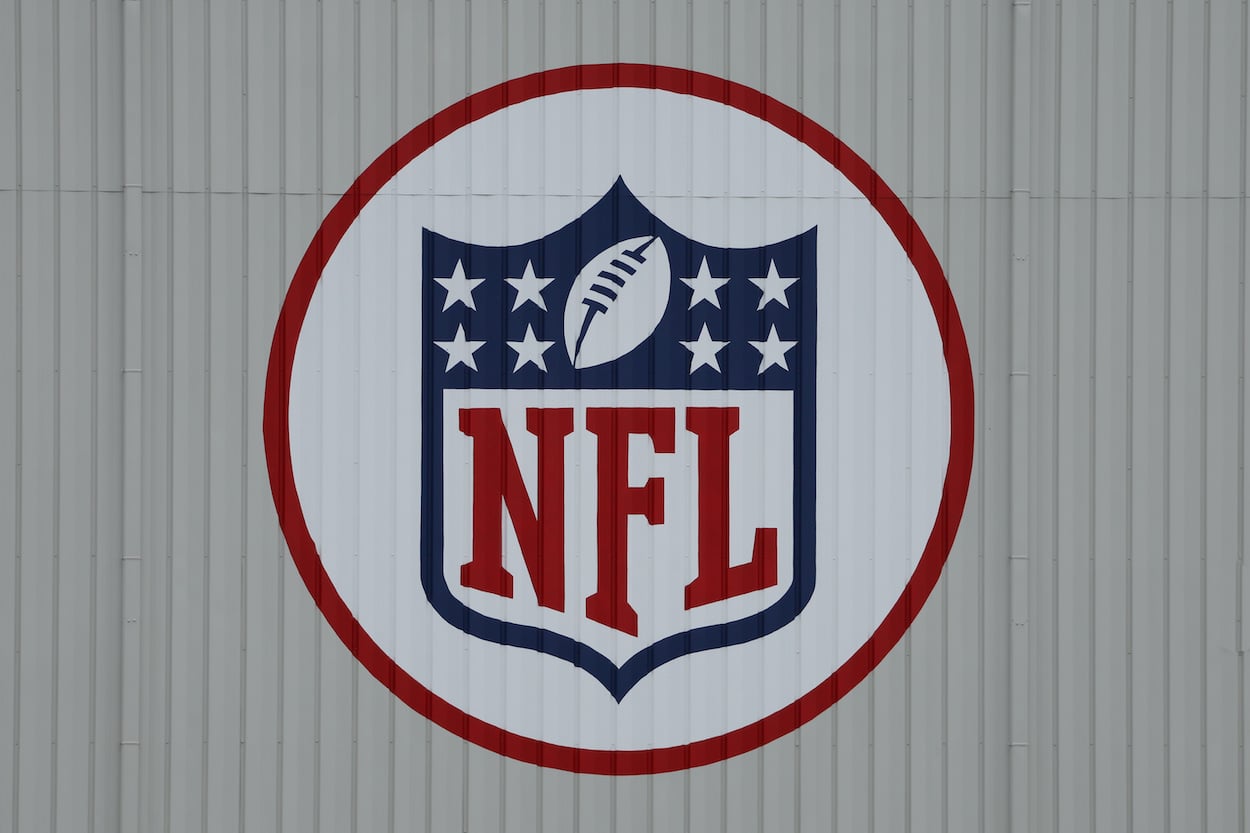 Top NFL Training Camp Battles Heading Into the 2022 Season
Check out Sportscasting's updating list of the most important and hotly contested NFL training camp battles heading into the 2022 season.
On Monday, July 18, the first two NFL teams – the Buffalo Bills and Las Vegas Raiders — opened their training camp doors for rookies to report. By Tuesday, July 26, all NFL players will report to their respective teams. This means two things. One, the NFL season is almost here! And two, it's time for football fans (and especially fantasy football players) to keep an eye on NFL training camp battles.
Between July 26 and Week 1 of the 2022 NFL season (starting September 8), players across the league will compete for playing time and positions in their team's starting lineup.
These NFL training camp battles feature rookies vs. veterans, last year's stars vs. this year's additions, and incumbent starters vs. up-and-coming former backups. The outcome of these contests can make or break a team's season and your fantasy season as well.
In this article, you'll find links to the top NFL training camp battles across the league. The competitions are broken down by team and position.
** Check back often as we will add new teams as more NFL training camp battles heat up! **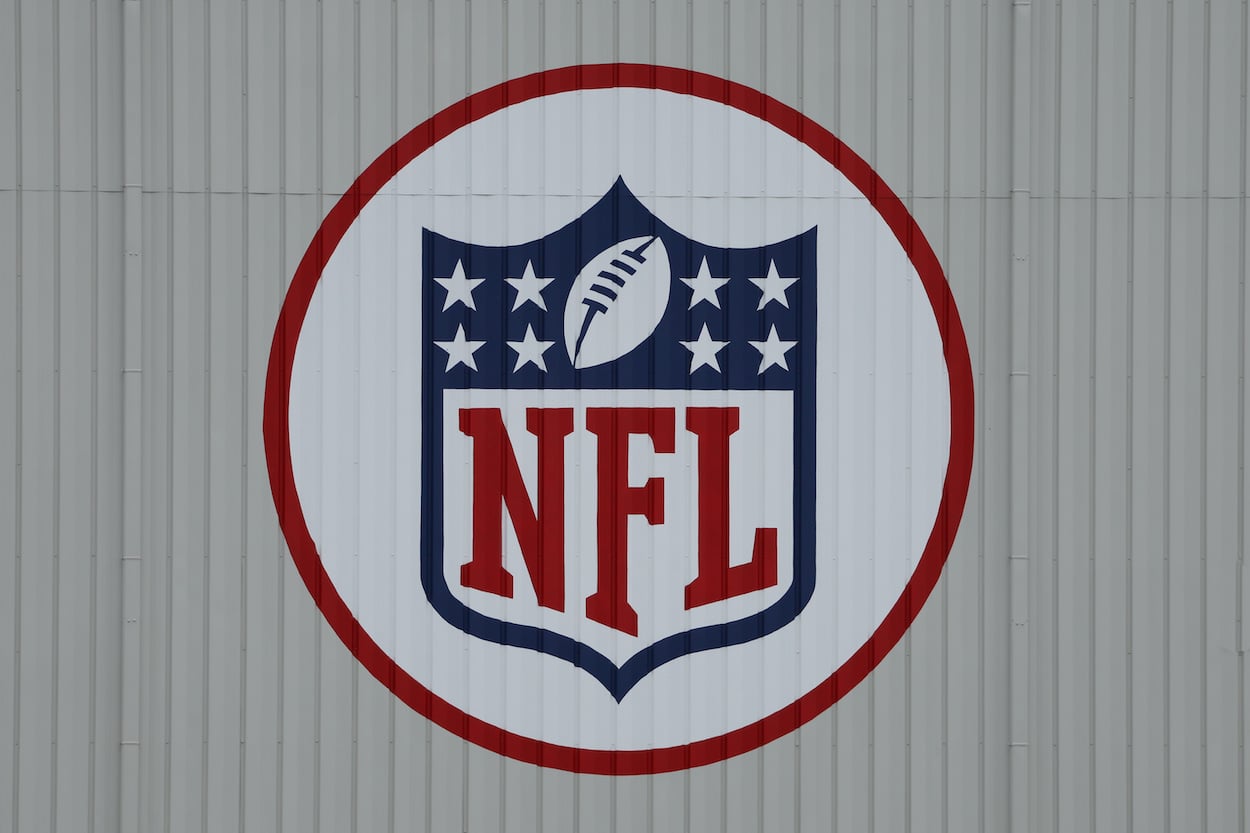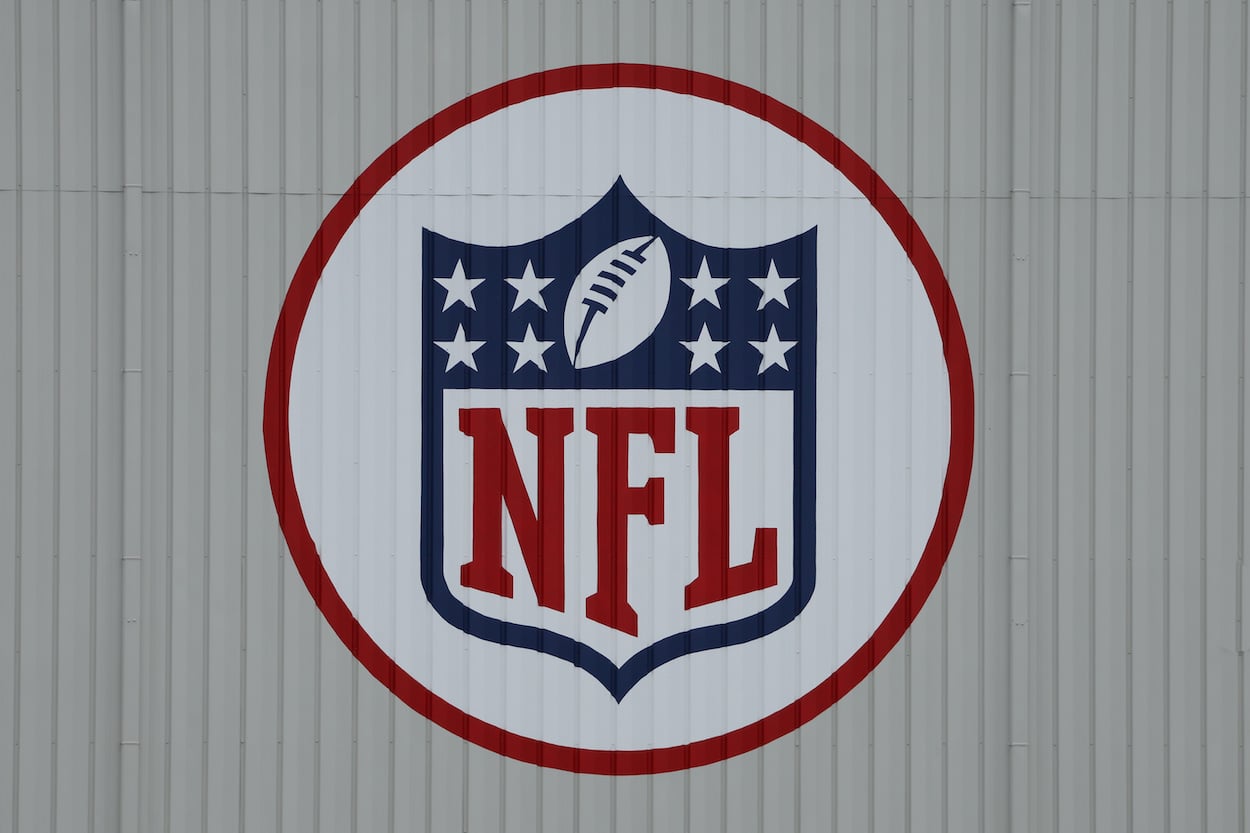 As Jerry Jones, Mike McCarthy, and Dak Prescott try and recover from last season's disappointing ending, Dallas Cowboys training camp will feature several intriguing battles on both sides of the ball.
In 2022, the Kansas City Chiefs training camp battles are all about who's going to get the ball from Patrick Mahomes and who's going to stop the other team from getting the ball from Justin Herbert, Russell Wilson, and Derek Carr in the AFC West.
As far as Pittsburgh Steelers training camp battles go, there's the Mitchell Trubisky vs. Kenny Pickett quarterback battle, then everything else. Still, we found two other competitions of note as well.
The Philadelphia Eagles have the talent to win the NFC East in 2022. Second-year head coach Nick Sirianni needs to make the right decisions at wide receiver, running back, and linebacker, though, for the team to make that leap.
The decisions first-time head coach Kevin O'Connell makes around the fringes of the roster in these Minnesota Vikings training camp battles could make the difference between making the playoffs or going home disappointed in January again.
The runners, pass-catchers, and protectors around Justin Herbert headline the LA Chargers training camp battles in 2022. If the head coach Brandon Staley doesn't solidify these key positions, Herbert could go 0-3 in playoff appearances in his first three seasons.
The three Indianapolis Colts training camp battles to watch all include rookies who could step up and take crucial starting positions from NFL veterans.
John Harbaugh has a lot of decisions to make in training camp, especially on offense. There will be training camp battles at running back and left guard. However, the most intriguing competition could be at wide receiver where six undrafted rookies are vying for a roster spot.
Now that Kyler Murray has his five-year, $230.5 million new contract, it's time for the Arizona Cardinals to set him up for success. That will involve sorting out his backfield, evaluating a key pass-catching position, and seeing if two rookies can beat out one veteran on defense.
New Miami Dolphins head coach Mike McDaniels has training camp battles on both sides of the ball. The team's top draft pick is trying to win a spot, he has to make sense of an incredibly crowded backfield, and is the next George Kittle already on the roster?
The Green Bay Packers only have one position on the entire defense that will be a competition as to who will start. However, every one of Aaron Rodgers' wide receiver spots is in play during this all-important training camp battle.
Robert Salah's New York Jets have a lot of questions to answer in training camp. Will rookie Breece Hall be a three-down back? Can Salah recreate the Legion of Boom? Who will be Zach Wilson's safety blanket? Jets training camp will help answer these soon. 
The 2022 New York Giants season is really one big positional competition, with everyone on the roster being evaluated for 2023 by new head coach Brian Daboll and general manager Joe Schoen. However, the specific battles to watch include the race to be Saquon Barkley's backup and Daniel Jones' slot wide receiver. 
Leave it to Bill Belichick and the New England Patriots to be different than any other team. While there are training camp battles on both sides of the ball, the biggest competition in camp will be on the sidelines.
The Josh McDaniels era with the Las Vegas Raiders includes competition at two key fantasy football positions — wide receiver and running back — as well as among the big guys up front who make it all go.
The Buffalo Bills open 2022 training camp with precious few questions throughout the roster. However, there are still several fascinating battles to keep an eye on at the running back, wide receiver, and — believe it or not — the punter position.
Like Sportscasting on Facebook. Follow us on Twitter @sportscasting19 and subscribe to our YouTube channel.