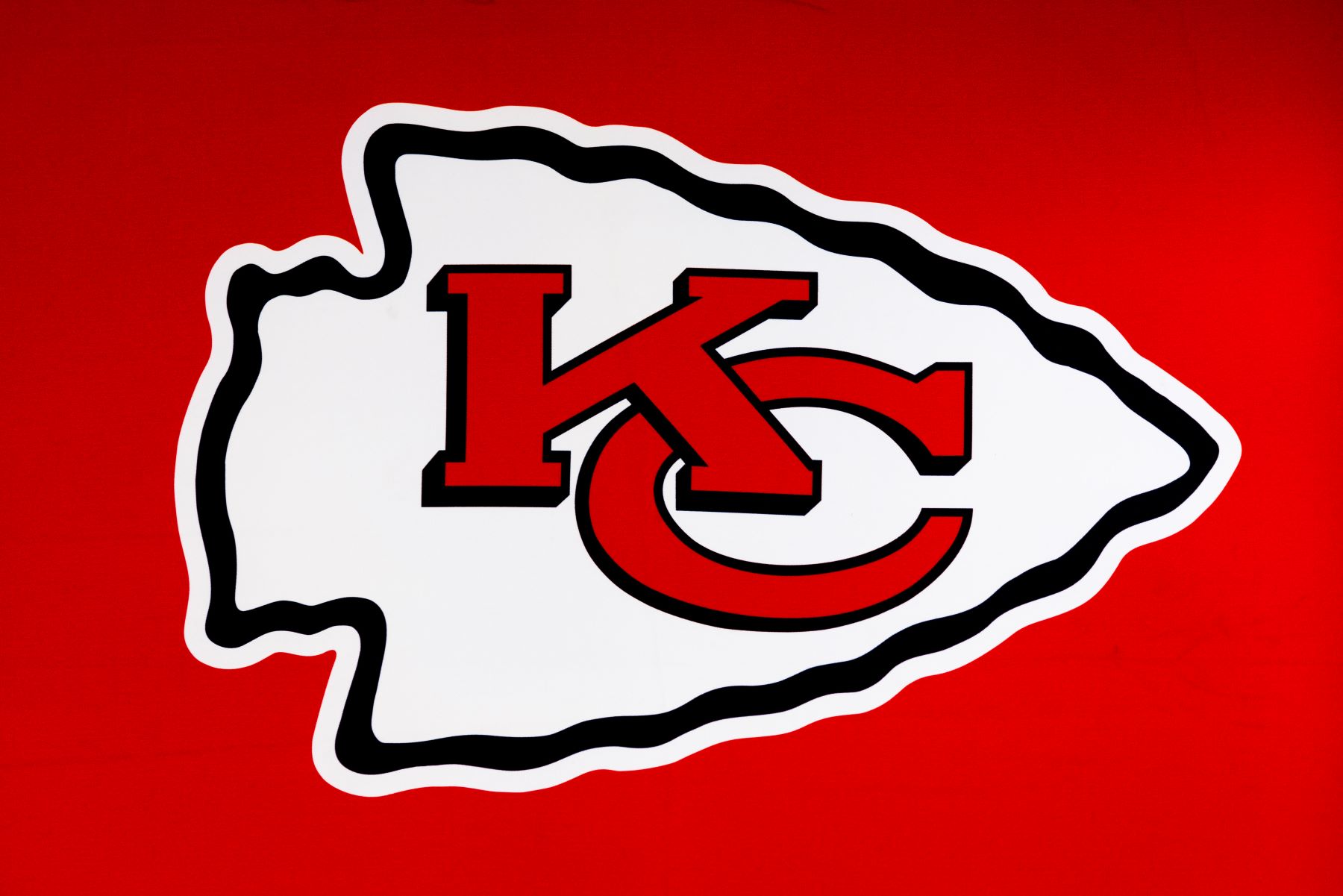 Kansas City Chiefs
The Kansas City Chiefs is a professional football team that competes in the NFL's AFC West division and is based in Kansas City, Mo.
In 1960, businessman Lamar Hunt founded the team, which was originally called the Dallas Texans and was a charter member of the AFL.
The team relocated in 1963 to Kansas City, where it remains today. In 1970, the Chiefs joined the NFL. Today, Hunt's son, Clark Hunt, is the CEO and chairman.
---
Established: 1960
Super Bowl championships: 2 (1970 and 2020)
Additional achievements: The Kansas City Chiefs won three AFL championships (1962, 1966, and 1969); it was the second AFL team (the New York Jets were first) to defeat an NFL team in the AFL-NFL World Championship Game
Arena: Arrowhead Stadium
Colors: Red and gold
Head Coach: Andy Reid
---
Visit the Kansas City Chiefs' team page.
Read the latest articles about the Kansas City Chiefs: