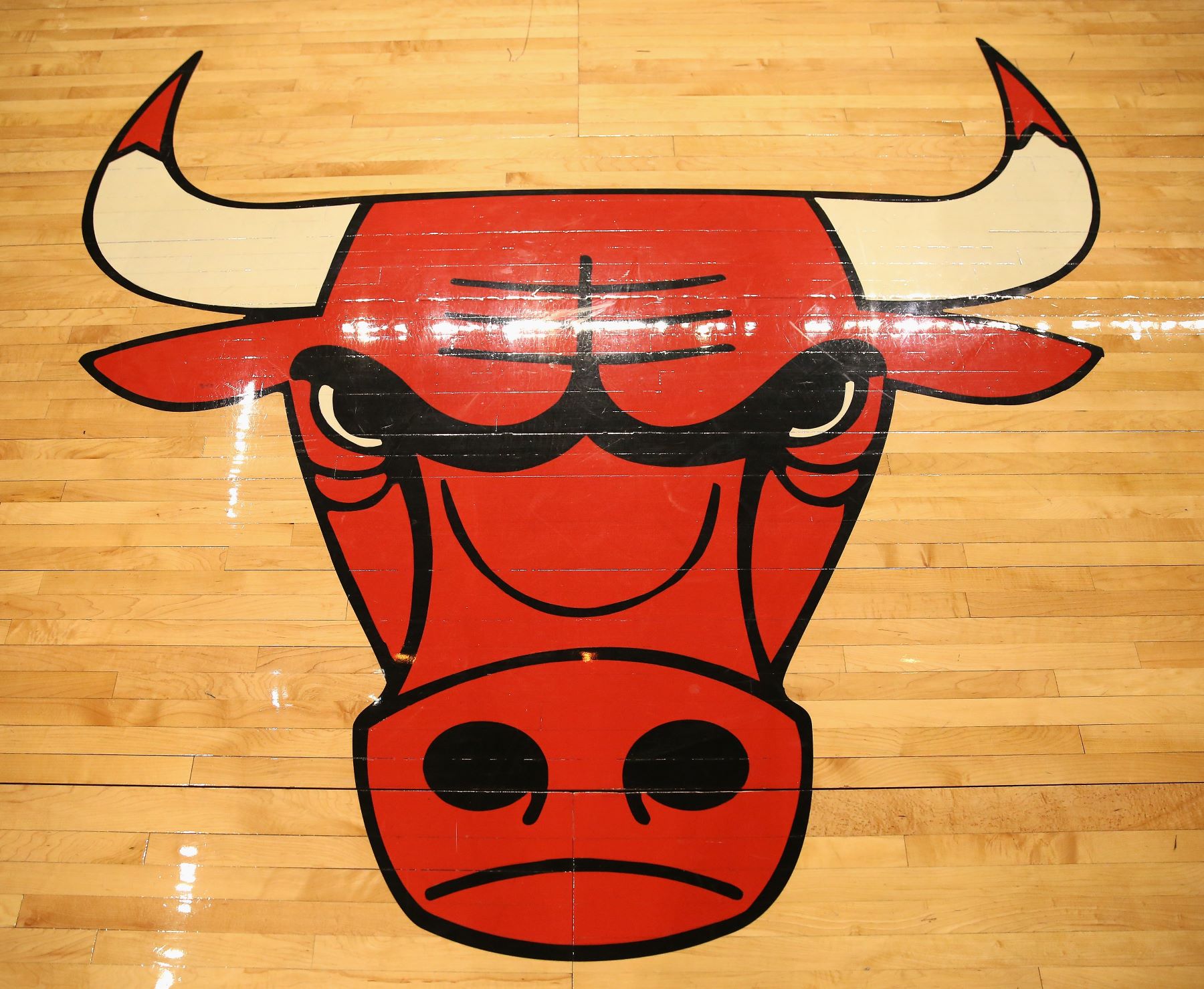 Chicago Bulls
Founded in 1966, the Chicago Bulls were able to fill their initial roster via the expansion draft the same year. In the franchise's first year, the Bulls not only had the best record of any expansion team in NBA history but also qualified for the playoffs.
Chicago's legacy before and after the '90s pales in comparison to its time as the NBA's greatest dynasty. With coach Phil Jackson and Hall of Famers Michael Jordan and Scottie Pippen, the Bulls won six championships via two three-peats. During this time, the franchise grew the NBA's fandom significantly and created lasting rivalries with the Detroit Pistons, Miami Heat, and New York Knicks.
Among many accolades, the Chicago Bulls are the only NBA team in history to win multiple championships while never losing an NBA Finals series. The franchise also became the first in history to win 70 games or more in a single season (1995–96). Since Jordan's final exit from basketball, the Bulls have struggled to experience much success. Key players who have revitalized the team's fandom include Derrick Rose and Joakim Noah.
Founded: 1966
Championships: six NBA championships (1991, 1992, 1993, 1996, 1997, 1998)
Additional achievements: six conference titles (1991, 1992, 1993, 1996, 1997, 1998) and nine division titles (1975, 1991, 1992, 1993, 1996, 1997, 1998, 2011, 2012)
Arena: United Center
---
Visit the Chicago Bulls at NBA.com.
Read the latest articles about the Chicago Bulls: